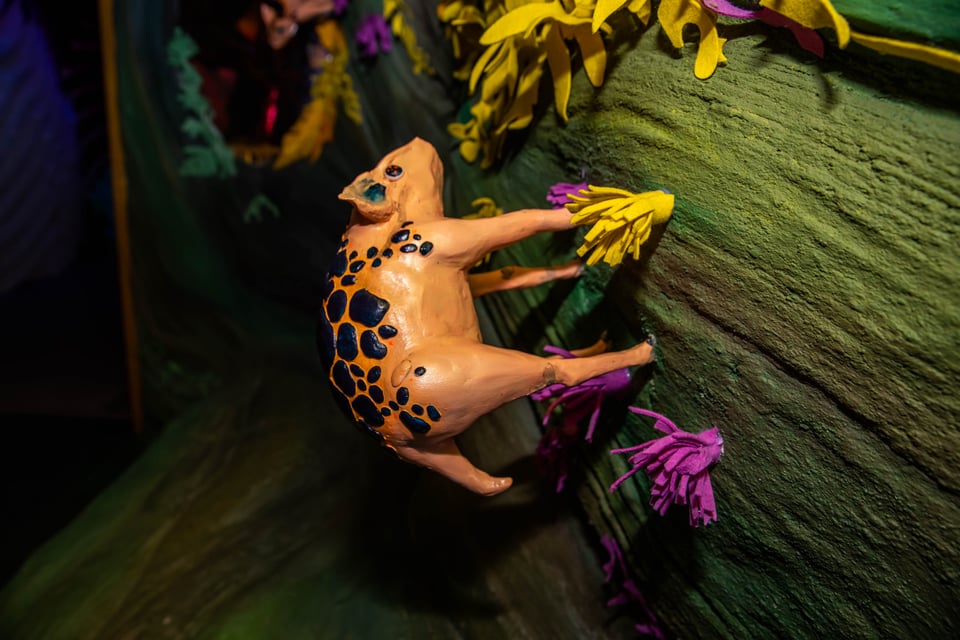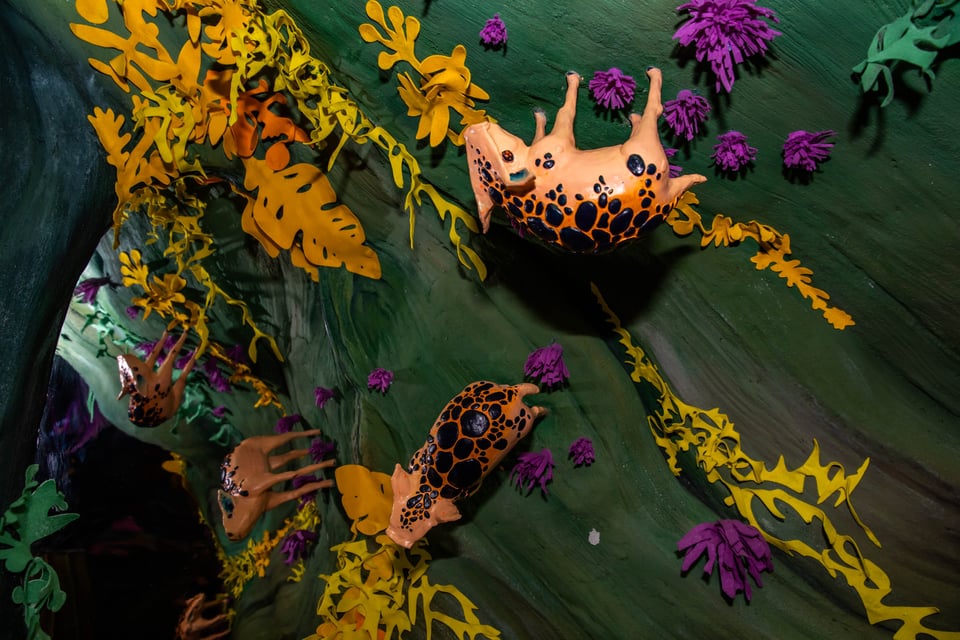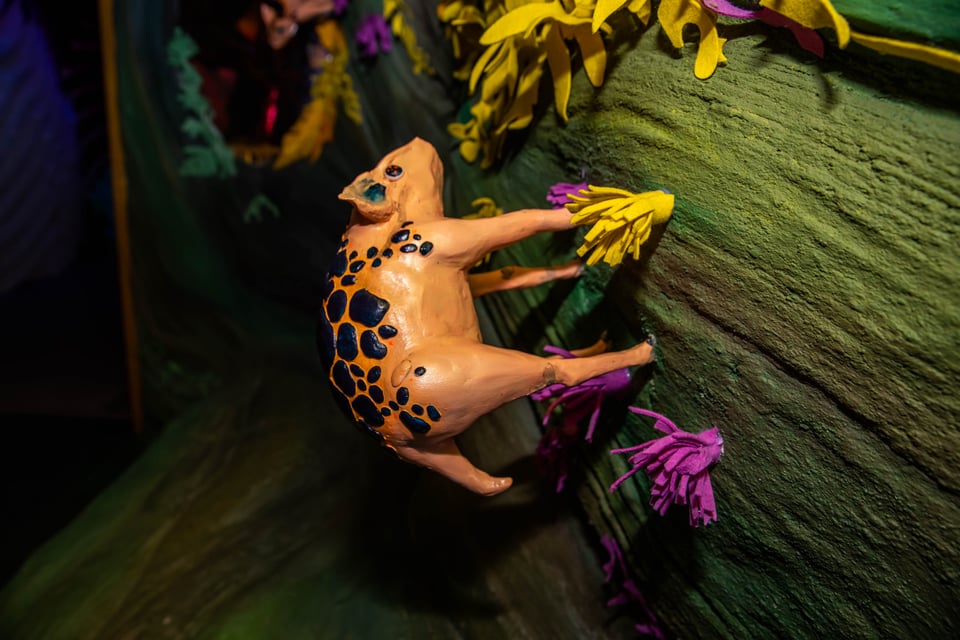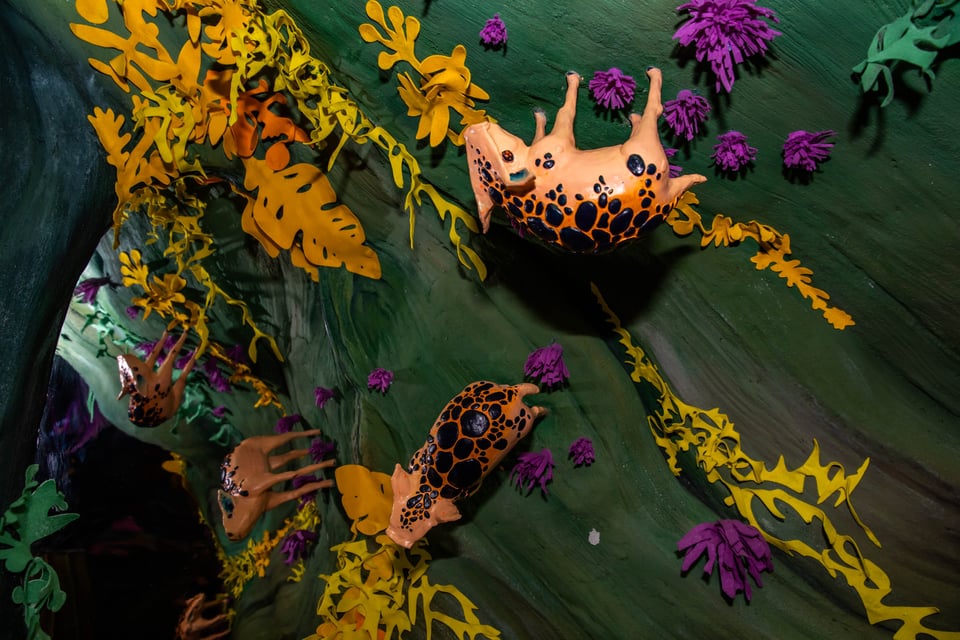 Toad Piggies are small pack traveling desert dwelling critters with a rough protective shell and large ears who infrequently make their way to the swamp for the salad bar. Few have heard their adorable squokes (squeakcroaks) and lived to tell the tale.
Toad Piggies Contributors
The credits page is organized by different levels of contribution: Exhibition, Anchor Space or Project.
You're on a project page within the Numina Anchor Space in the Convergence Station Exhibition.