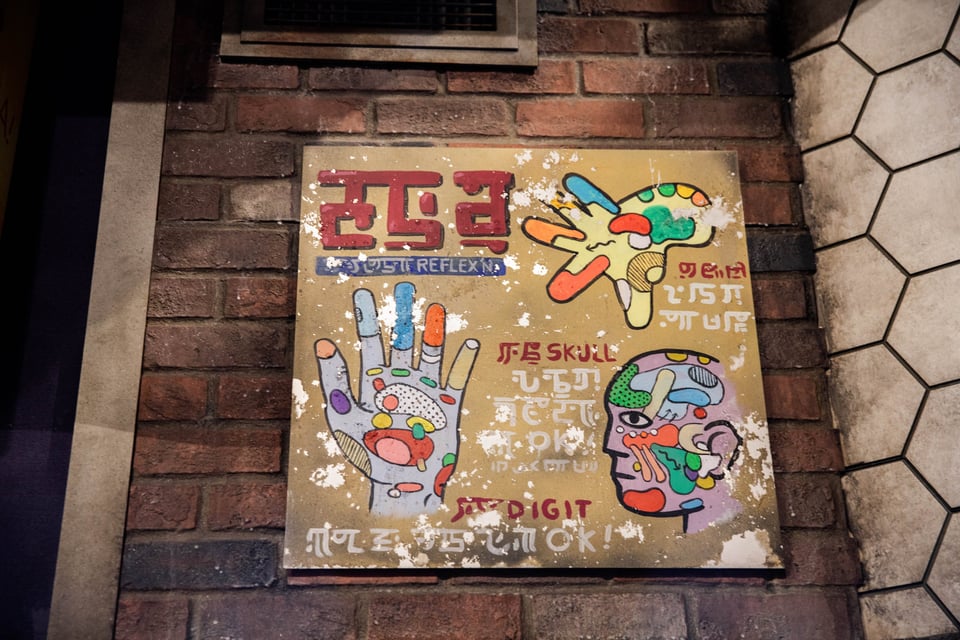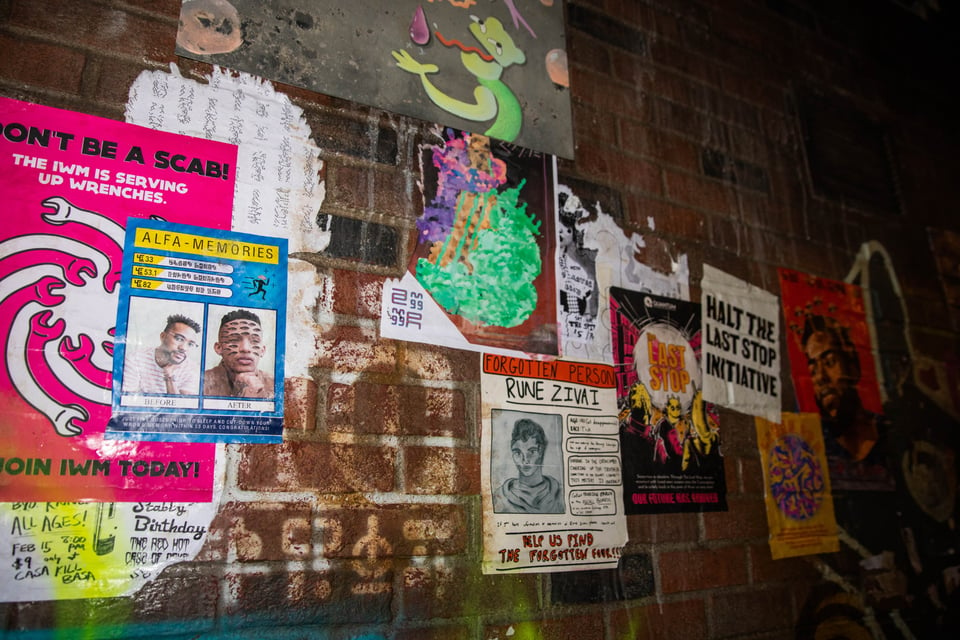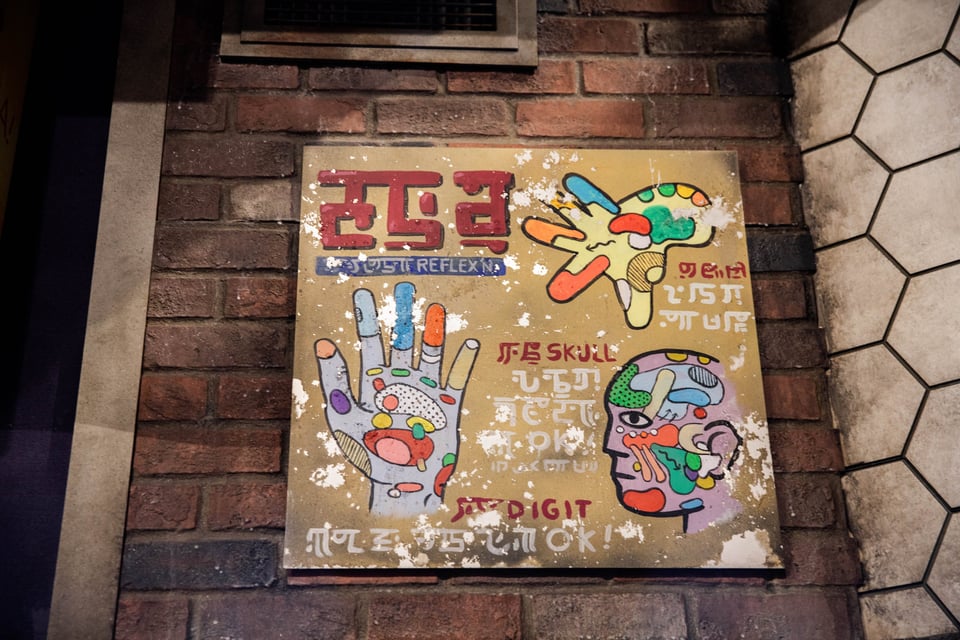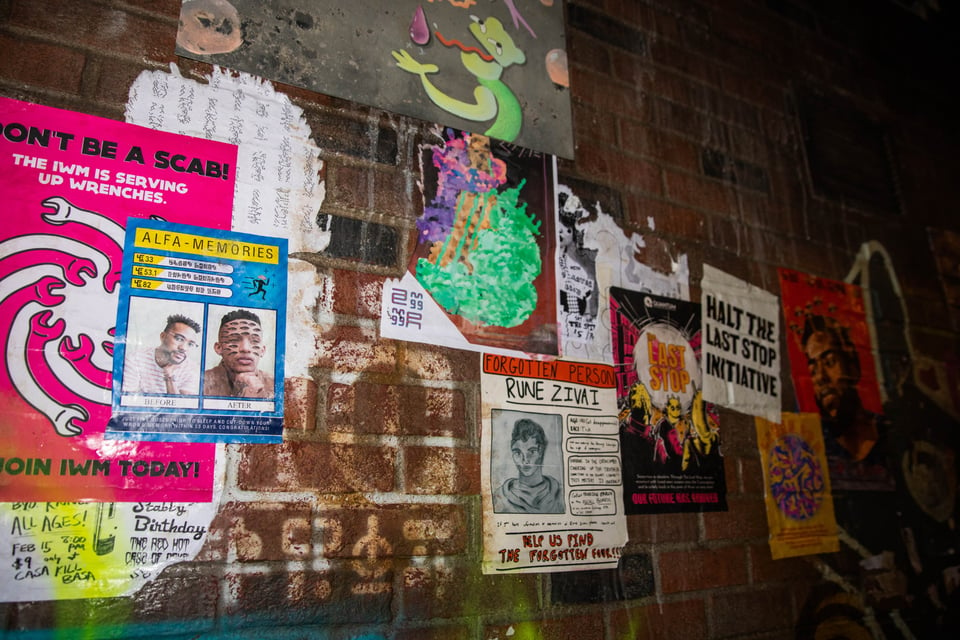 C Street Posters & Flyers
Posters, fliers, proclamations, and notes across C Street that tell the story of the Forgotten Four and their world. These narrative items represent the story of C Street and Convergence itself!
C Street Posters & Flyers Contributors
The credits page is organized by different levels of contribution: Exhibition, Anchor Space or Project.
You're on a project page within the C Street Anchor Space in the Convergence Station Exhibition.