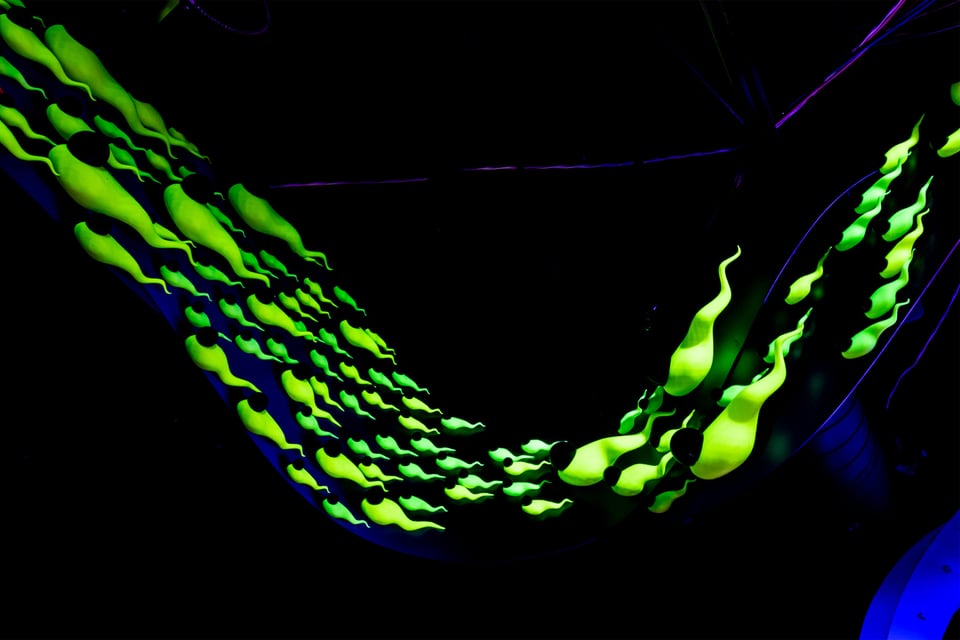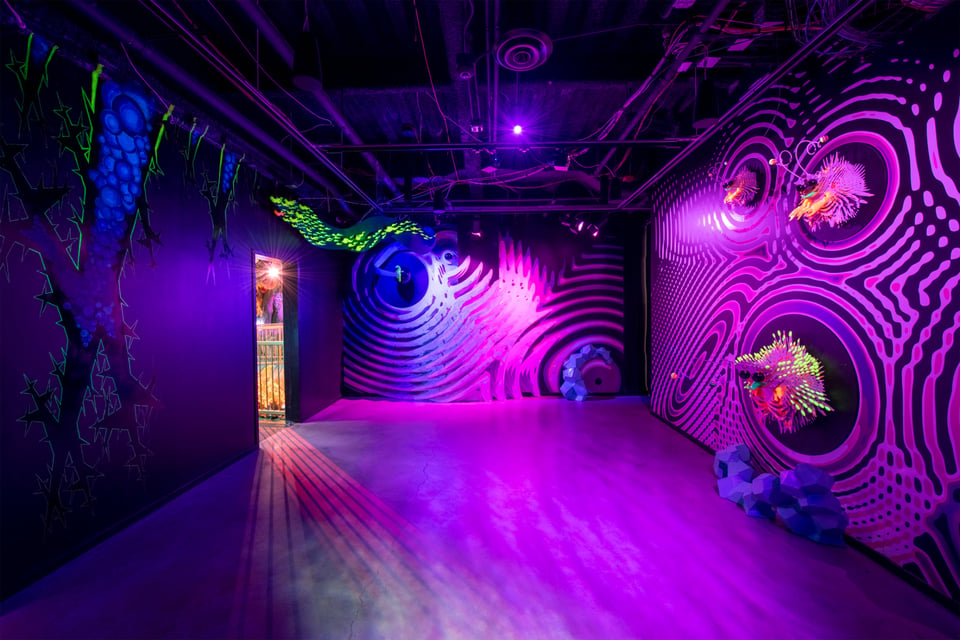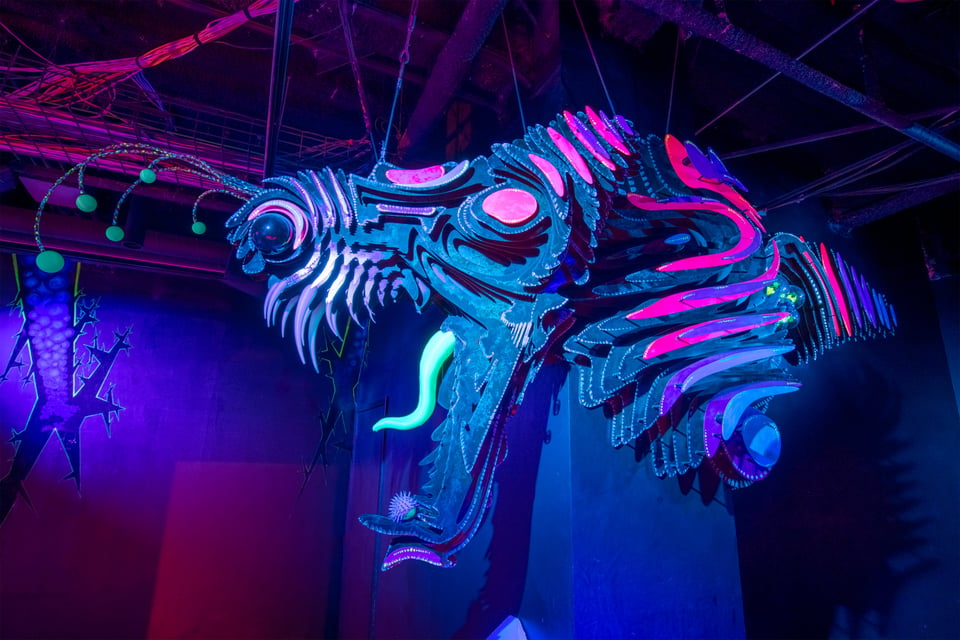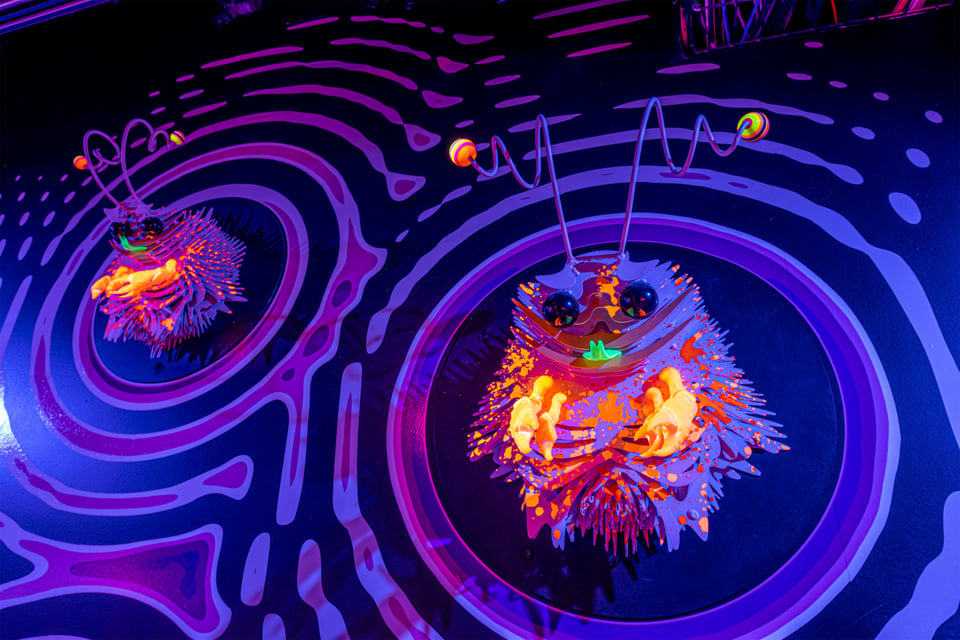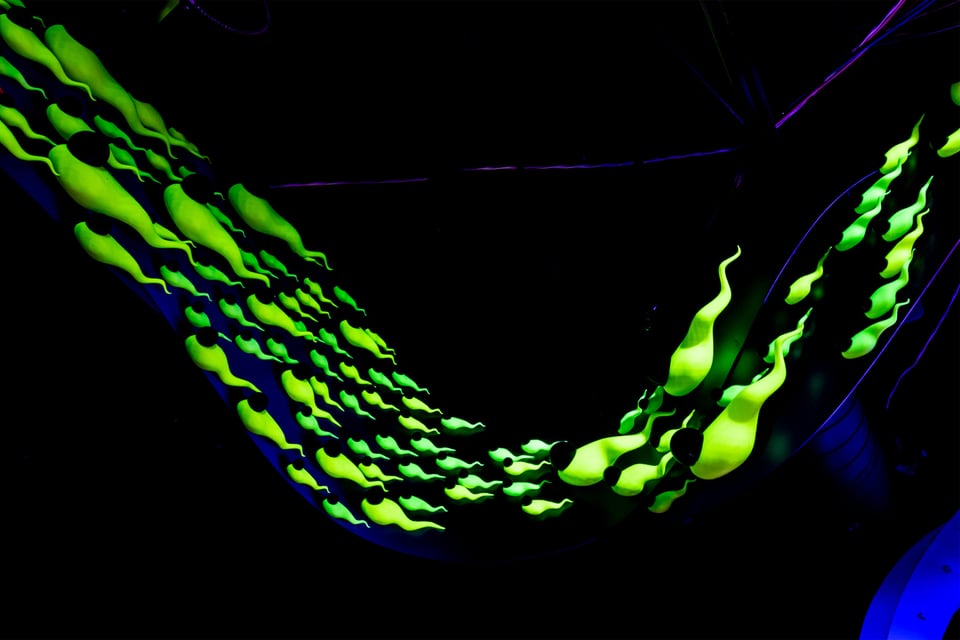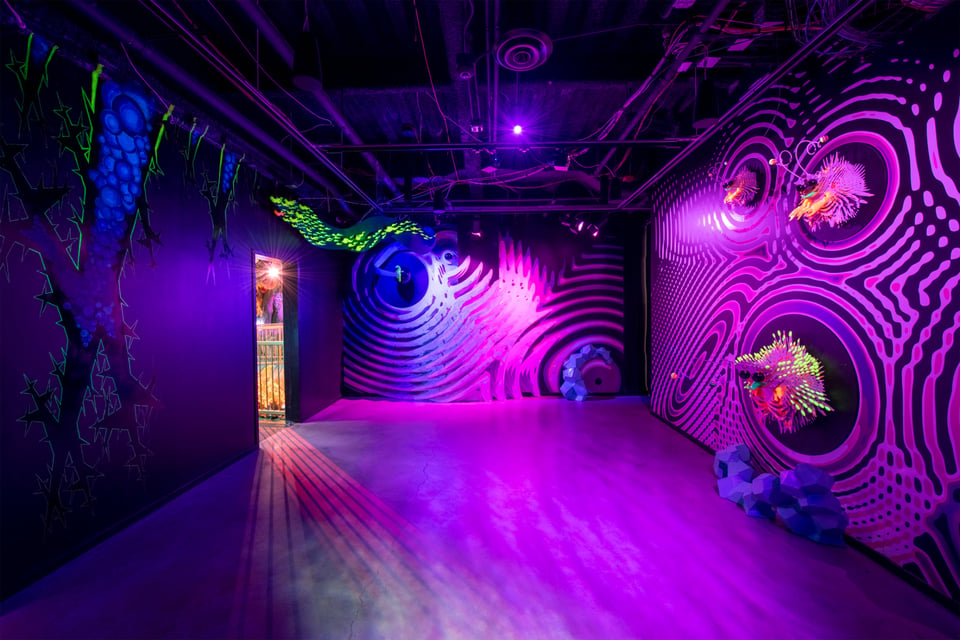 Euphorbia is Europa's Pretty Sister. It is a science fiction fantasy depicting what an alien ecosystem might be like sheltered from the vacuum of space beneath 1000 miles of ice. In addition to the immense pressure and extreme cold and darkness there are also miniature black holes! These anomalies persist in this landscape and their influence creates a world that is as beautiful as it is tortured. Amongst all the chaos, the chaos of life abounds.
Europa's Pretty Sister Contributors
The credits page is organized by different levels of contribution: Exhibition, Anchor Space or Project.
You're on a project page within the C Street Anchor Space in the Convergence Station Exhibition.