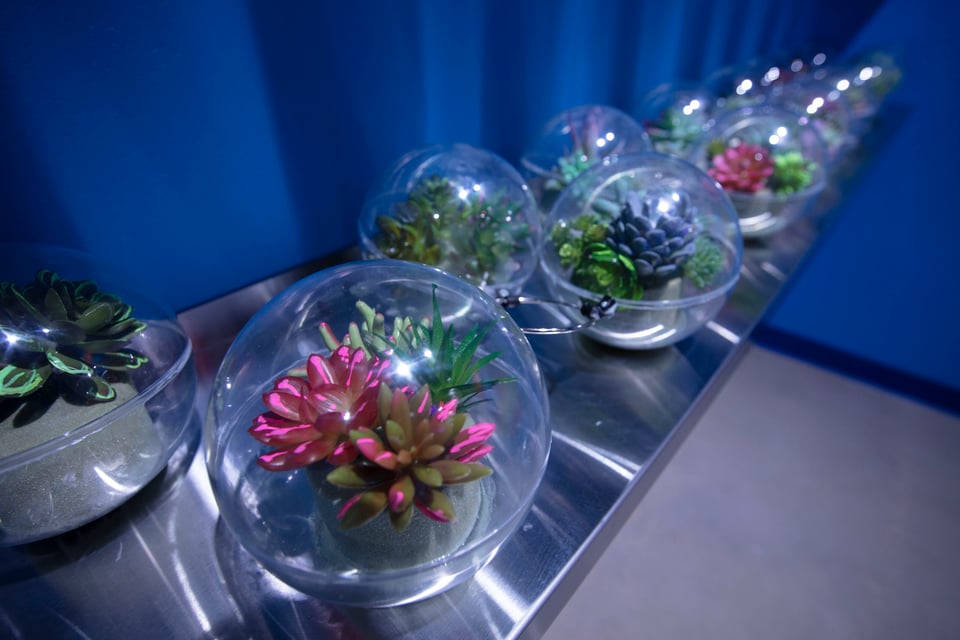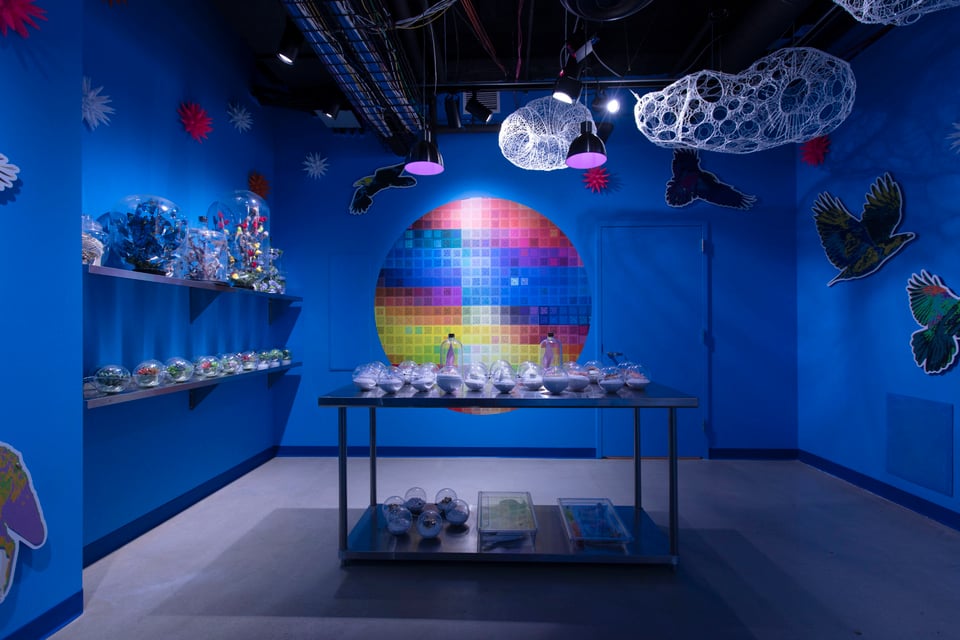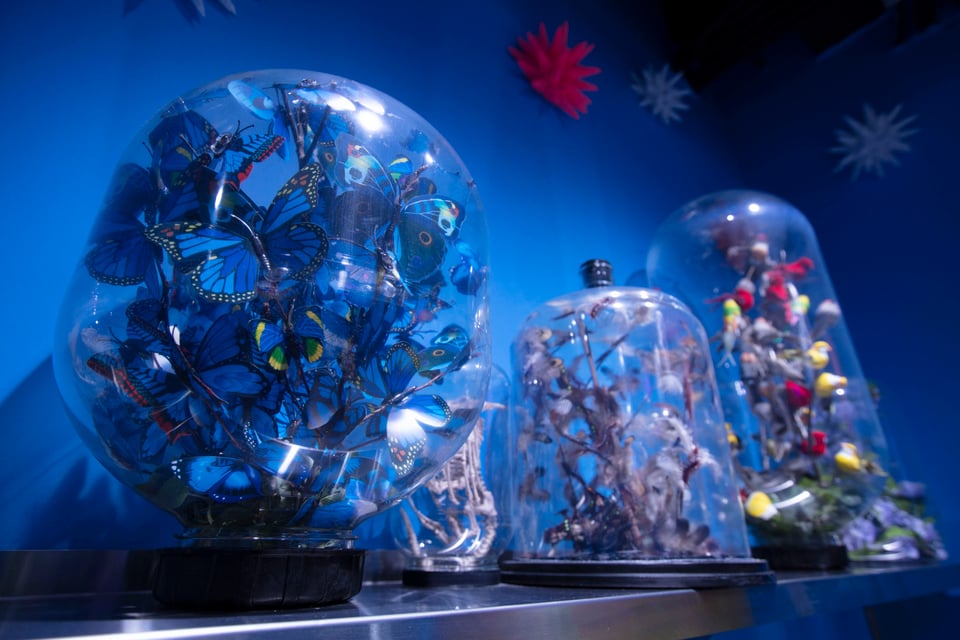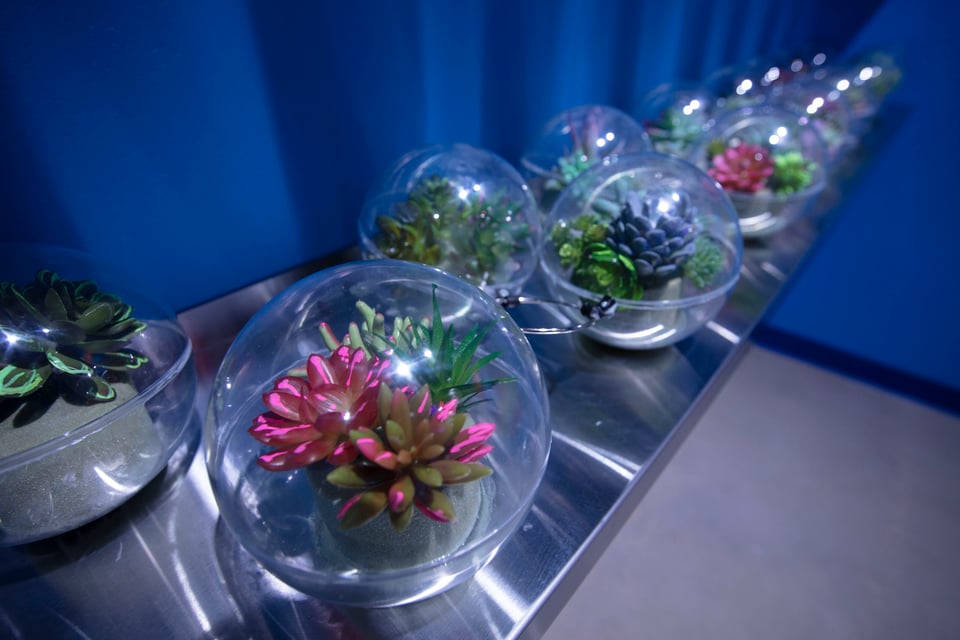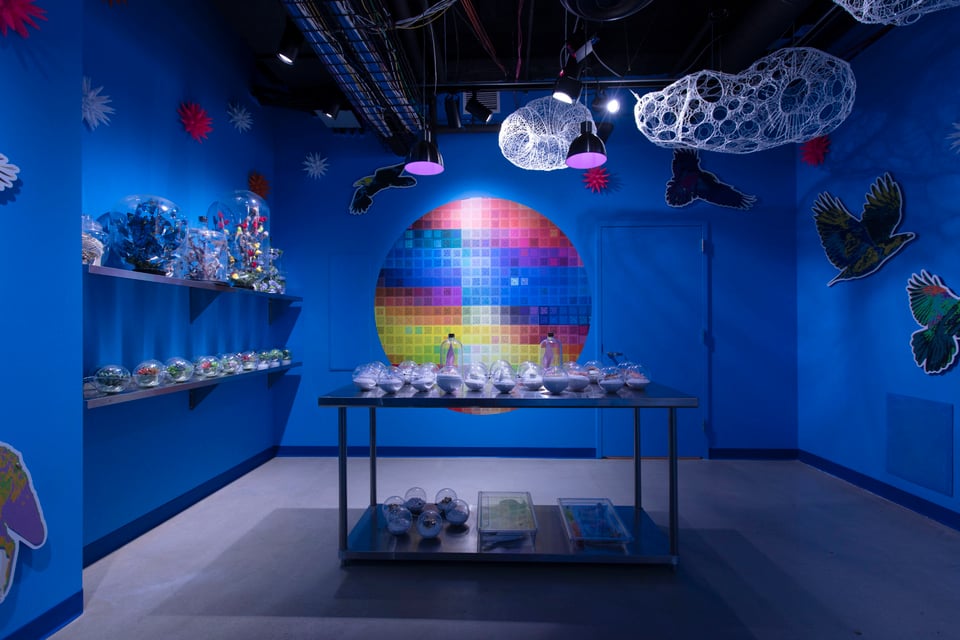 'Exo-Terrarium' is both a laboratory and shrine, an immersive space of creative experimentation in genetic engineering, alchemy and spirituality. In a parallel universe, the evolution of American Western Mythologies, Genetic Engineering, Alchemy and Bio-mimicry have combined and evolved into a practice of Shamanistic Mysticism, practiced in spaces such as this.
Exo-Terrarium Contributors
The credits page is organized by different levels of contribution: Exhibition, Anchor Space or Project.
You're on a project page within the C Street Anchor Space in the Convergence Station Exhibition.