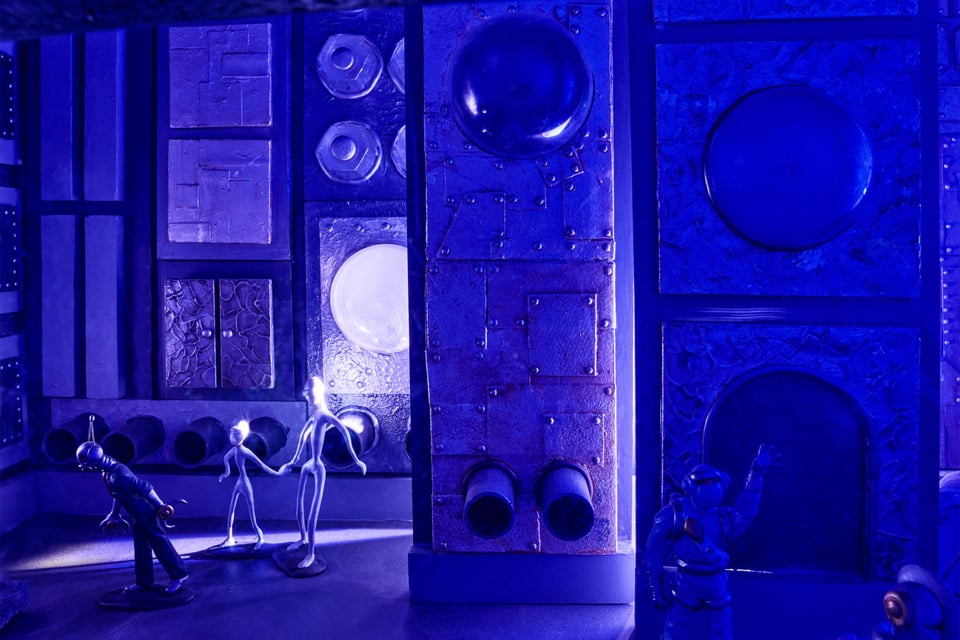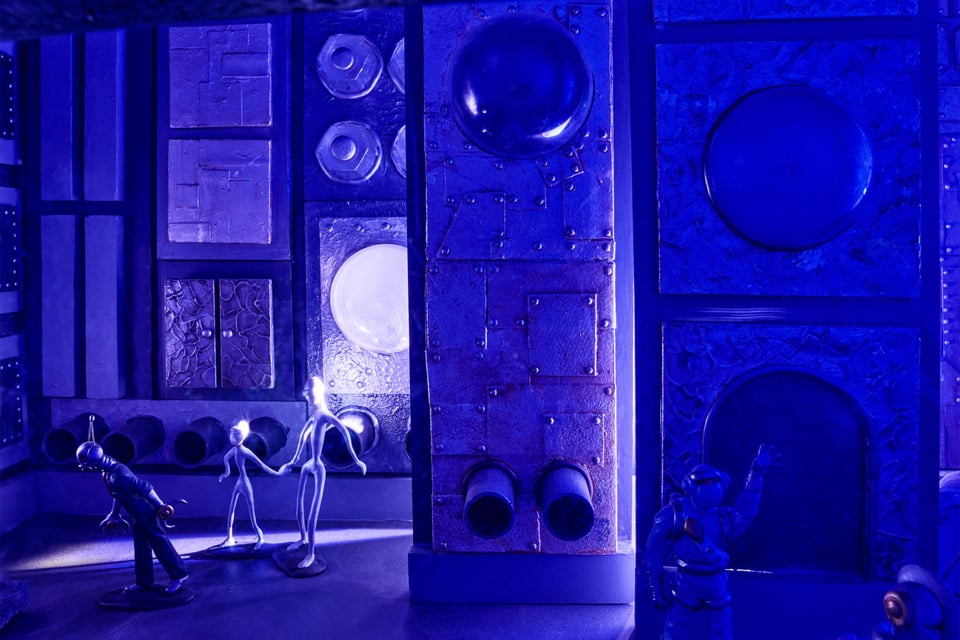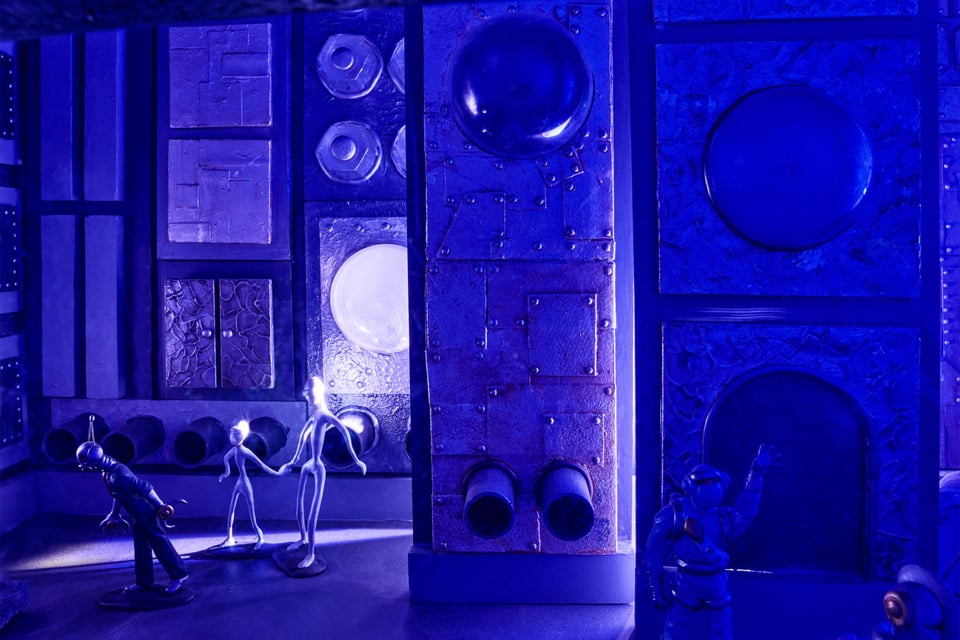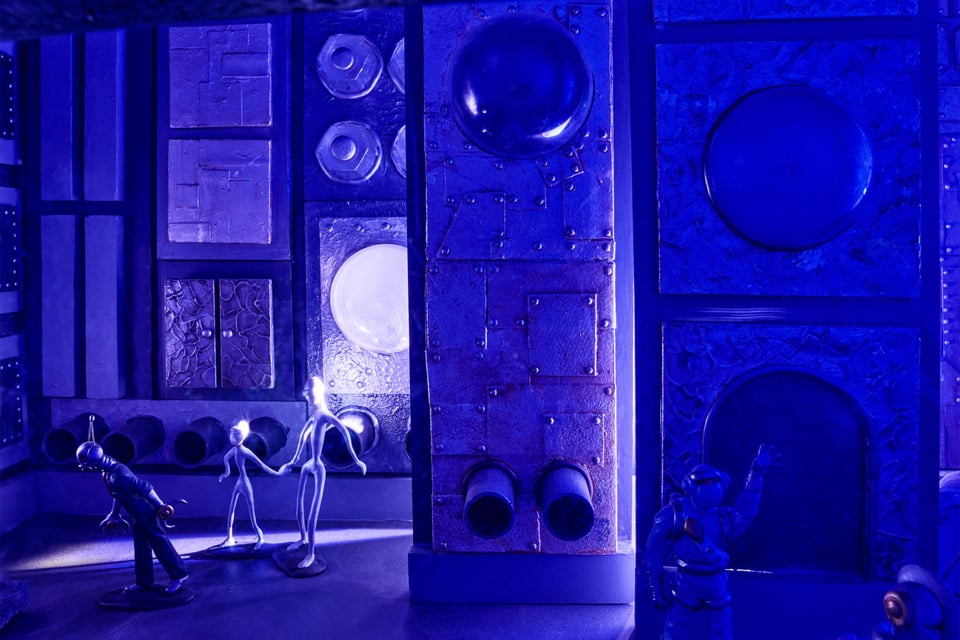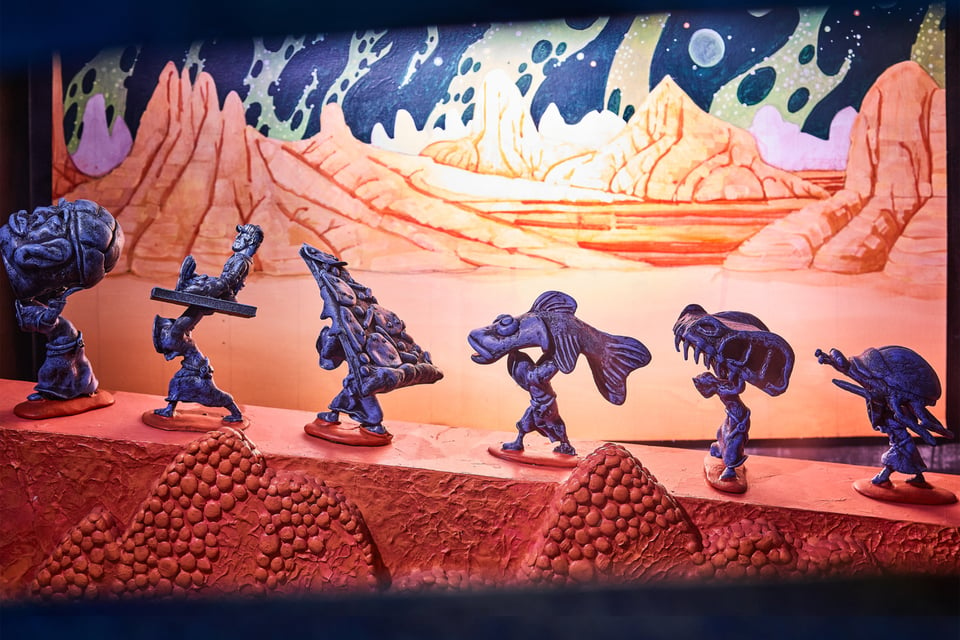 Connected to C Street's dark alley, Geary's Alley is even darker and dingier, with overflowing trash cans, grimy signs, and graffiti. The many boarded-up windows reveal dioramas, and strange luminescent slimes populate the dirty brick walls.
Geary's Alley Contributors
The credits page is organized by different levels of contribution: Exhibition, Anchor Space or Project.
You're on a project page within the C Street Anchor Space in the Convergence Station Exhibition.