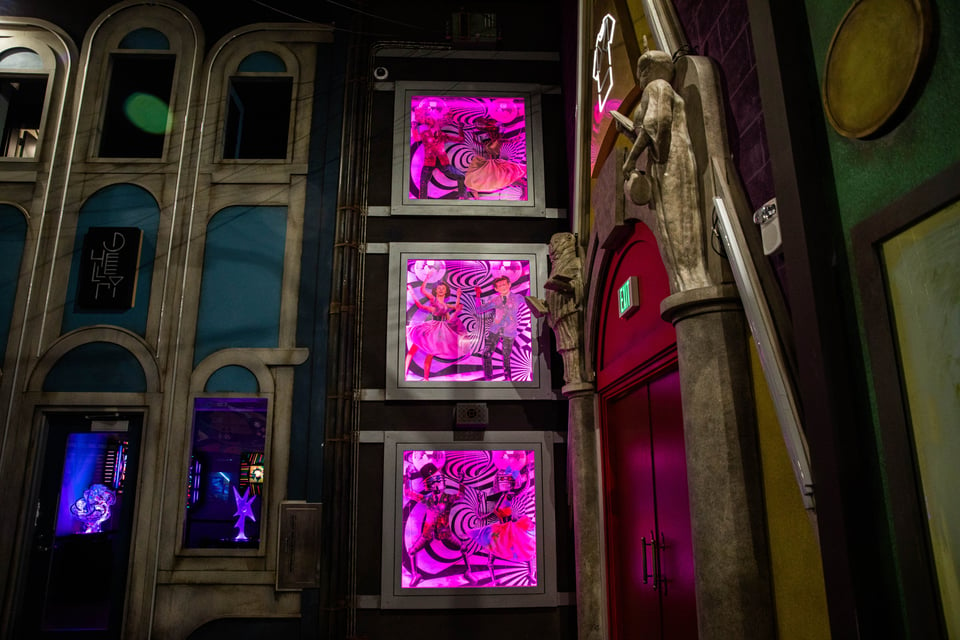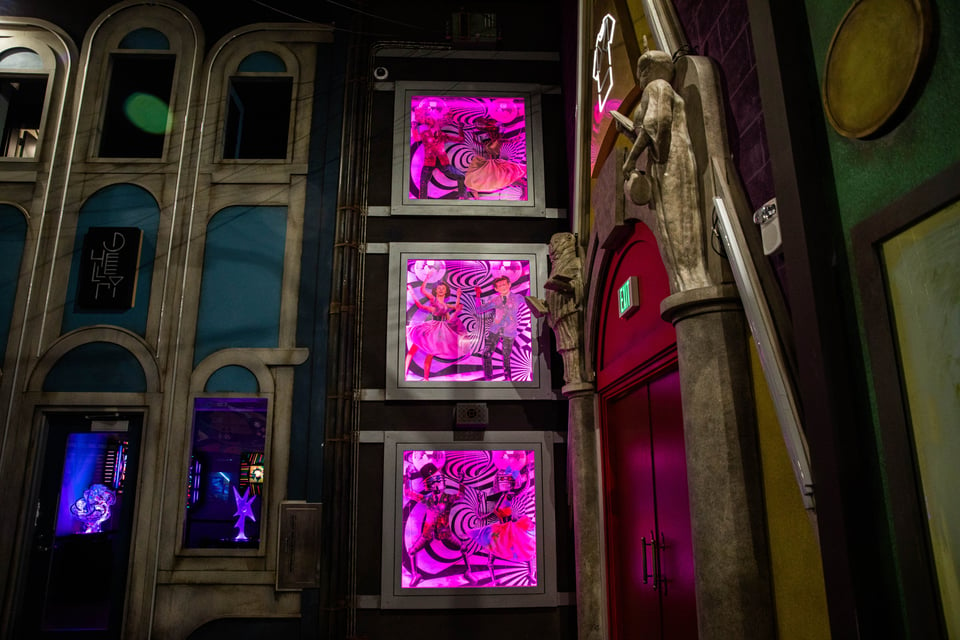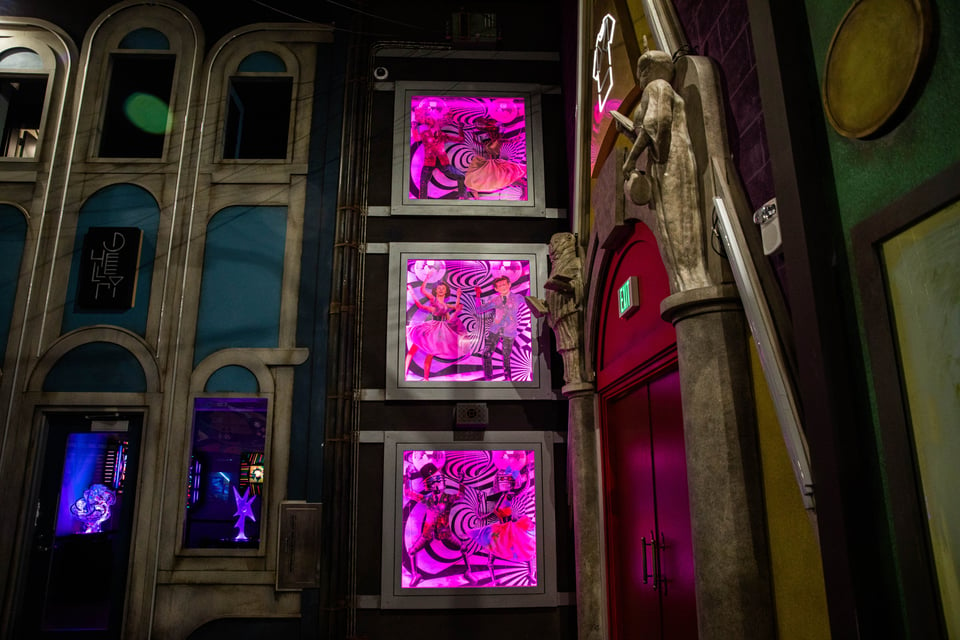 Time Machine Malfunction Danceparty!
A time machine dance party with life-sized, 2D, kinetic puppets. Only problem, the time machine has malfunctioned opening a wormhole and our dance party is being overrun by mutated life forms from both the past and the future! Ahk! There's only one logical solution for a problem of this magnitude… disco balls, flashy lights, and boogie shoes, LET'S DANCE!
Time Machine Malfunction Danceparty! Contributors
The credits page is organized by different levels of contribution: Exhibition, Anchor Space or Project.
You're on a project page within the C Street Anchor Space in the Convergence Station Exhibition.