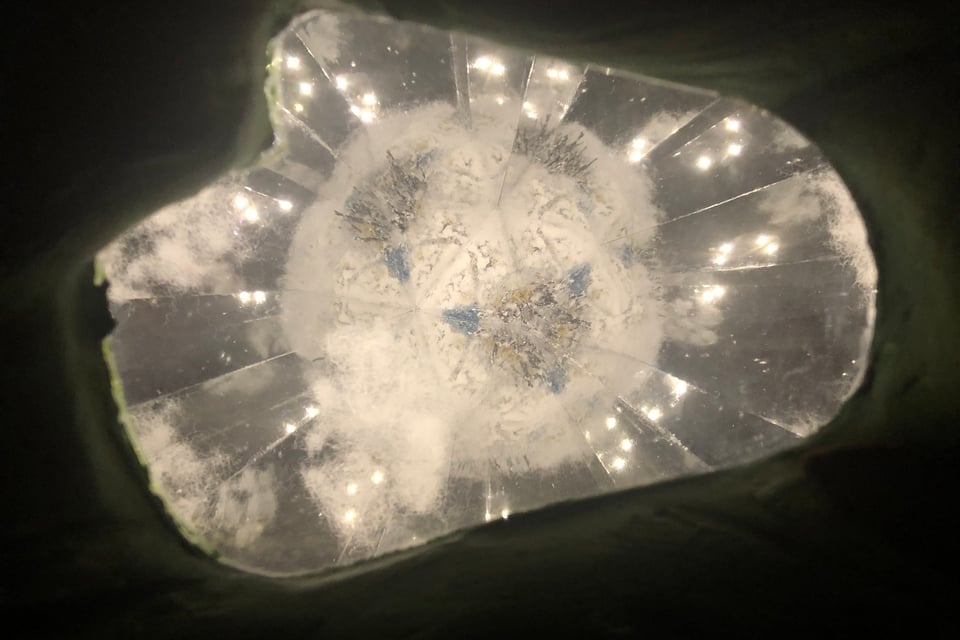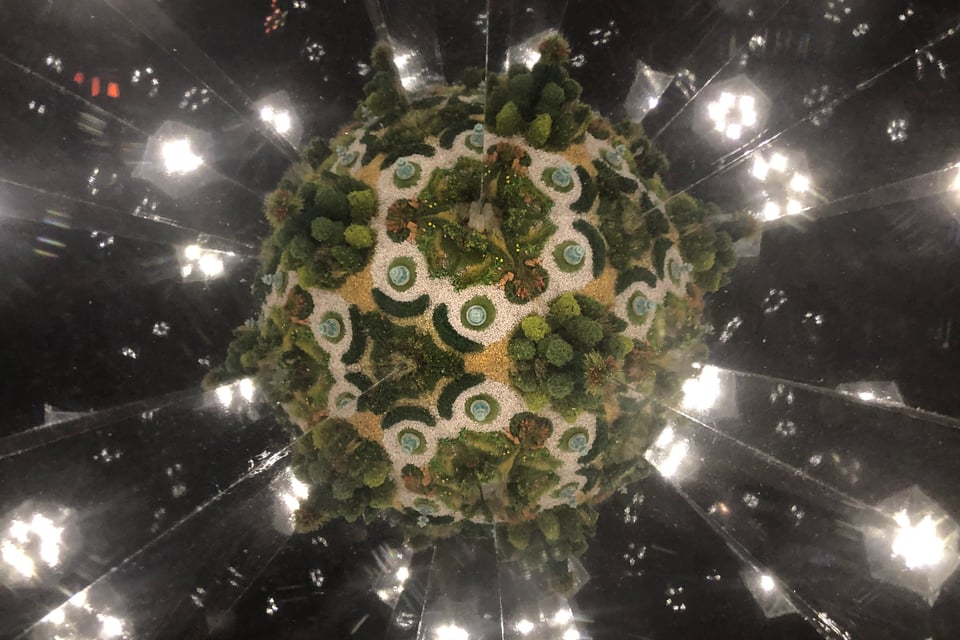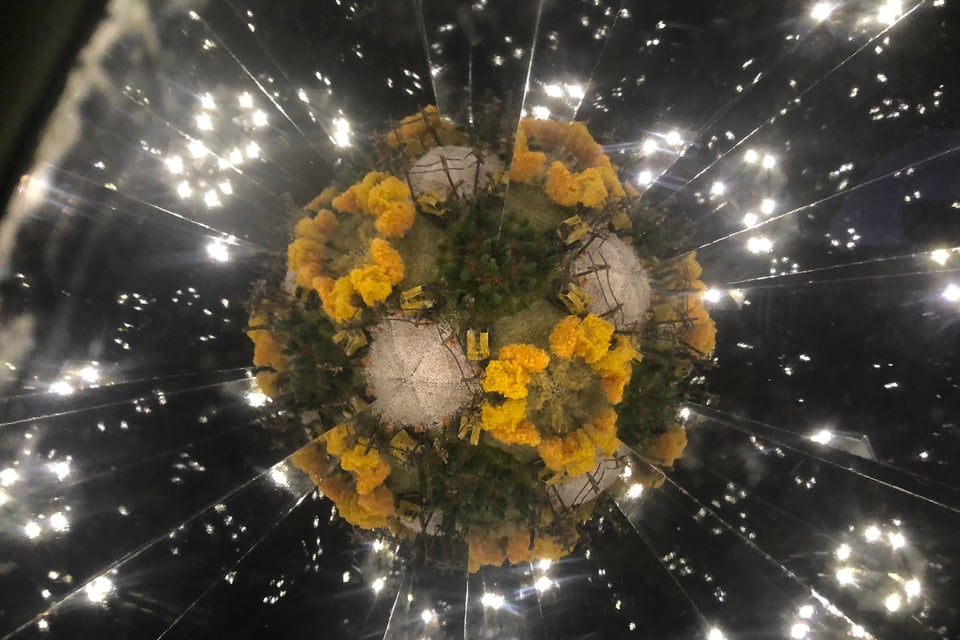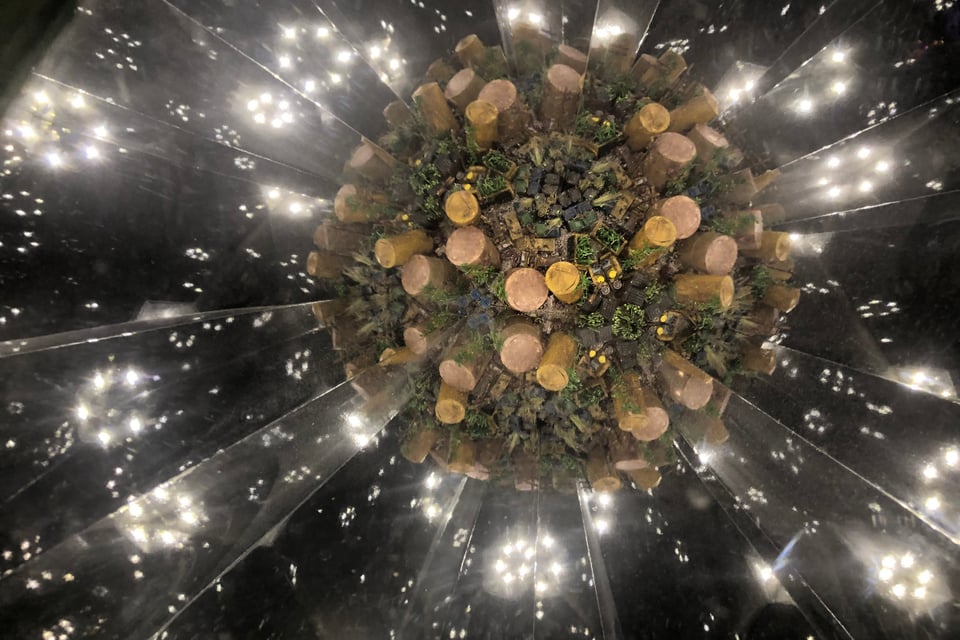 Floating highly detailed hand-made globes in space, viewed through tiny portals in the swamp walls. Each diorama creates a kaleidoscope effect with art that is reflected by a triangle of mirrors to create a globe shape. Reminiscent of the stars hanging midair throughout Numina, these too are little "seed portals," little inter-dimensional bookmarks to far away worlds.
Mirror Globes Contributors
The credits page is organized by different levels of contribution: Exhibition, Anchor Space or Project.
You're on a project page within the Numina Anchor Space in the Convergence Station Exhibition.