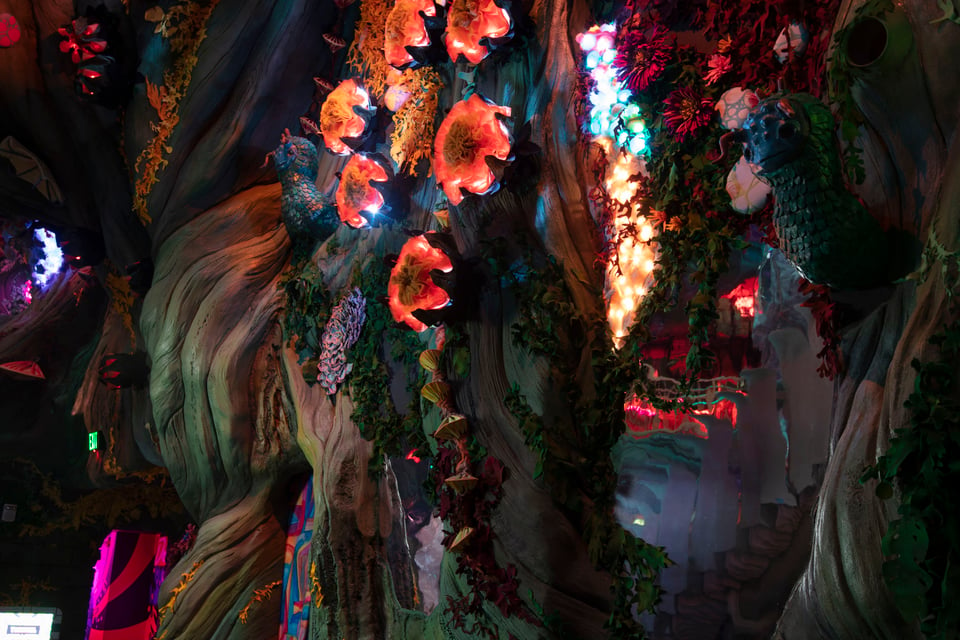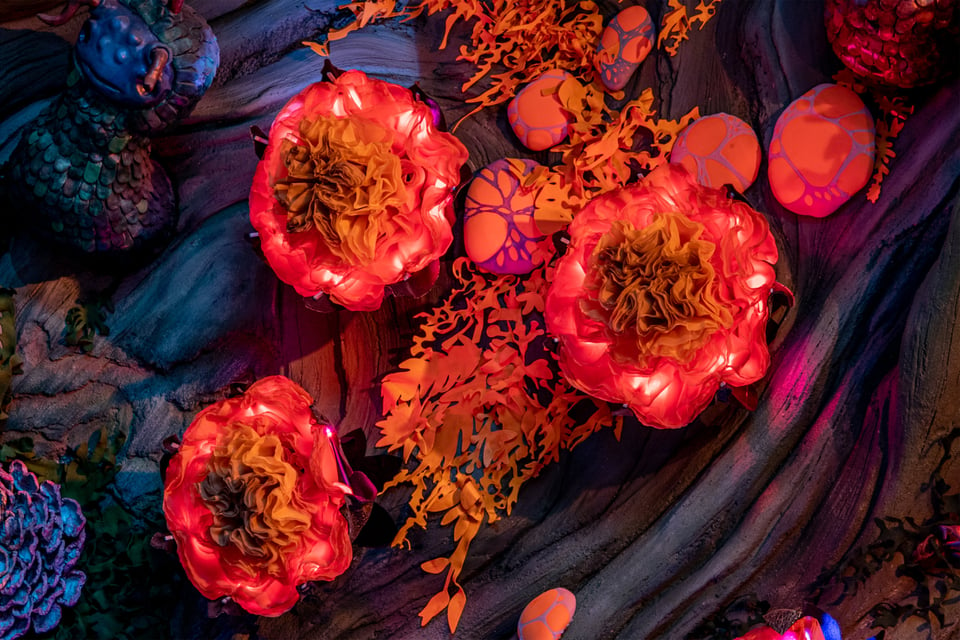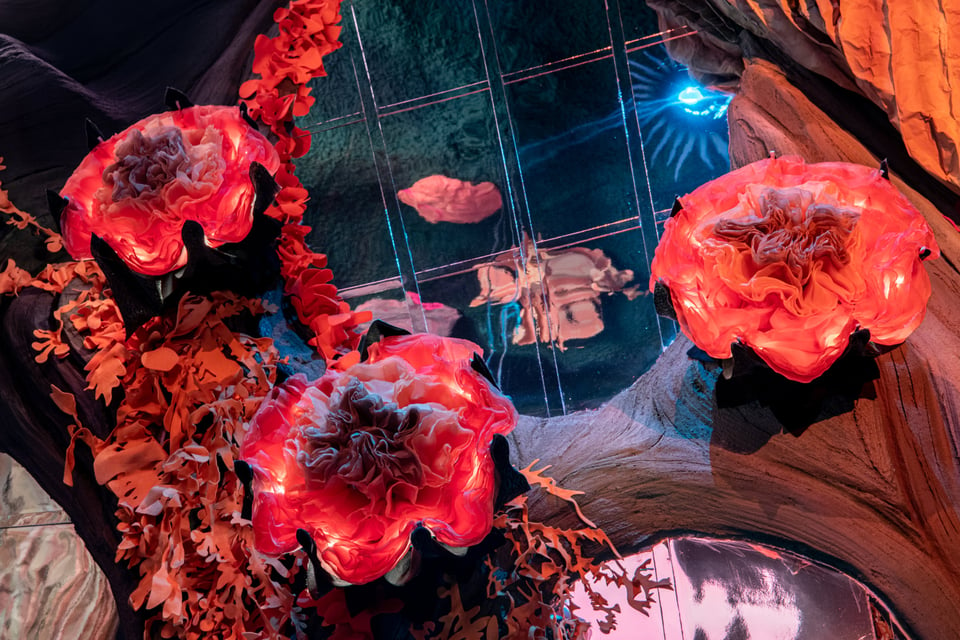 Dozens of slowly opening and closing vivid orange flowers are scattered in small groups across Numina. The Robotic Flowers are grown of Numina, and are its attempt to convey that part of its dimensionality is light, including the 7 primary colors of light visible to humans. Numina has merged botany with light to create a system of flowers that convey a warm and welcoming message to the viewer.
Robotic Flowers Contributors
The credits page is organized by different levels of contribution: Exhibition, Anchor Space or Project.
You're on a project page within the Numina Anchor Space in the Convergence Station Exhibition.