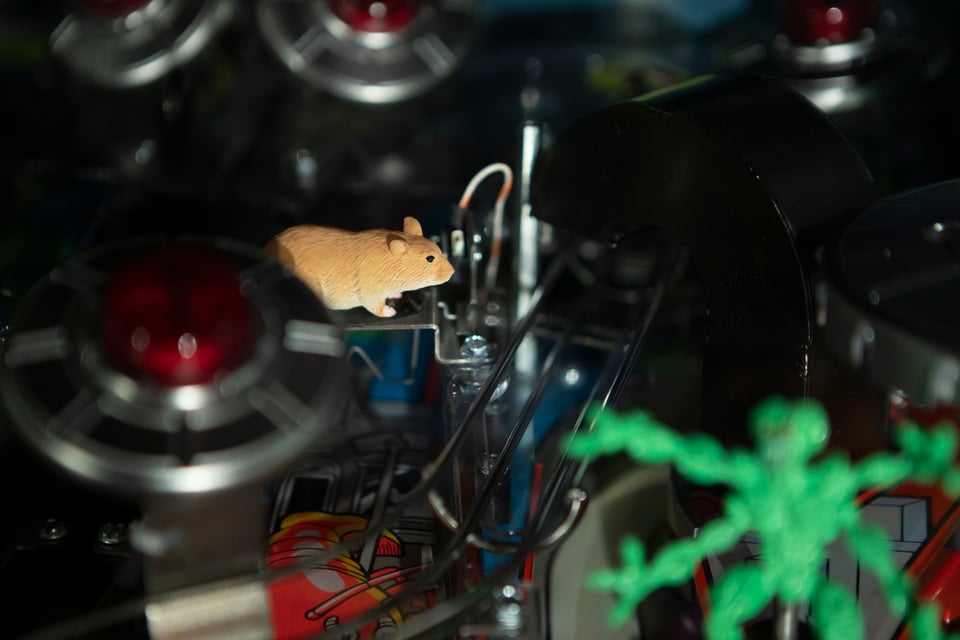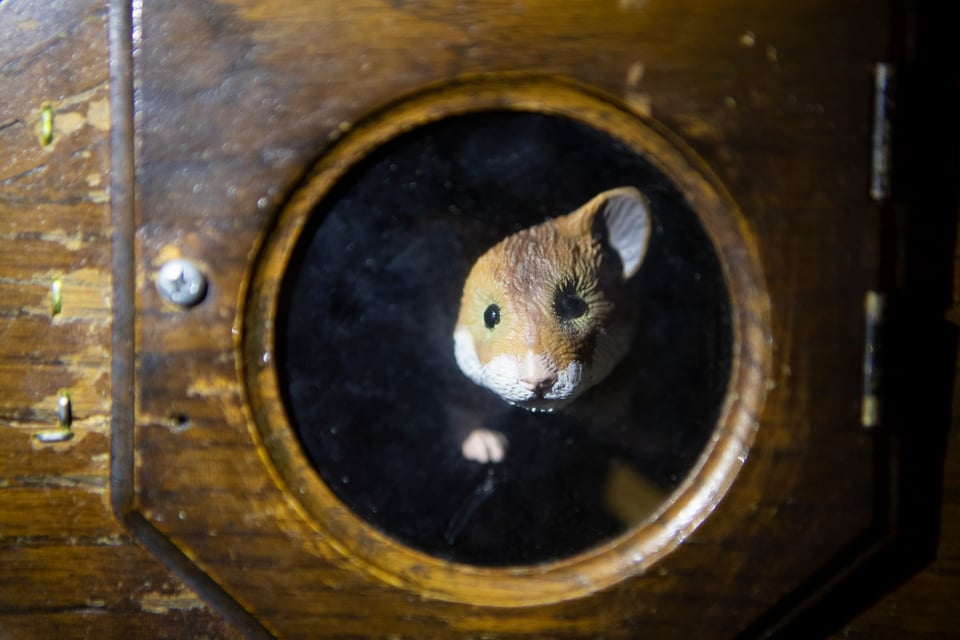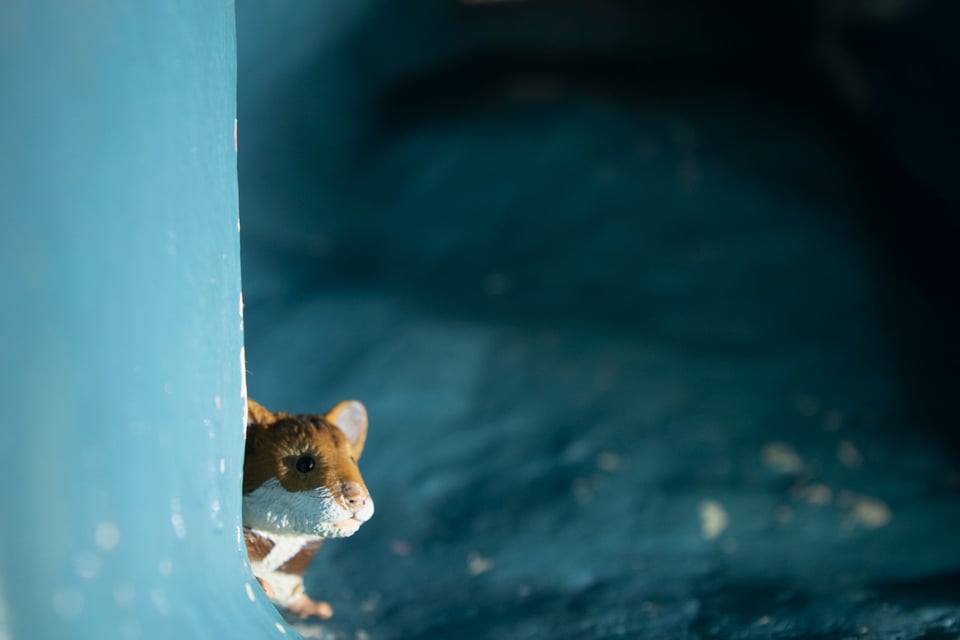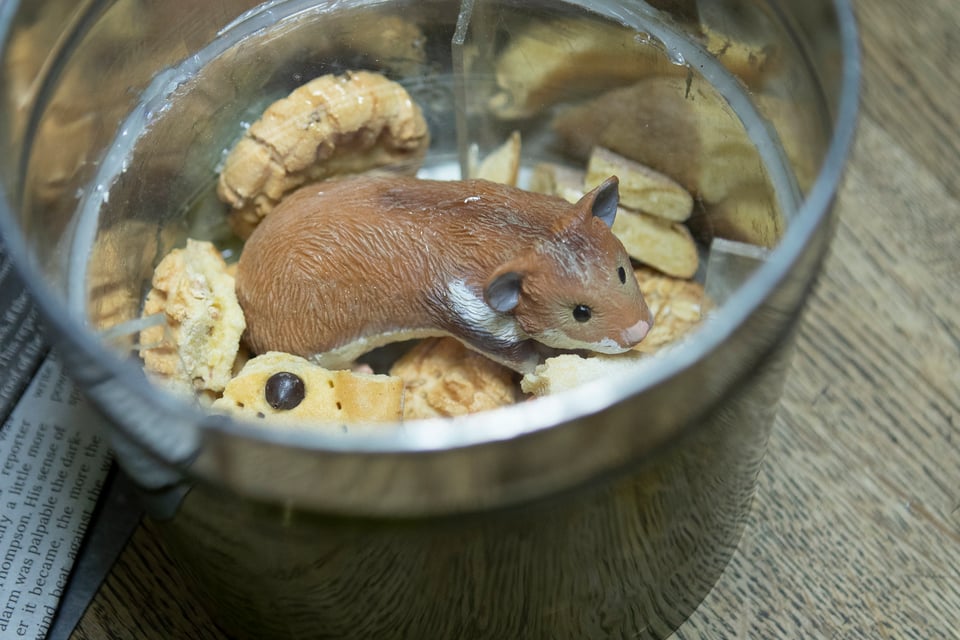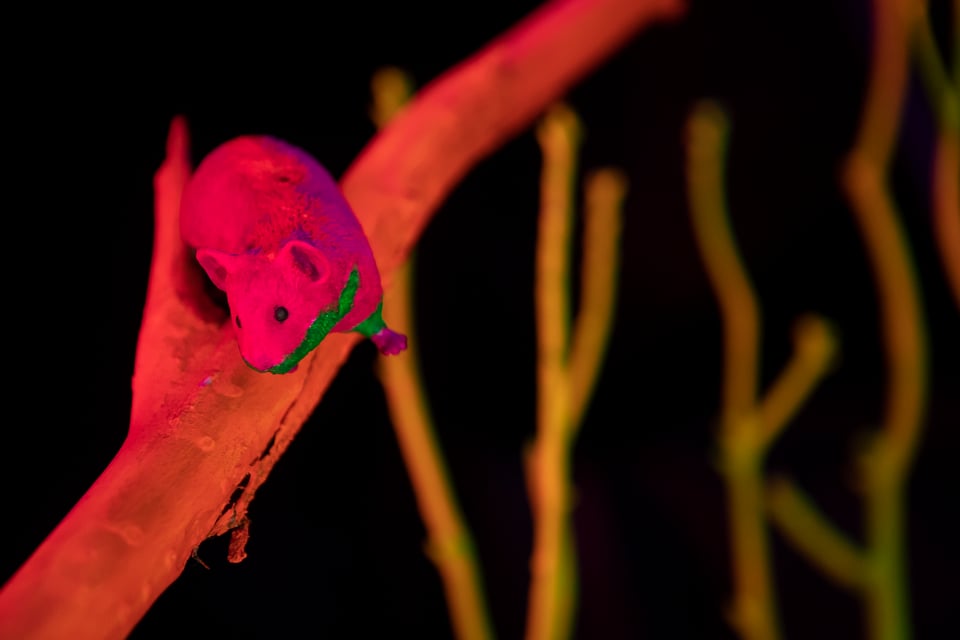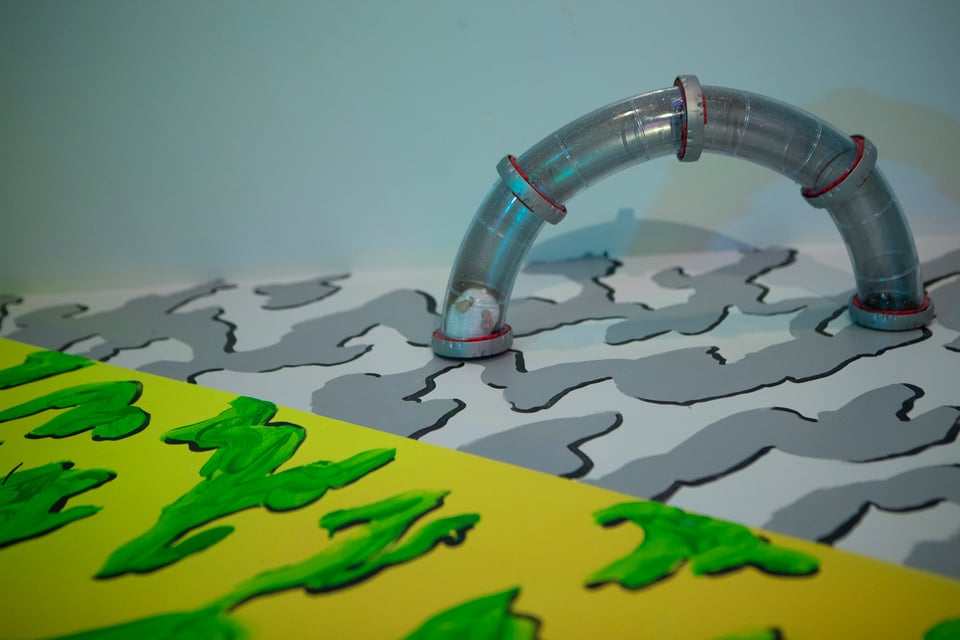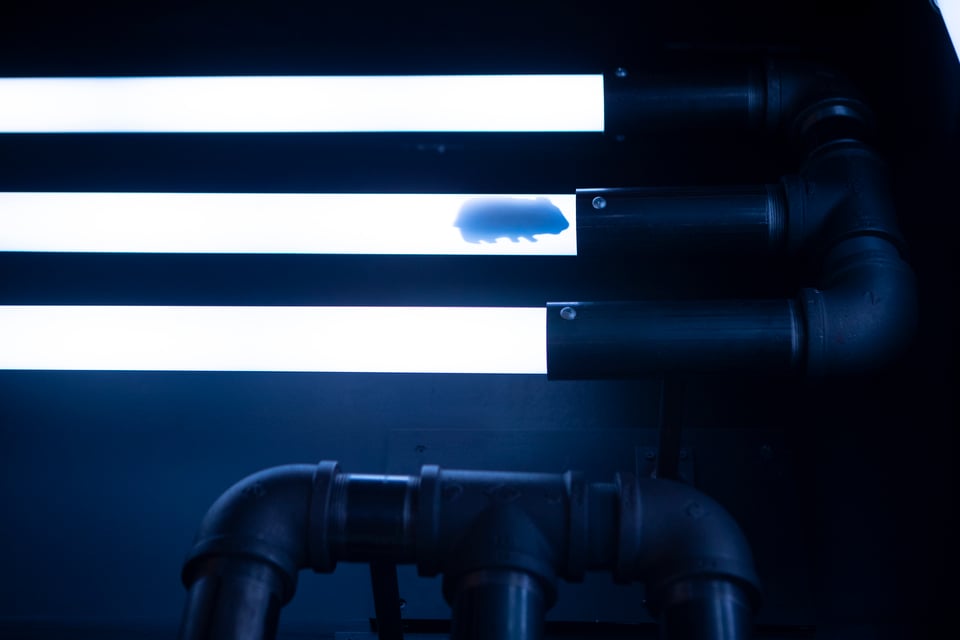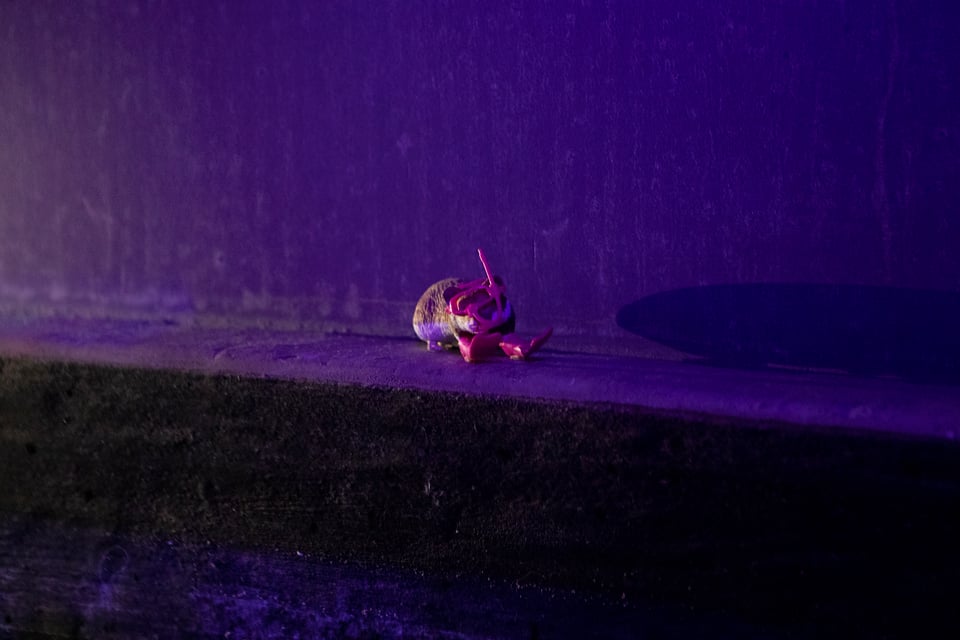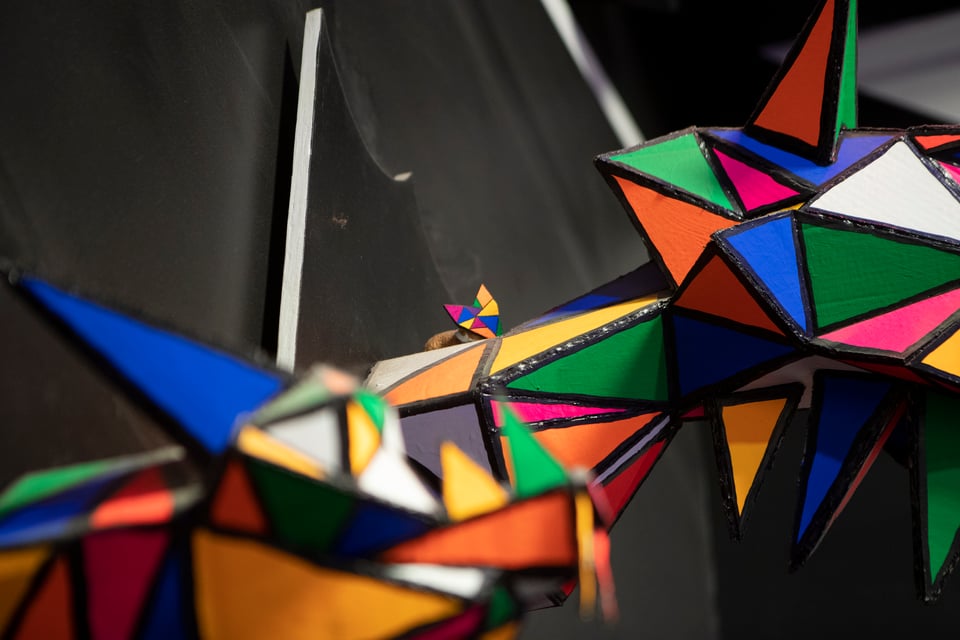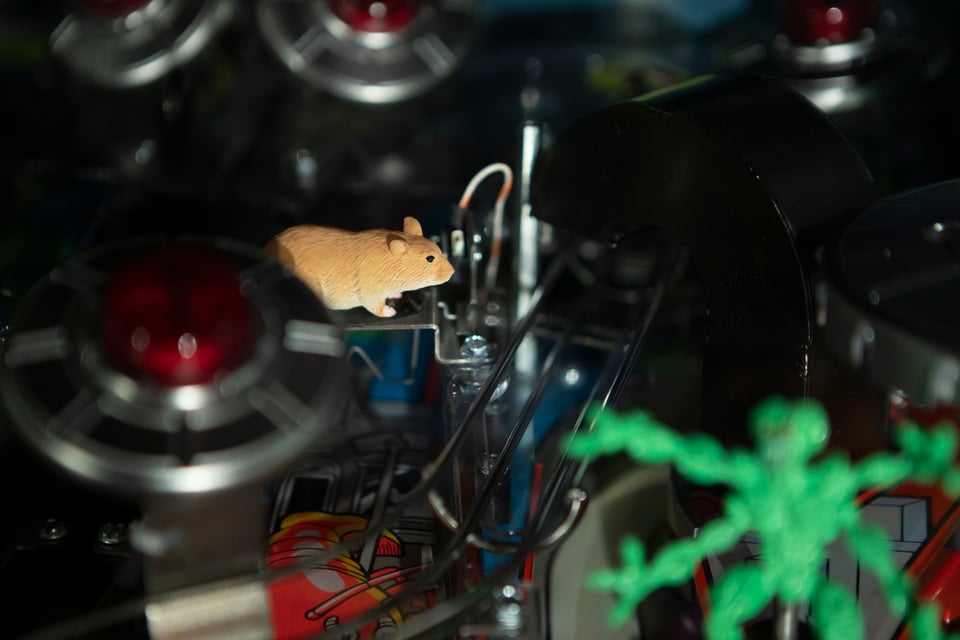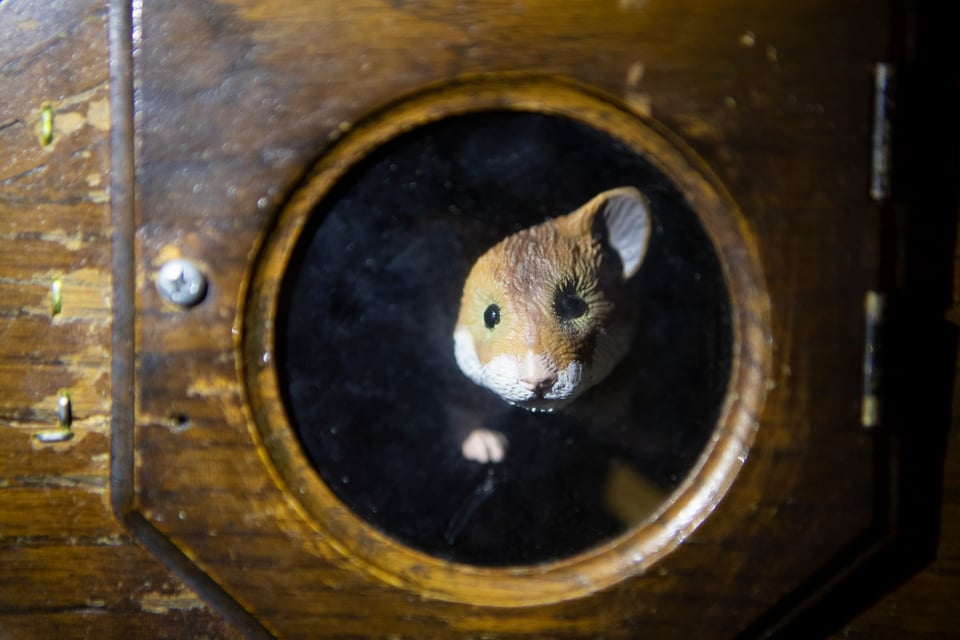 Hidden Nimseskus (Hampsters)
The Selig Family pet, a hamster named Nimsesku, was the test subject for an experiment with the Transducer. Unfortunately, Nimsesku was killed during the experiment, but soon after, he was brought back to life! Since then, we have been finding more and more Nimseskus hidden throughout the exhibition. Perhaps, when the Seligs brought him back, they got more than they bargained for.
Hidden Nimseskus (Hampsters) Contributors
The credits page is organized by different levels of contribution: Exhibition, Anchor Space or Project.
You're on a project page within the The Caves Anchor Space in the House of Eternal Return Exhibition.