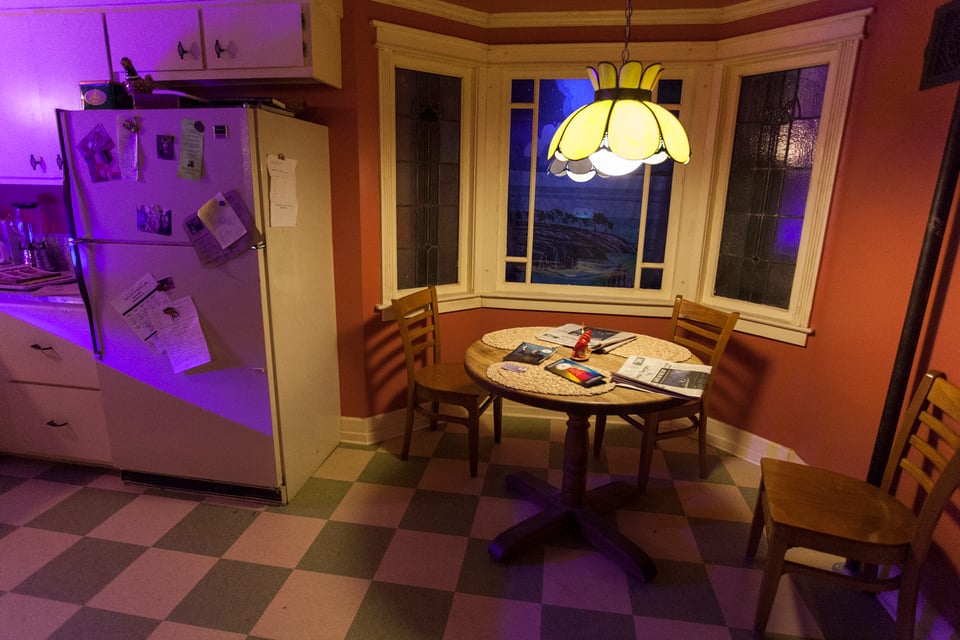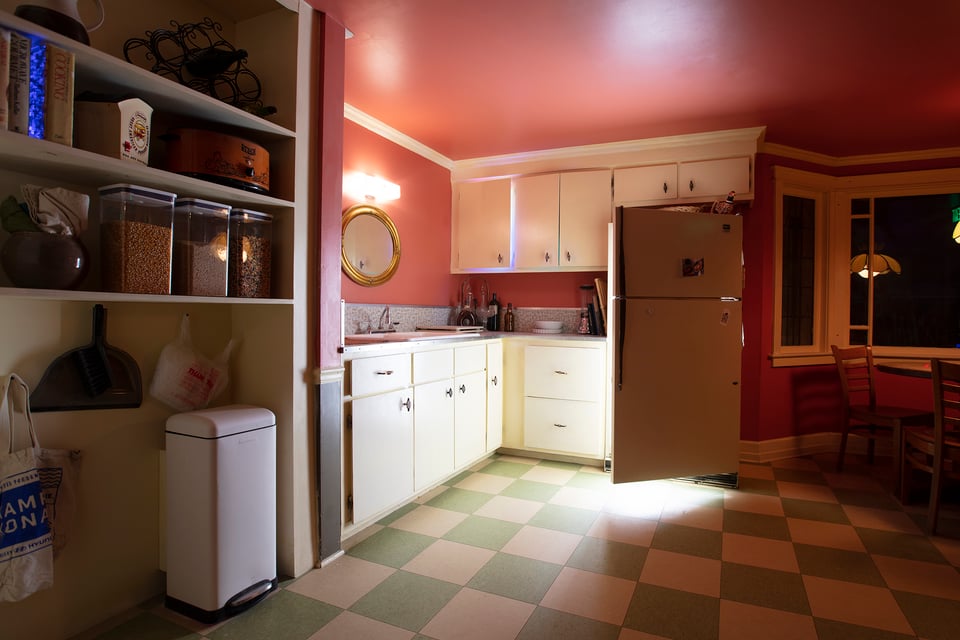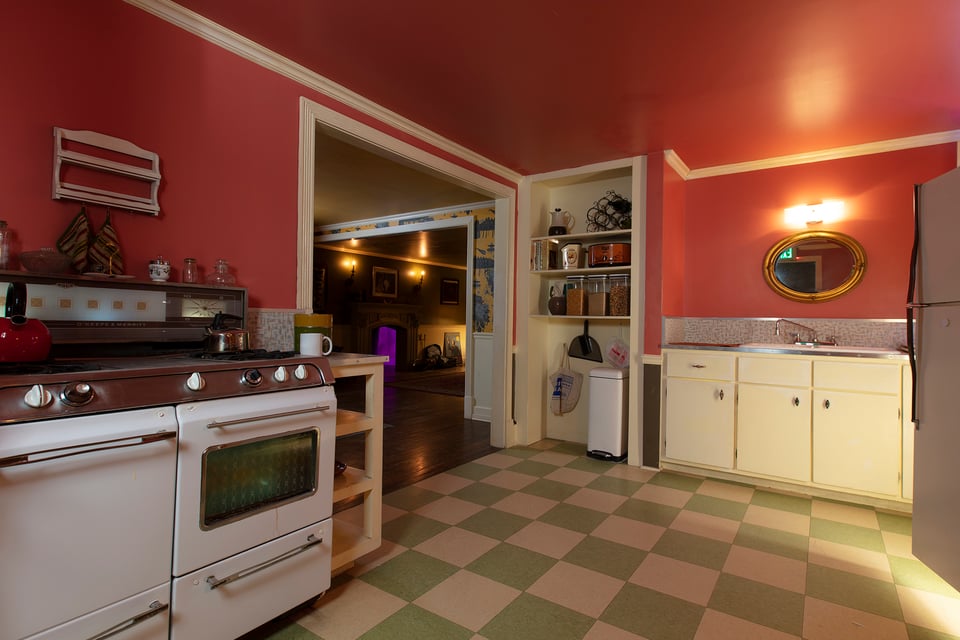 The kitchen is where the family gathered to prepare meals. Piper's mother, Jean Selig, still has many of her strange herbs with mysterious properties. And the location where a magical portal unexpectedly opened between worlds.
Kitchen Contributors
The credits page is organized by different levels of contribution: Exhibition, Anchor Space or Project.
You're on a project page within the The House Anchor Space in the House of Eternal Return Exhibition.