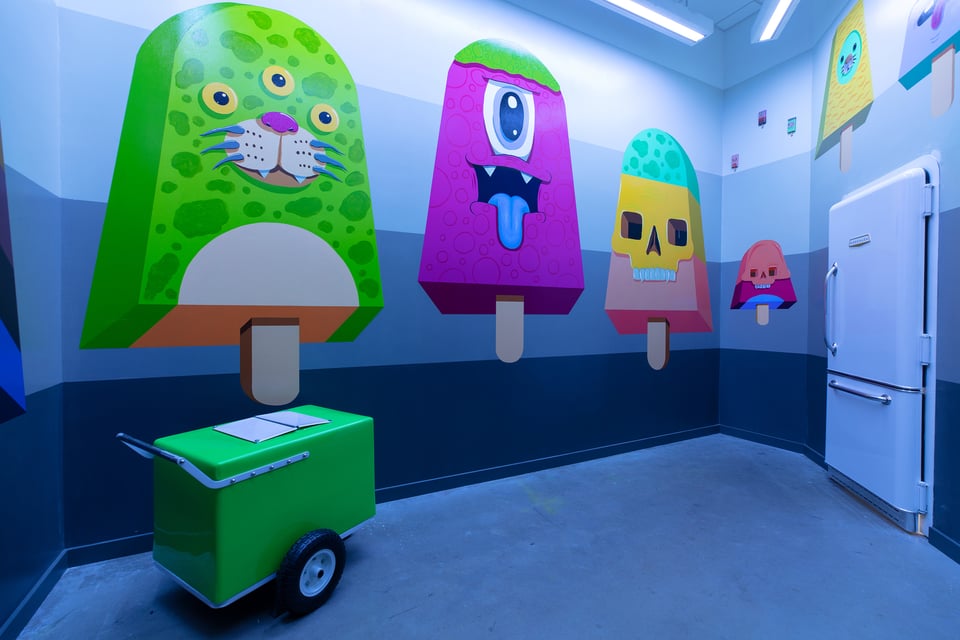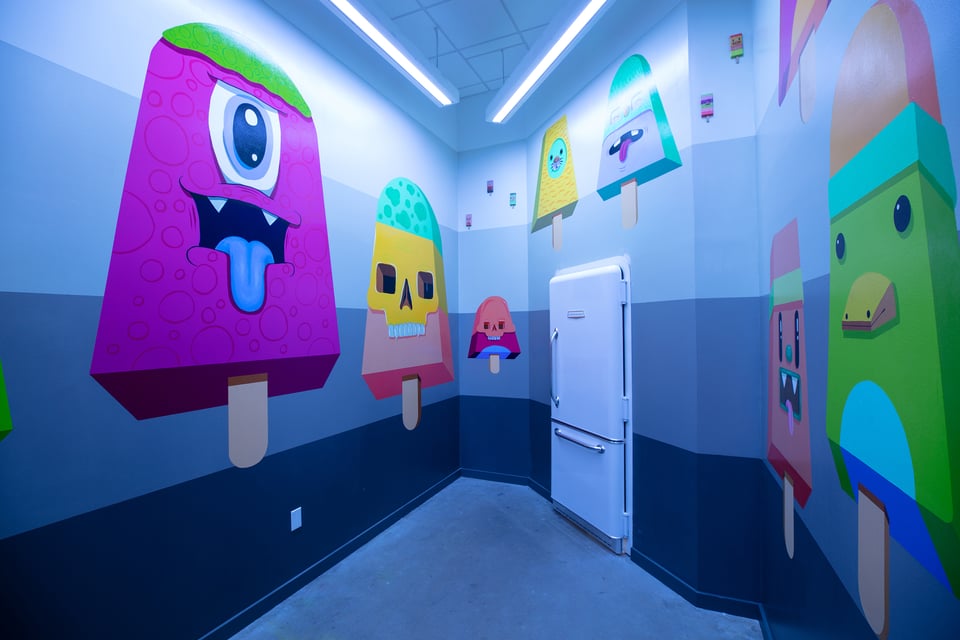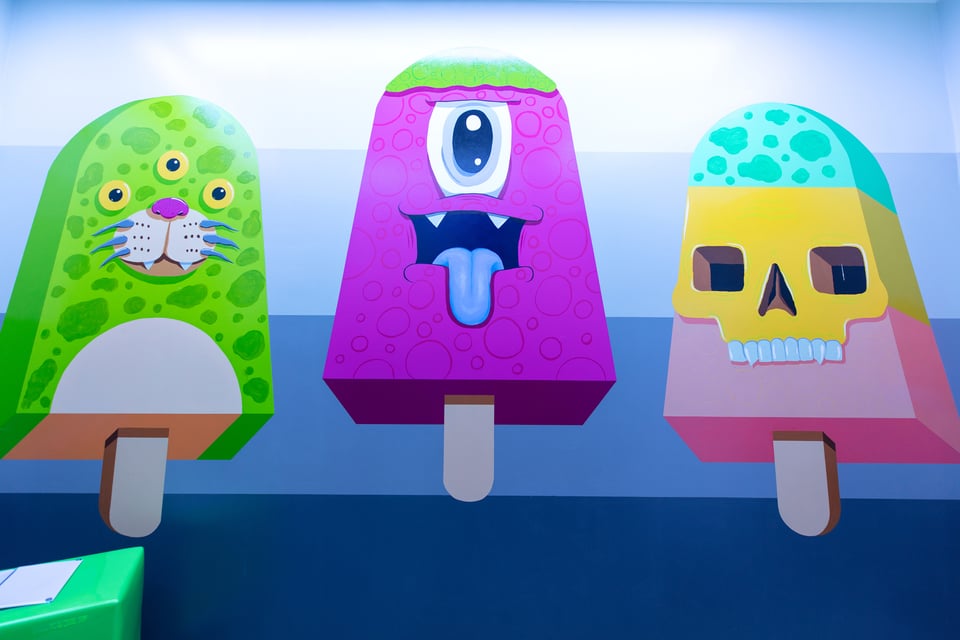 I have been working with the image of the "Paleta", a Mexican Popsicle for almost 20 years. The images of the popsicles represent the hard-working immigrants that make this country a unique place. "Paleta" vendors known as "Paleteros" sell these delicious treats in predominately Latino neighborhoods throughout the country. These colorful treats remind me of my youth and innocence but, at the same time, the hard work of the many immigrants that help this country move forward. The colors and faces in my figures are inspired by traditions and cultures from all over the world. These pieces have a rich connection to my Mexican roots but have proven to be attractive to audiences of all ages and backgrounds. My goal is to bring a sense of joy and memory while honoring the hard work of the people.
Las Paletas Contributors
The credits page is organized by different levels of contribution: Exhibition, Anchor Space or Project.
You're on a project page within the Brrrmuda Anchor Space in the The Real Unreal Exhibition.