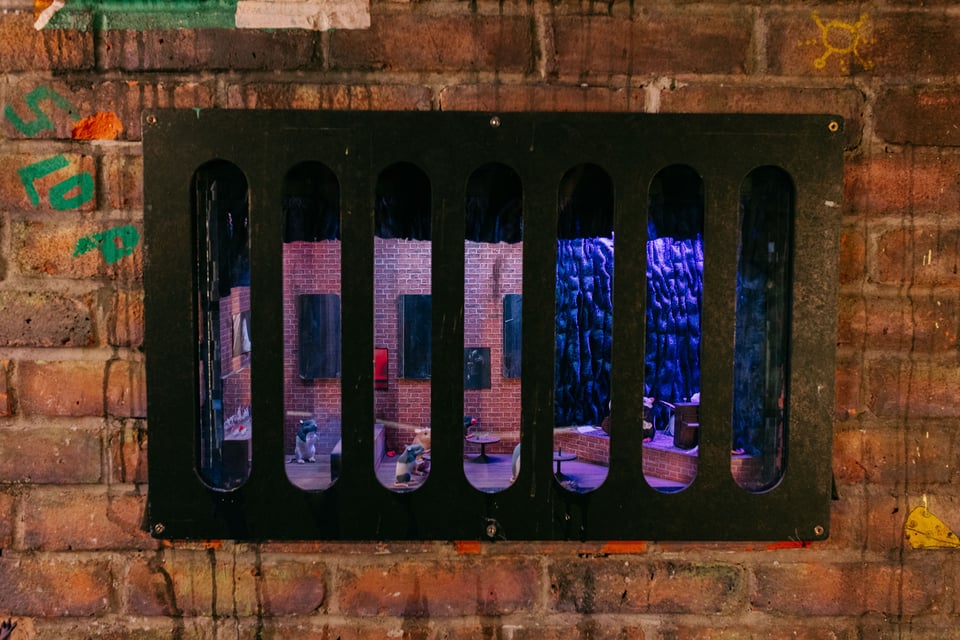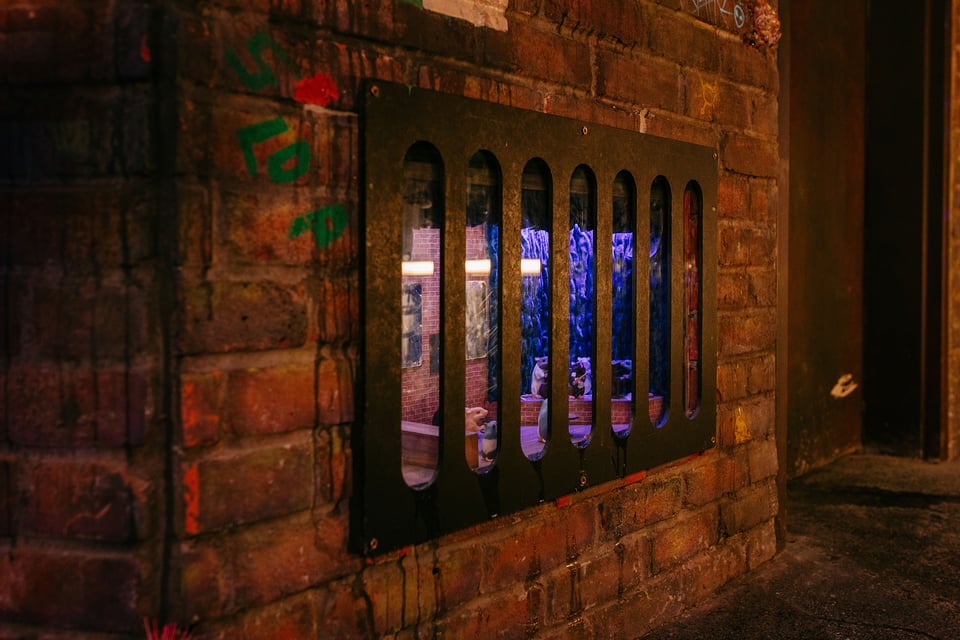 The Cheese Hole is a jazz club located in the ally. The club opened it's grate in 1951, by Rat Gordon. It has hosted some of the most legendary shows, and is one of the oldest operating jazz clubs in Texas.
The Cheese Hole Contributors
The credits page is organized by different levels of contribution: Exhibition, Anchor Space or Project.
You're on a project page within the Lamp Shop Alley Anchor Space in the The Real Unreal Exhibition.