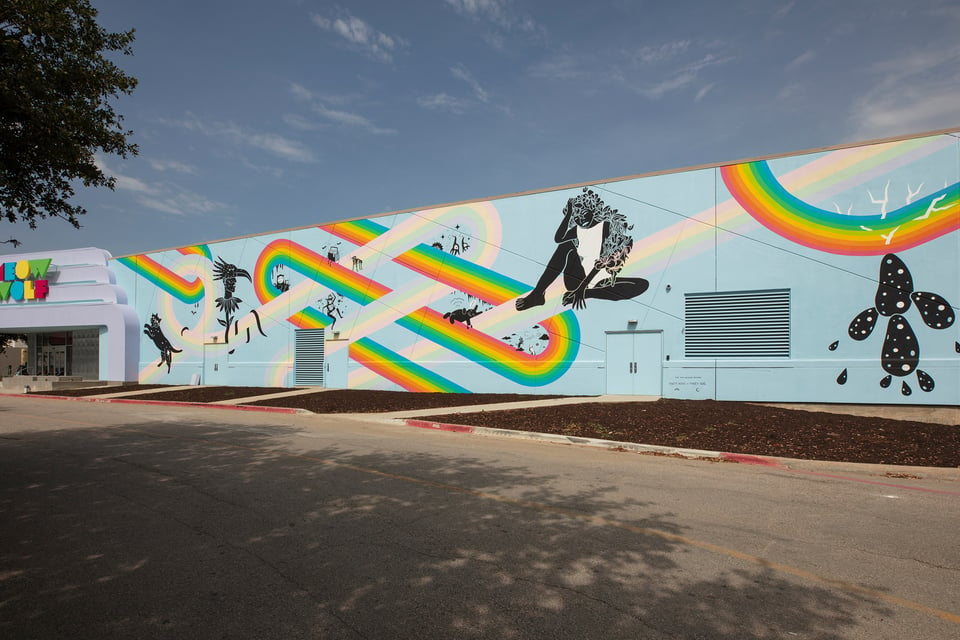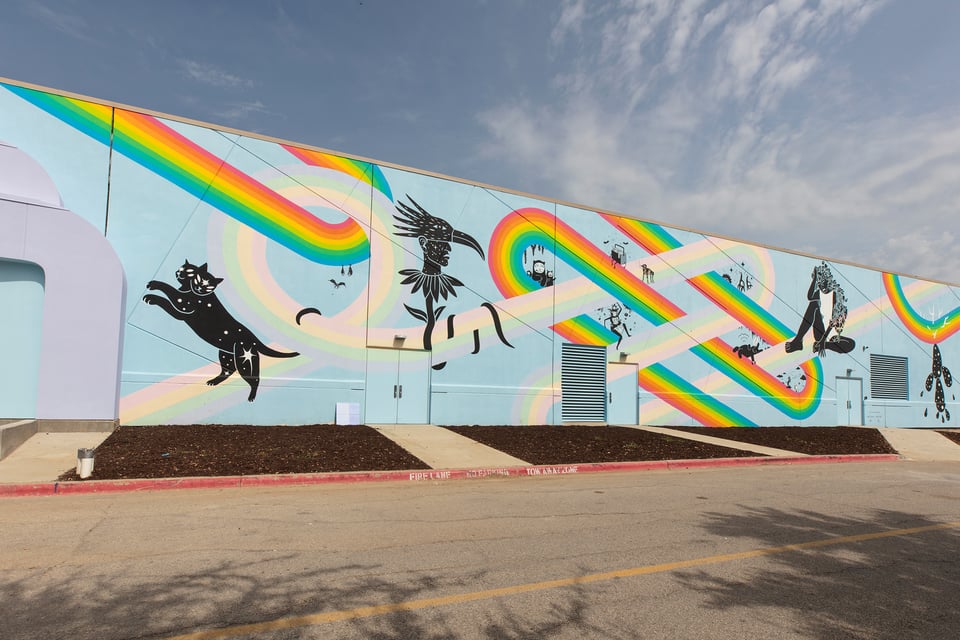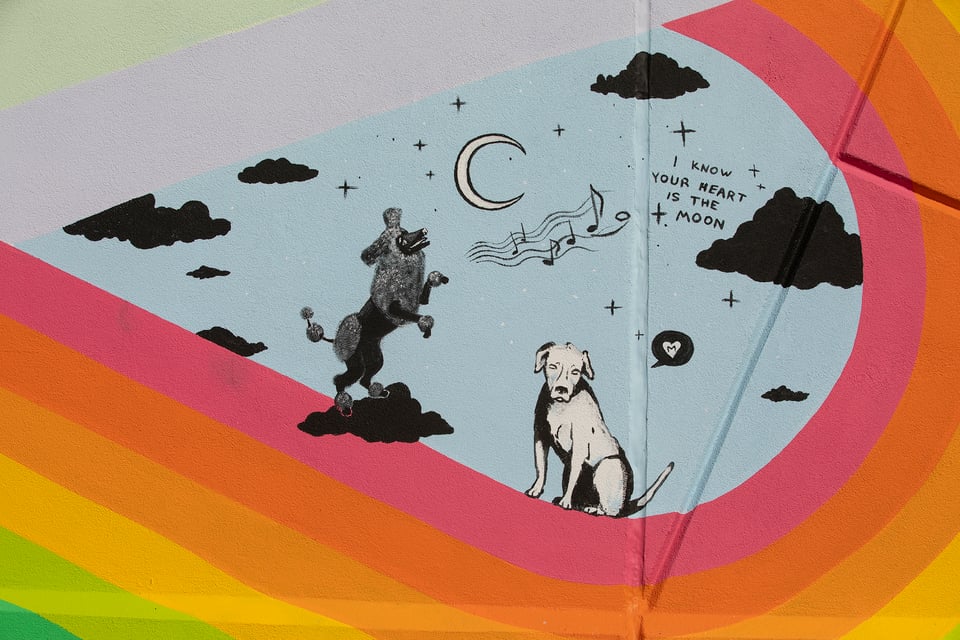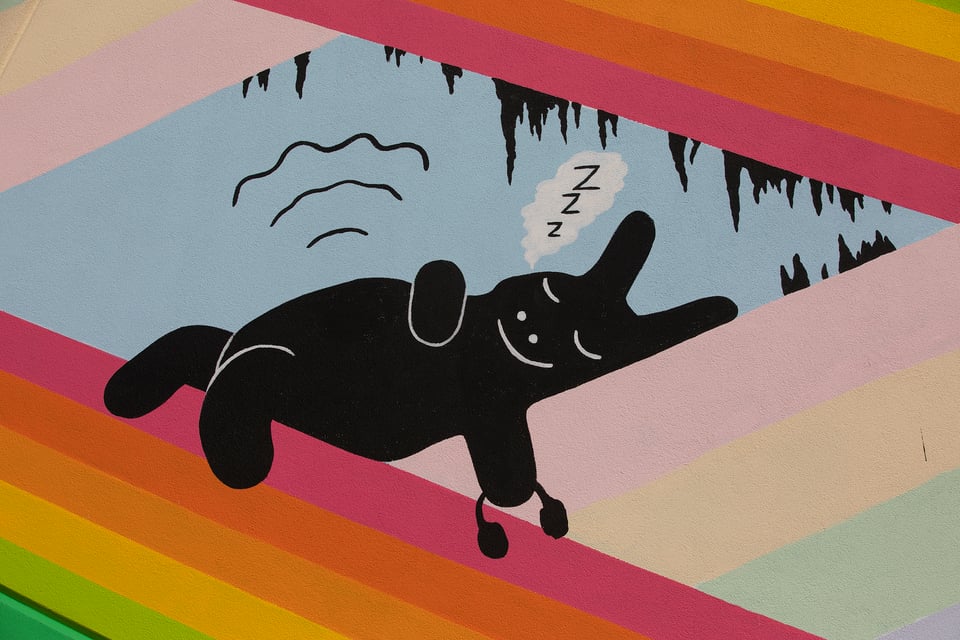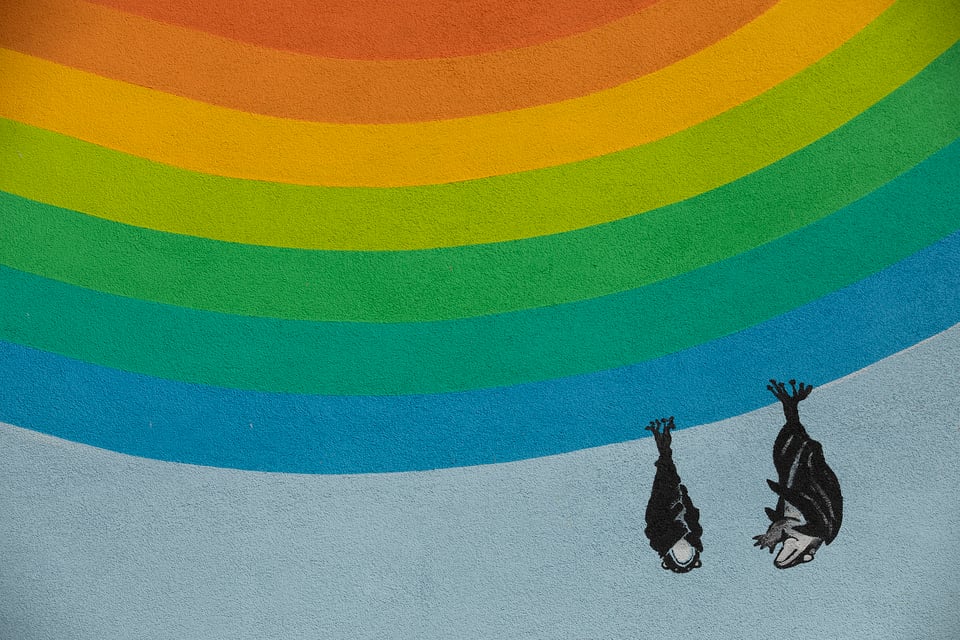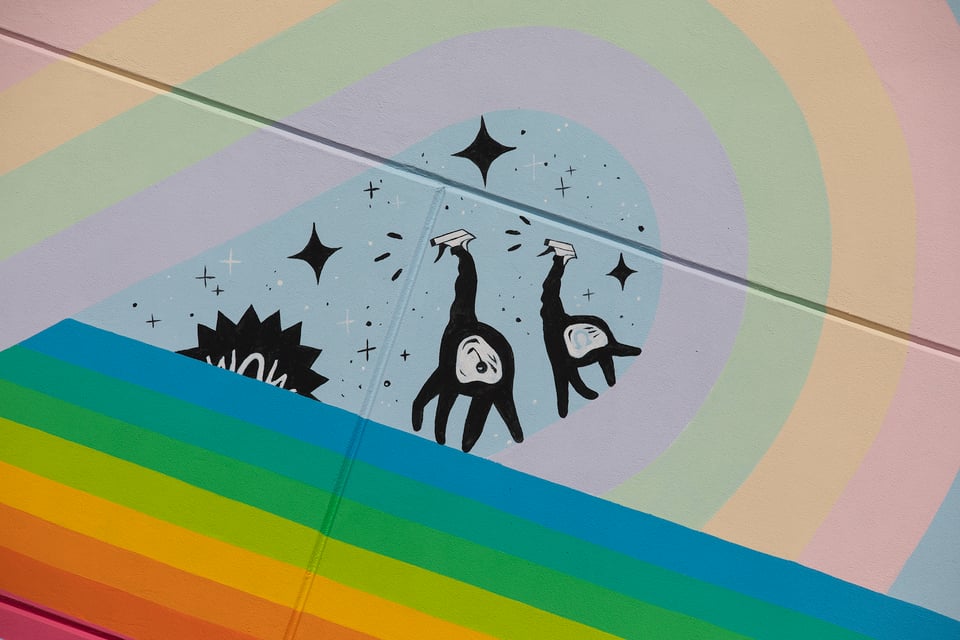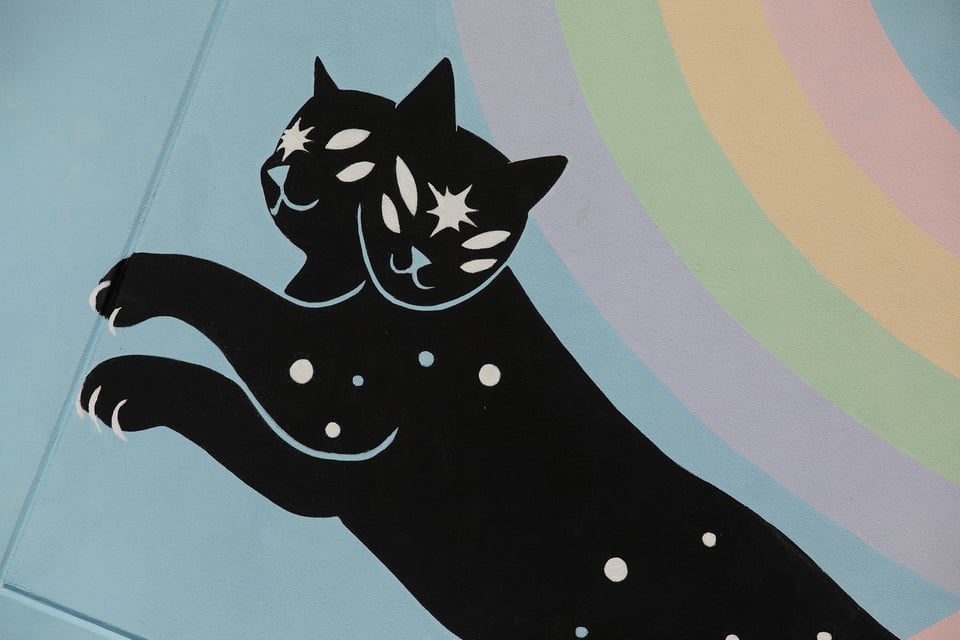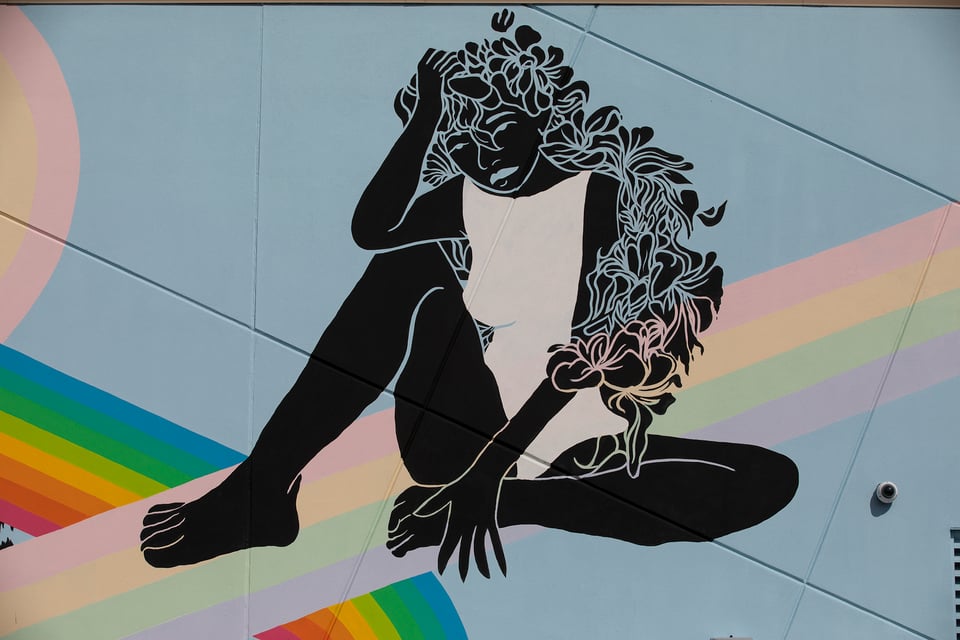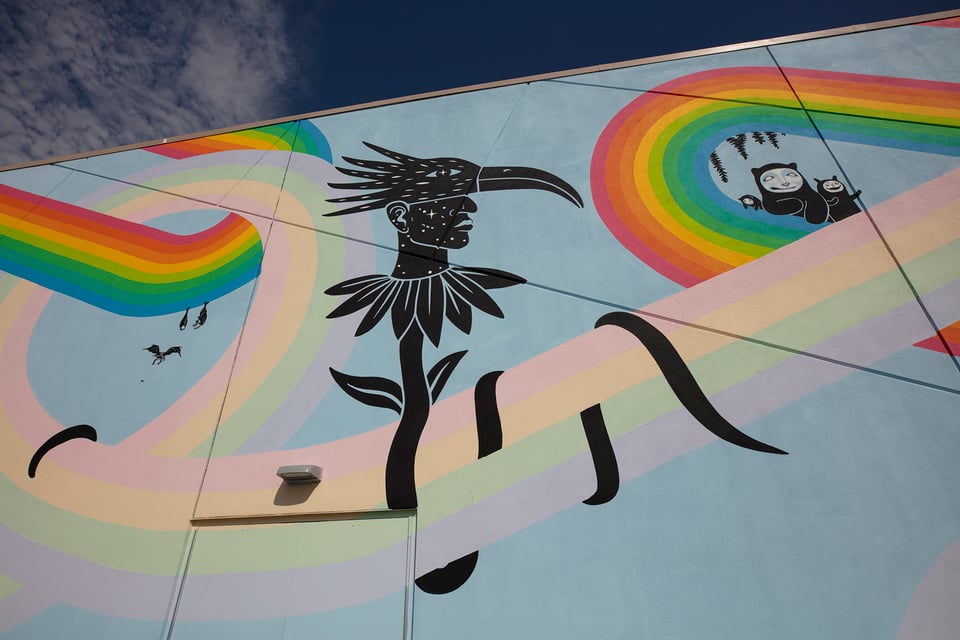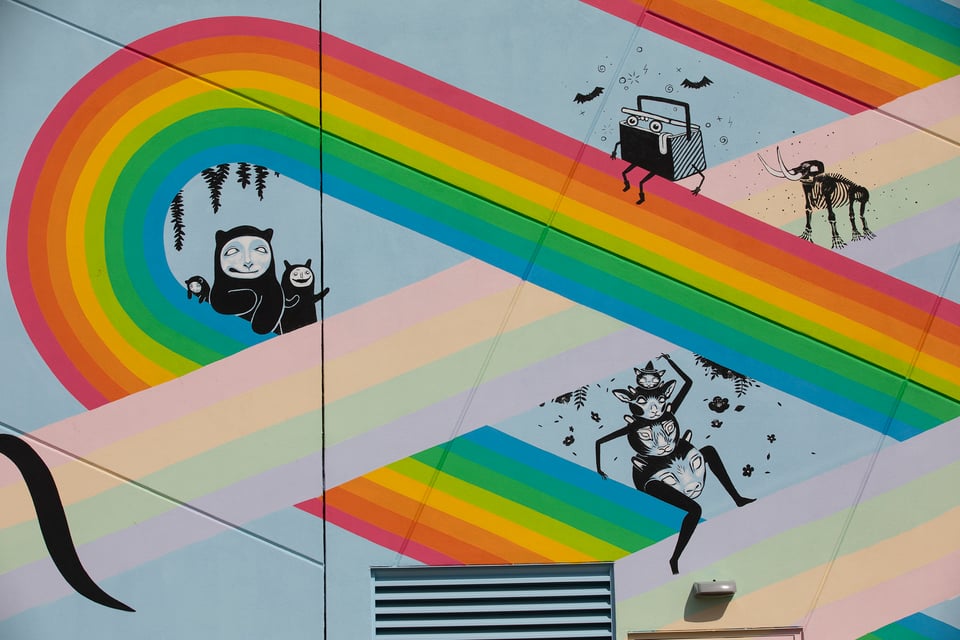 In Woven Light
Located in Lobby
A mural collaboration weaving together two threads of rainbow light filled with black and white characters designed by both Meow Wolf artists and Texas collaborating artists. "In Woven Light" symbolizing the multitude of creative threads that both Santa Fe and DFW-based creatives tied together in Grapevine, TX to create the Real Unreal.
In Woven Light Contributors
The credits page is organized by different levels of contribution: Exhibition, Anchor Space or Project.
You're on a project page within the Lobby Anchor Space in the The Real Unreal Exhibition.