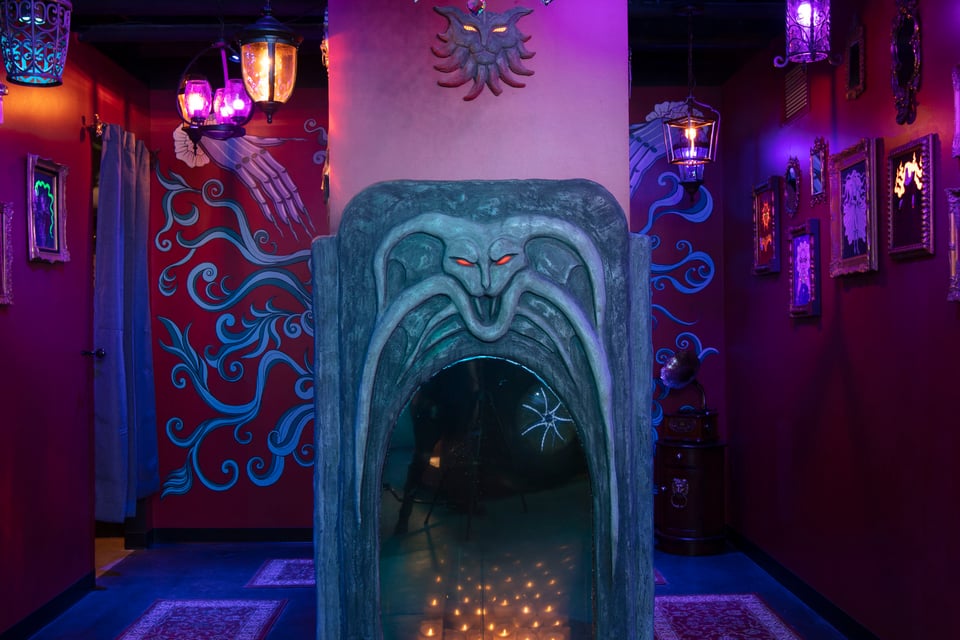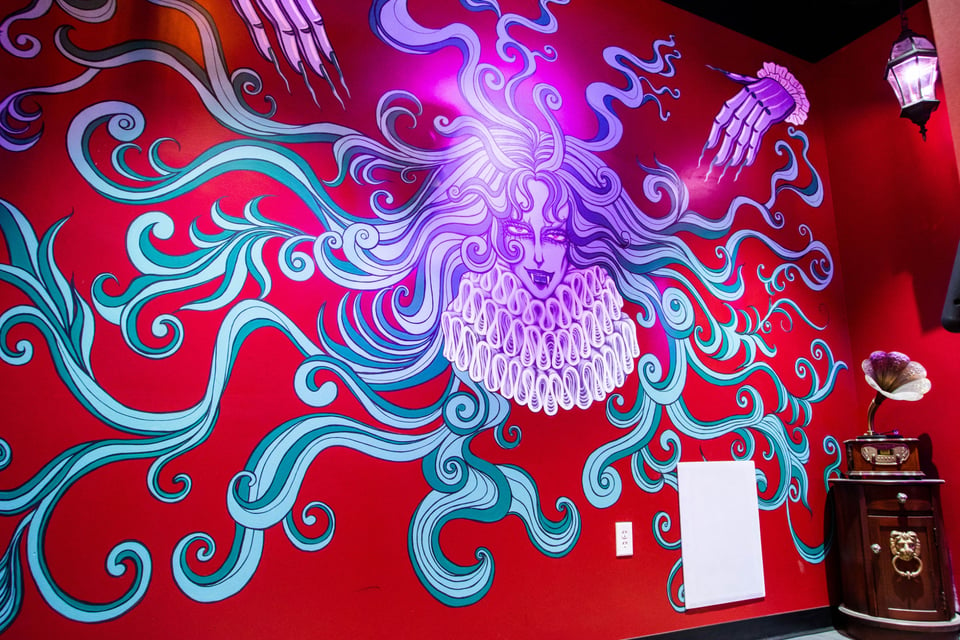 "Magic Hollow" is a haunted and otherworldly psychic shop that was once home to a psychic medium and advisor to the community of Convergence Street. It is inspired by Gothic architecture and has a spooky and atmospheric ambience that looks as though it is set in another time.
Magic Hollow Contributors
The credits page is organized by different levels of contribution: Exhibition, Anchor Space or Project.
You're on a project page within the C Street Anchor Space in the Convergence Station Exhibition.