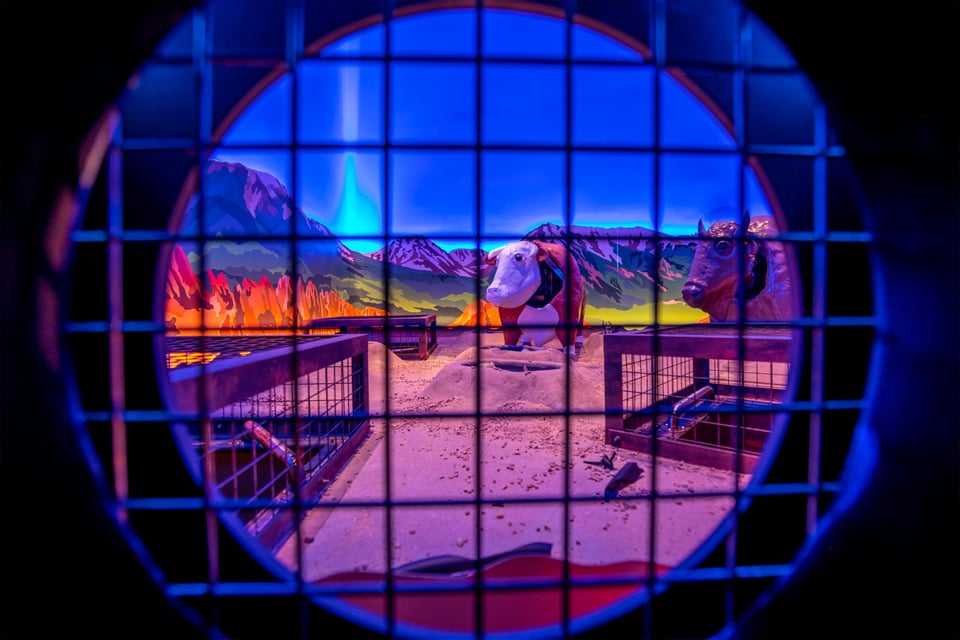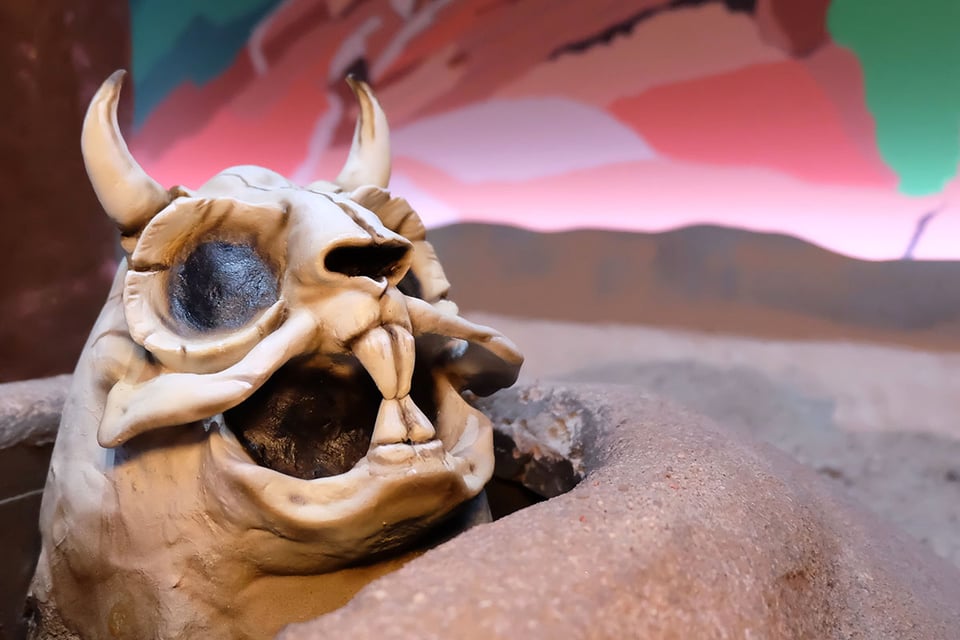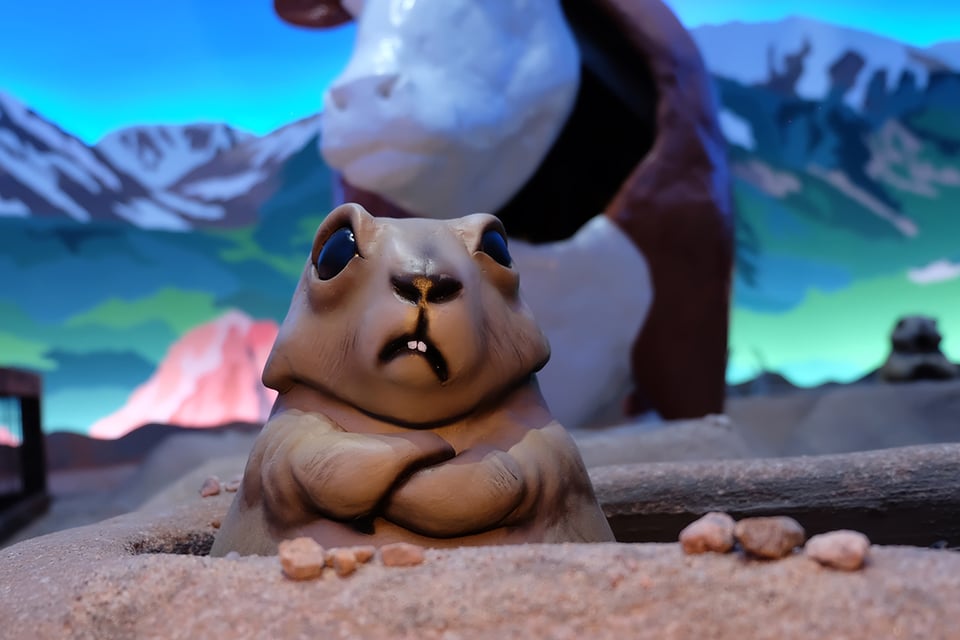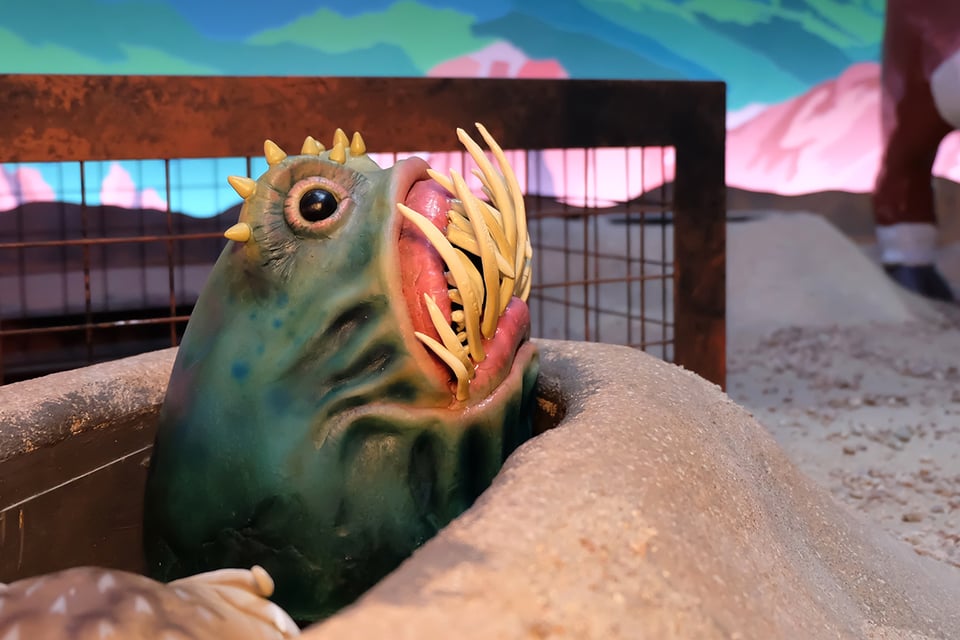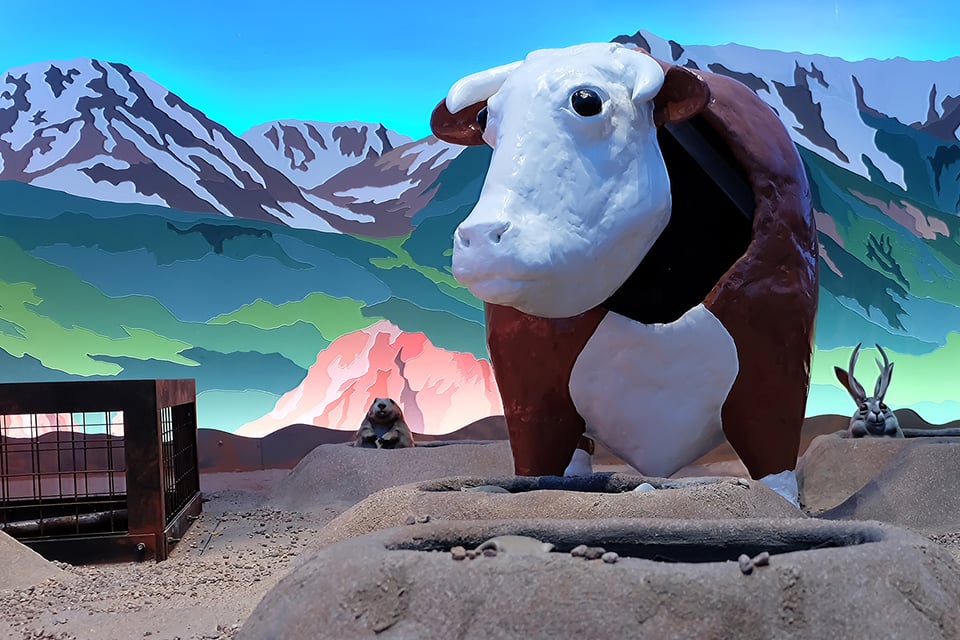 A surreal, interactive Prairie Dog Town, set in a high desert landscape. Viewers crawl to enter the space through holes in the ground and interact with prairie dogs, ruminants, nightmarish hole dwellers, and other viewers as day turns to night.
Prairie Dog Fever Dream Contributors
The credits page is organized by different levels of contribution: Exhibition, Anchor Space or Project.
You're on a project page within the C Street Anchor Space in the Convergence Station Exhibition.