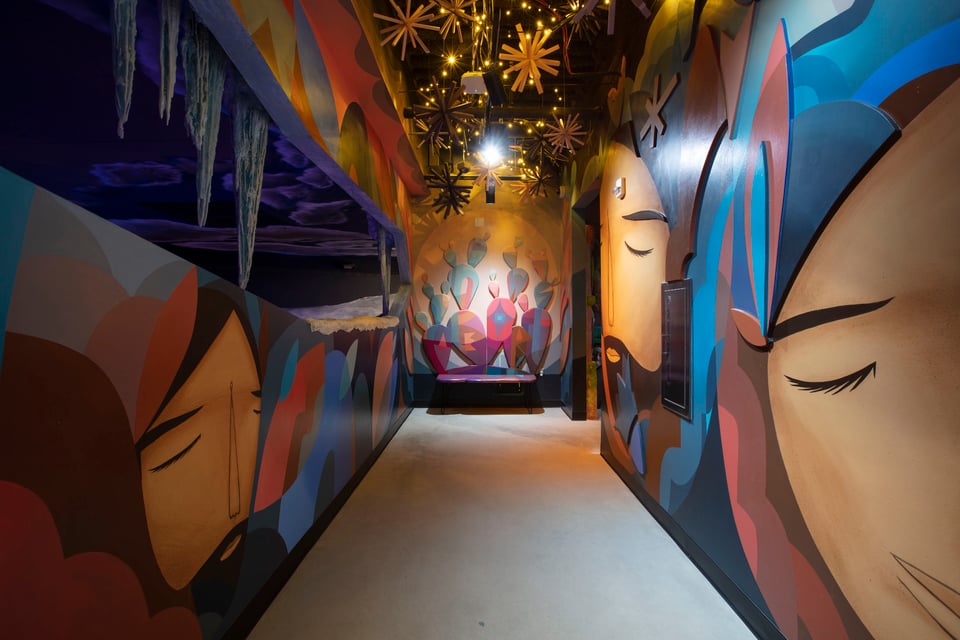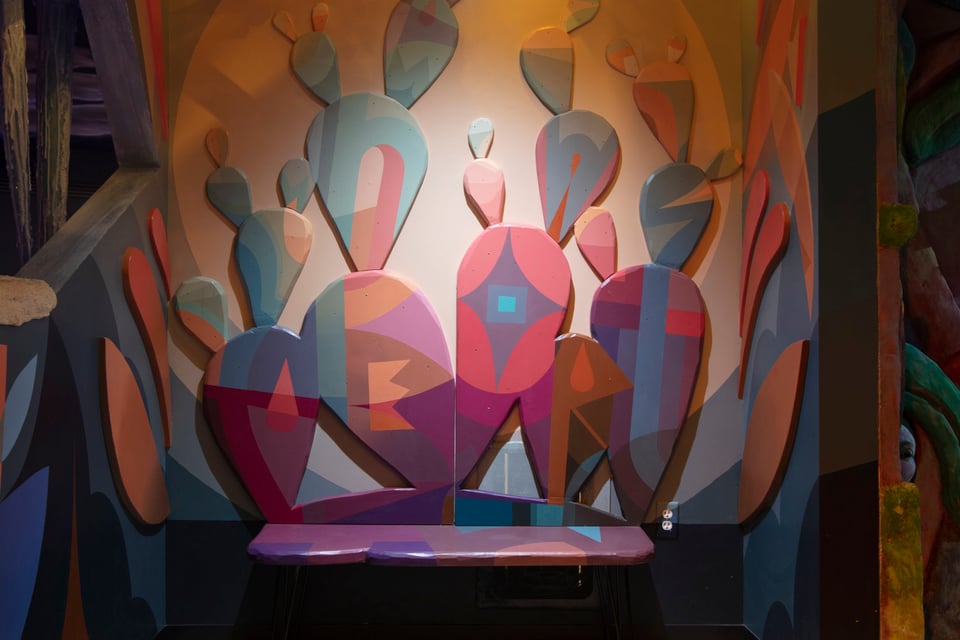 The Thought Canopy is a sanctuary to process thoughts, memories, hopes and dreams. Guests are invited to have a seat and enjoy a reflective moment.
Thought Canopy Contributors
The credits page is organized by different levels of contribution: Exhibition, Anchor Space or Project.
You're on a project page within the C Street Anchor Space in the Convergence Station Exhibition.