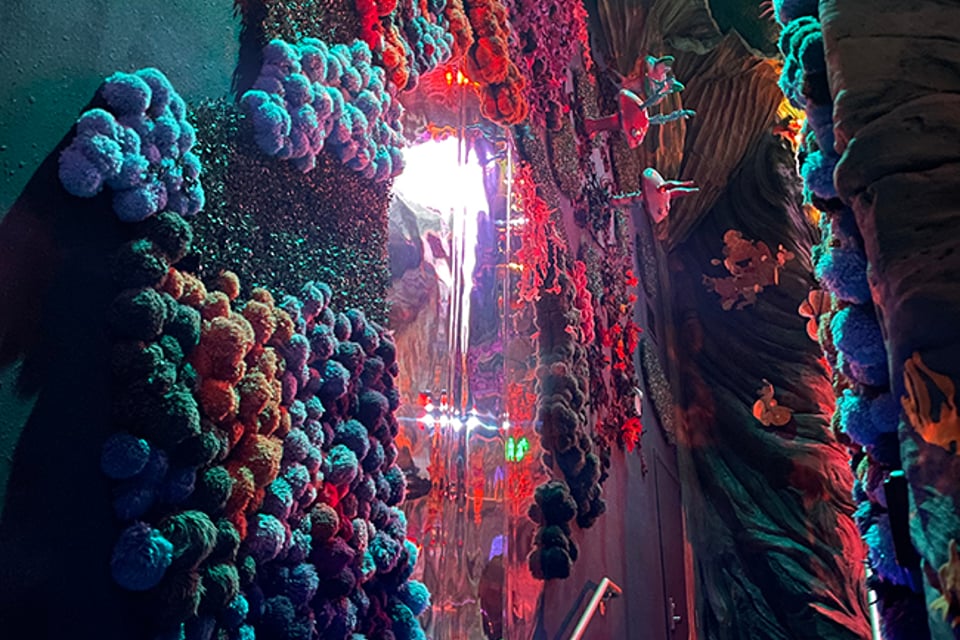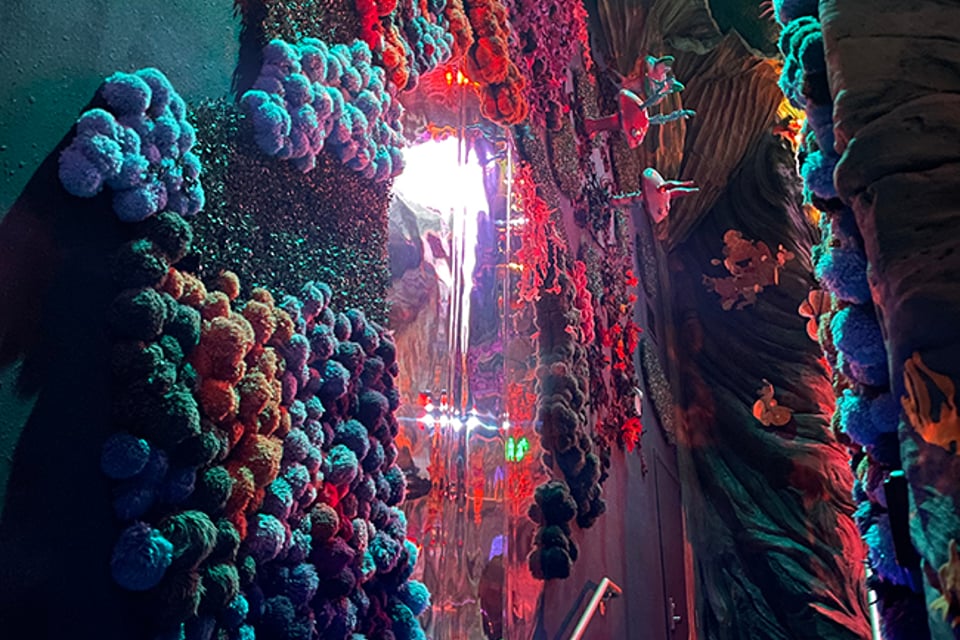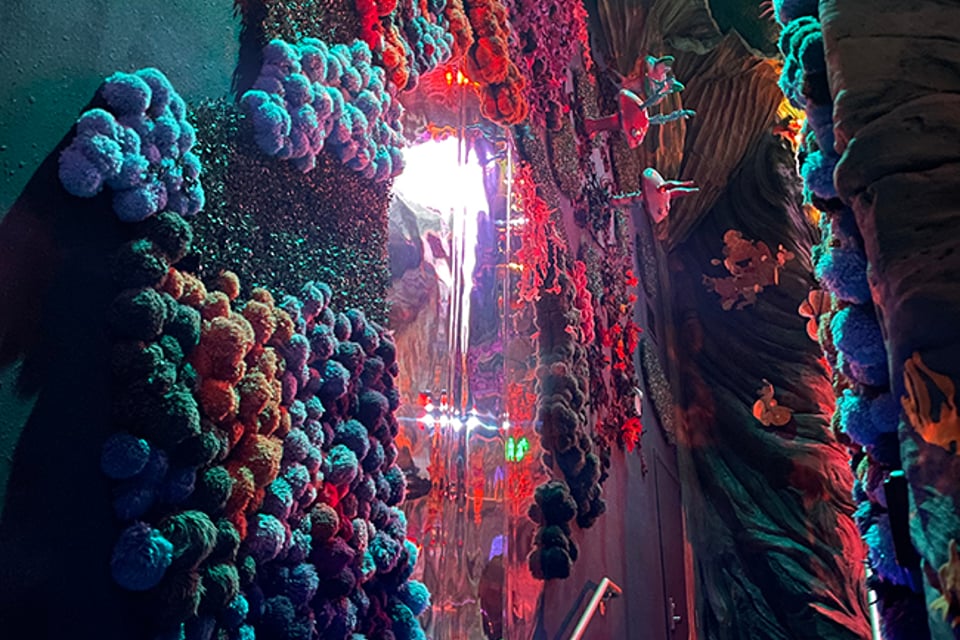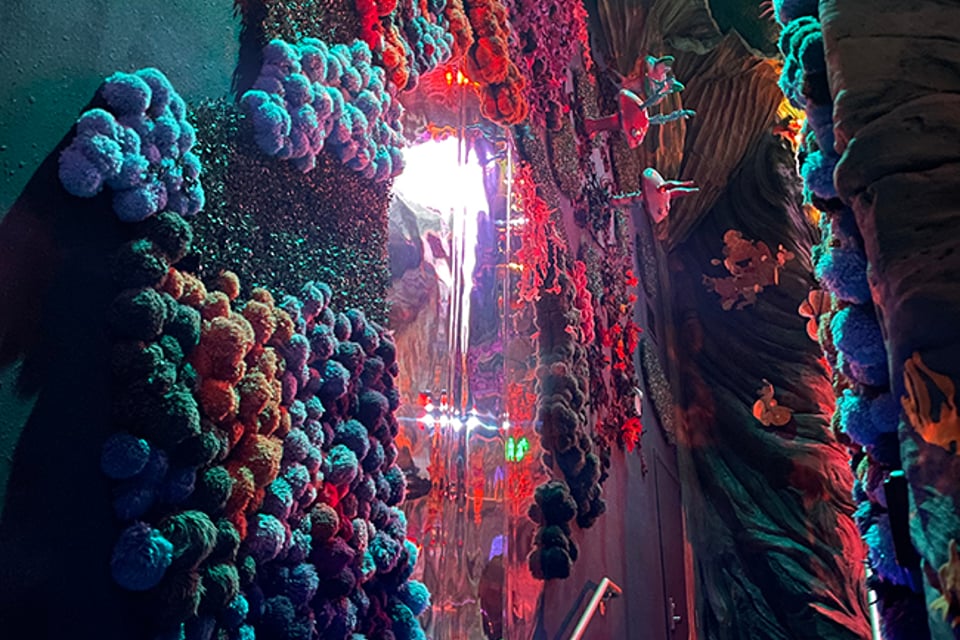 "Rainbow Lichen" is a sculptural wall texture installation in Numina by the Secret Love Collective. This work mimics lichen growing on cave walls but is depicted in brilliant colors and thick, alluring textures--true to the Secret Love Collective "more is more" aesthetic.
Rainbow Lichen Contributors
The credits page is organized by different levels of contribution: Exhibition, Anchor Space or Project.
You're on a project page within the Numina Anchor Space in the Convergence Station Exhibition.