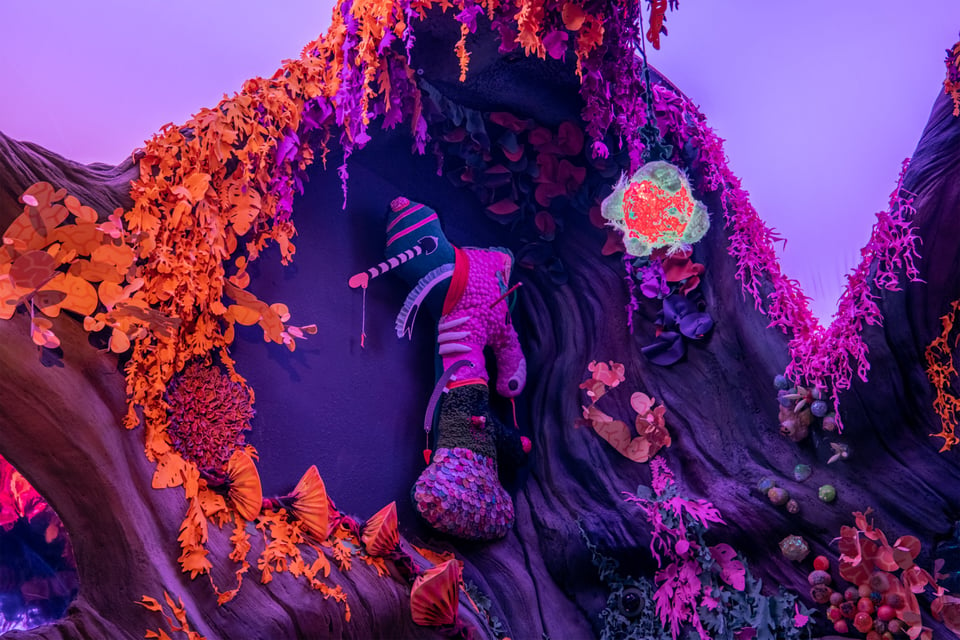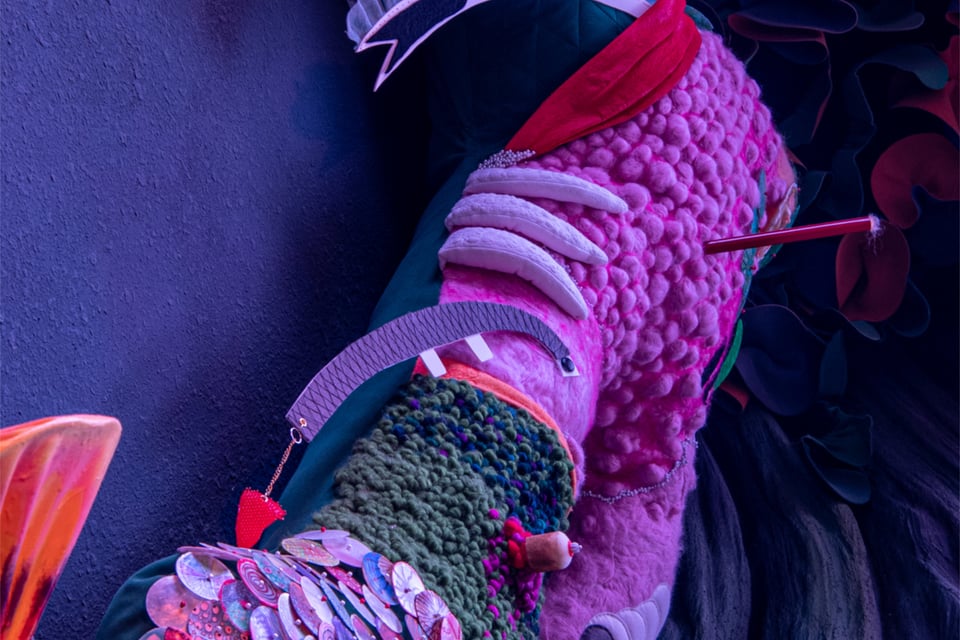 Artist Jennifer Pettus says of The Collectors sculpture; "The creature I created for Meow Wolf is intended to be a hybrid being that travels through space and time absorbing pieces of its travels along the way. It has stopped in its current space to observe and absorb its surroundings before moving on."
The Collectors Contributors
The credits page is organized by different levels of contribution: Exhibition, Anchor Space or Project.
You're on a project page within the Numina Anchor Space in the Convergence Station Exhibition.