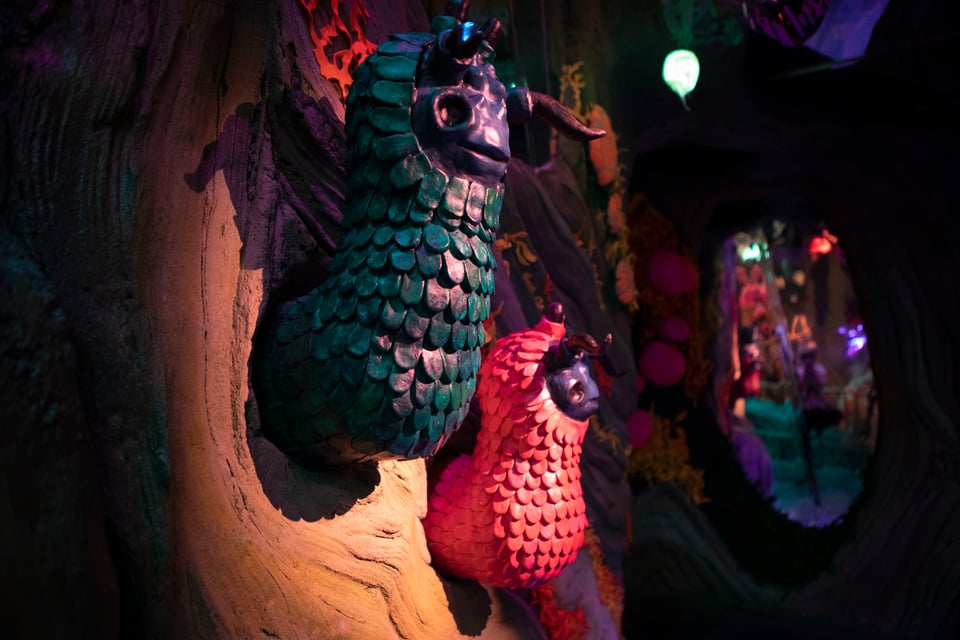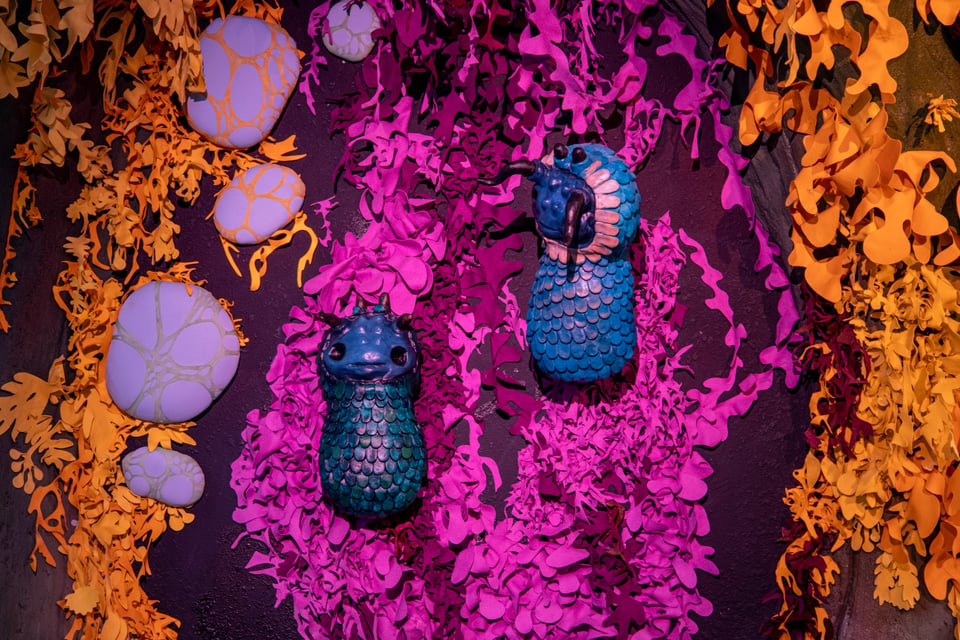 The "Ryoonis" understand their role: maintaining balance between dimensions and between each other. They serve as a conduit between Creator and Creation. They understand that desire requires distance, and actively work to subvert them both. The Ryoonis sculptures by artist Nolan Tredway can be found throughout the landscape of Numina.
The Ryoonis Contributors
The credits page is organized by different levels of contribution: Exhibition, Anchor Space or Project.
You're on a project page within the Numina Anchor Space in the Convergence Station Exhibition.