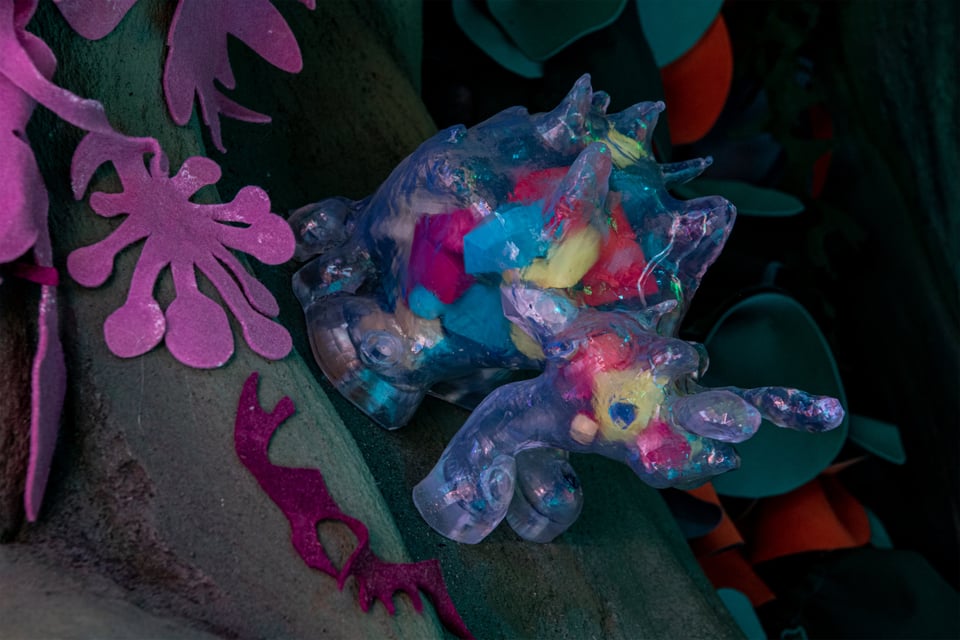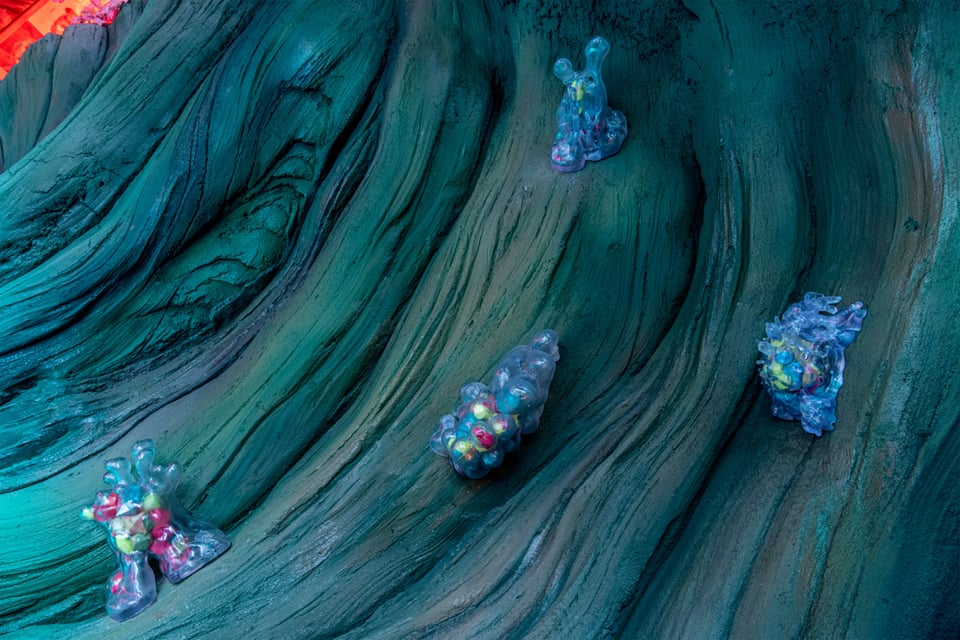 Numina's consciousness wants to know who you are, and "Xeno Swarm" is watching. Their transparency is from the cellular expansion of the primary cell to sense you and all the debris you exude.
Xeno Swarm Contributors
The credits page is organized by different levels of contribution: Exhibition, Anchor Space or Project.
You're on a project page within the Numina Anchor Space in the Convergence Station Exhibition.