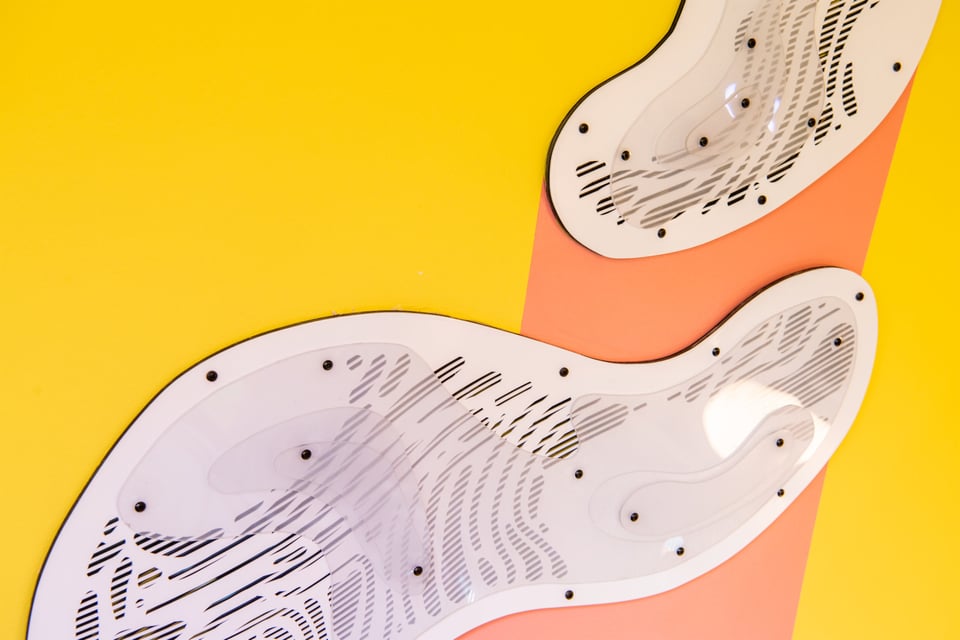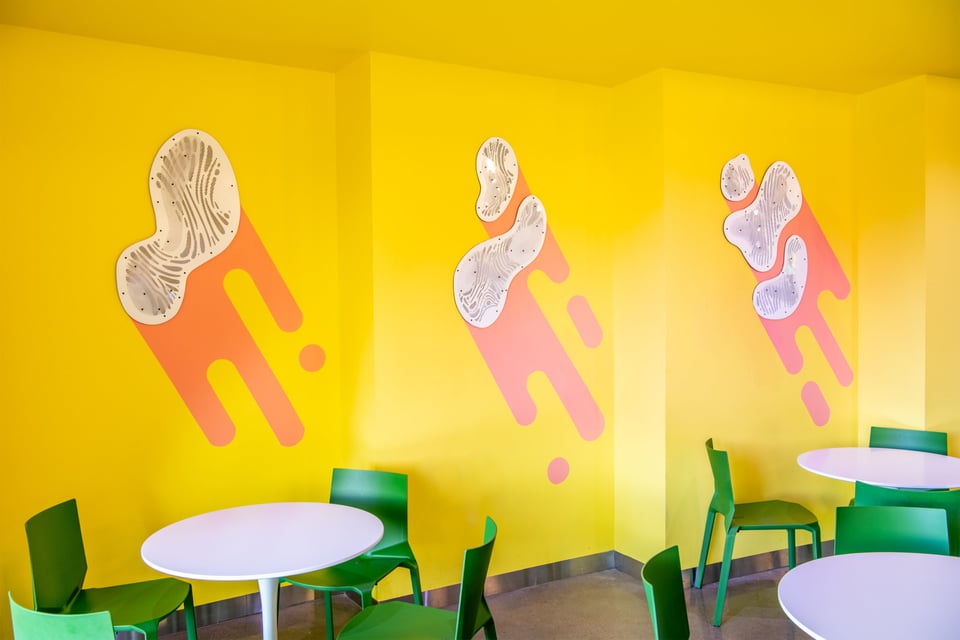 Layered black and white relief sculptures made from polycarbonate and steel with organic form, moire detail, and charismatic accent painting.
Cafe Wall Art Contributors
The credits page is organized by different levels of contribution: Exhibition, Anchor Space or Project.
You're on a project page within the Transit Station Anchor Space in the Convergence Station Exhibition.