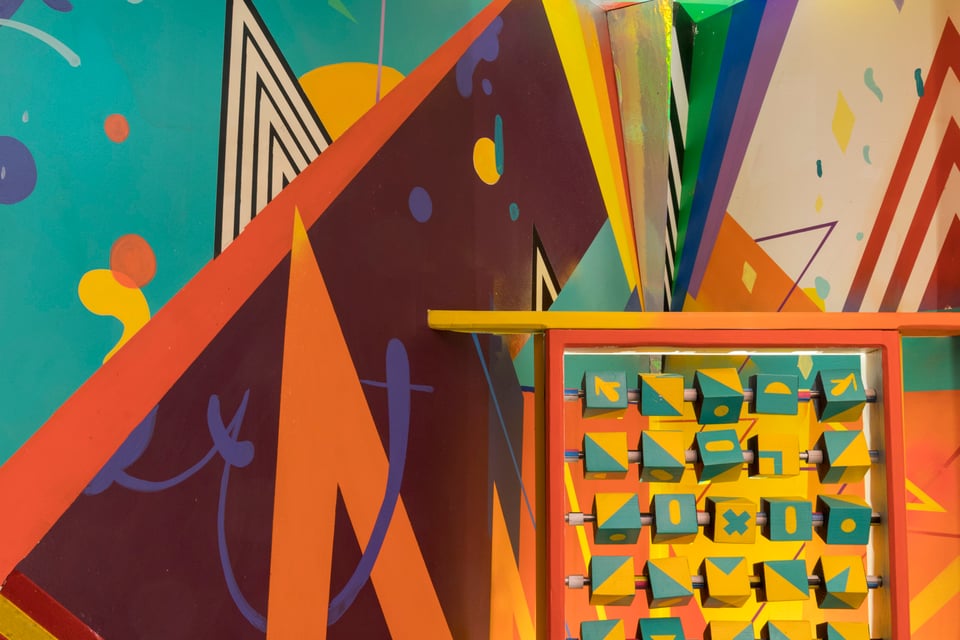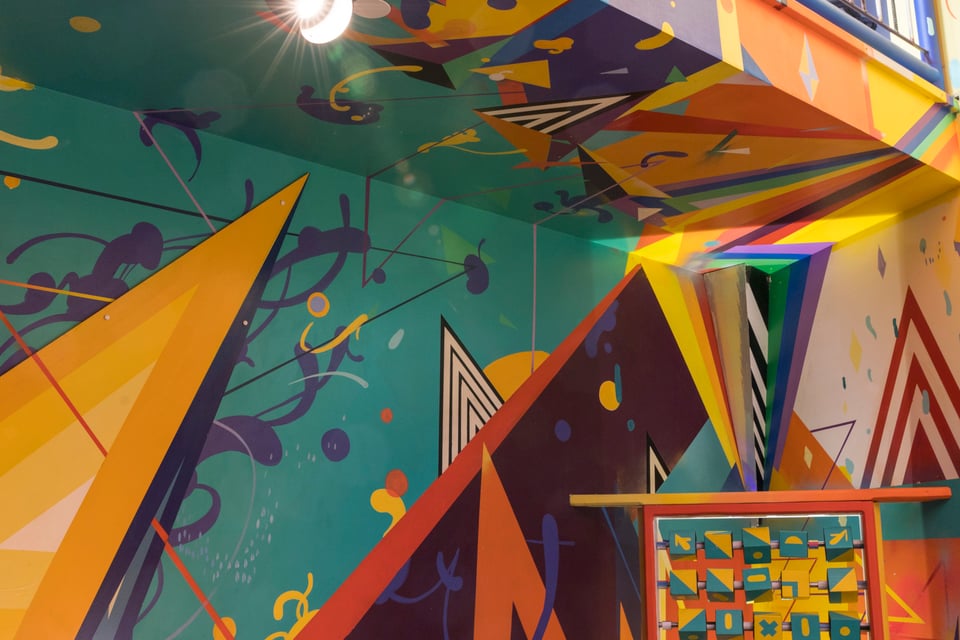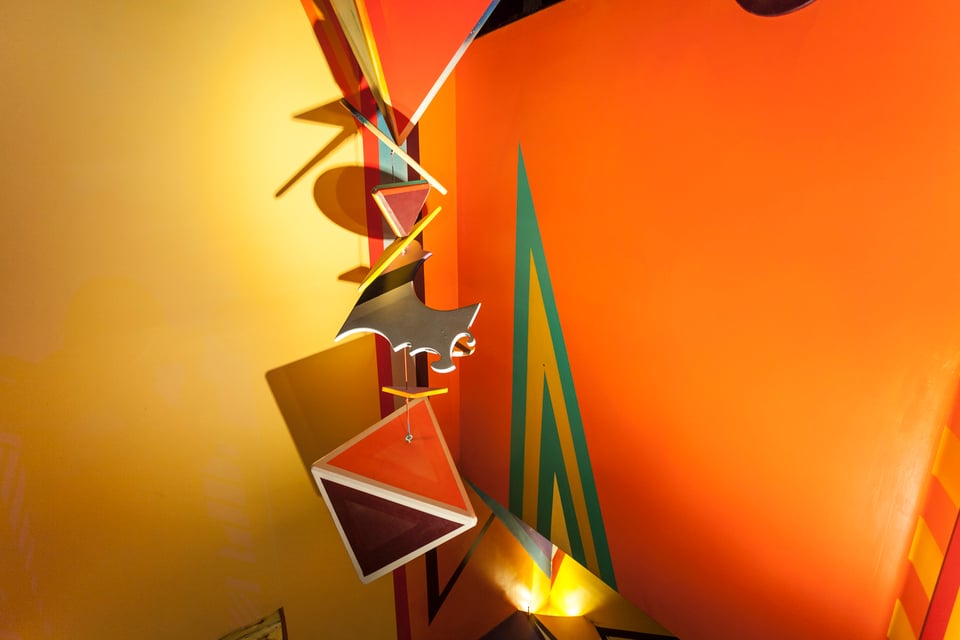 The Busy Box is a room with tactile sculptures for people with busy hands.
Busy Box Contributors
The credits page is organized by different levels of contribution: Exhibition, Anchor Space or Project.
You're on a project page within the Art City Anchor Space in the House of Eternal Return Exhibition.