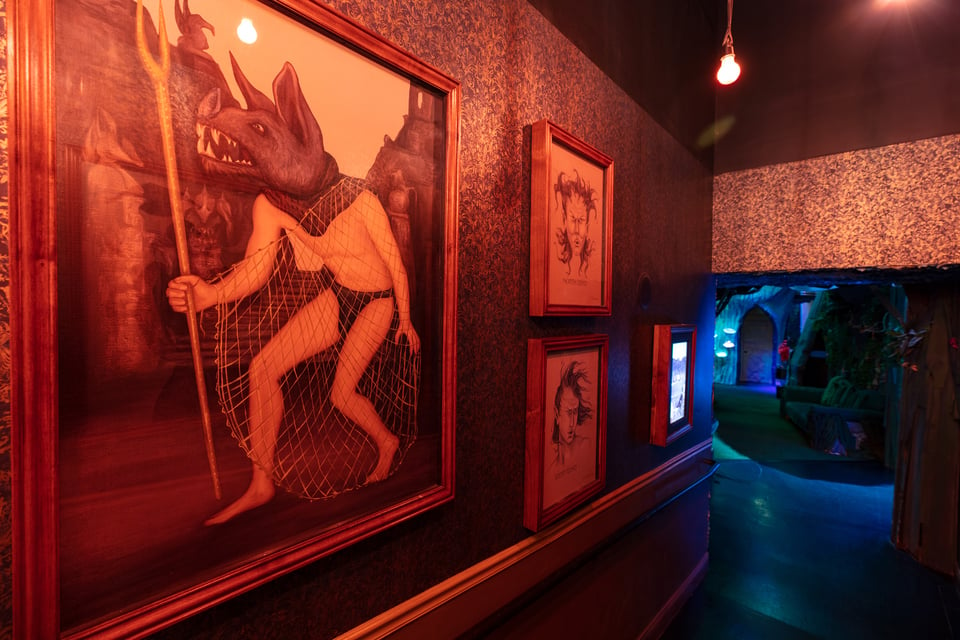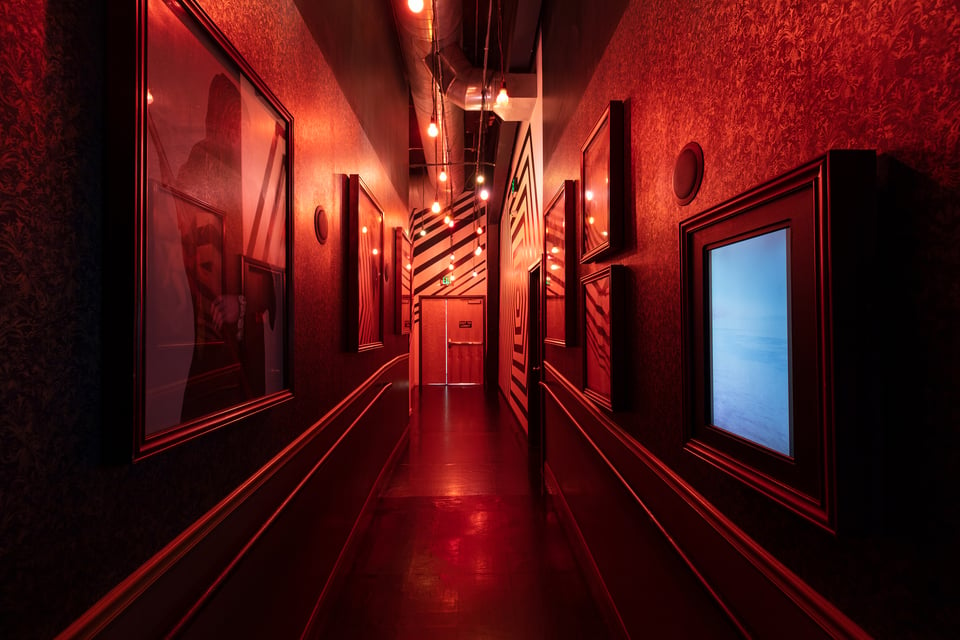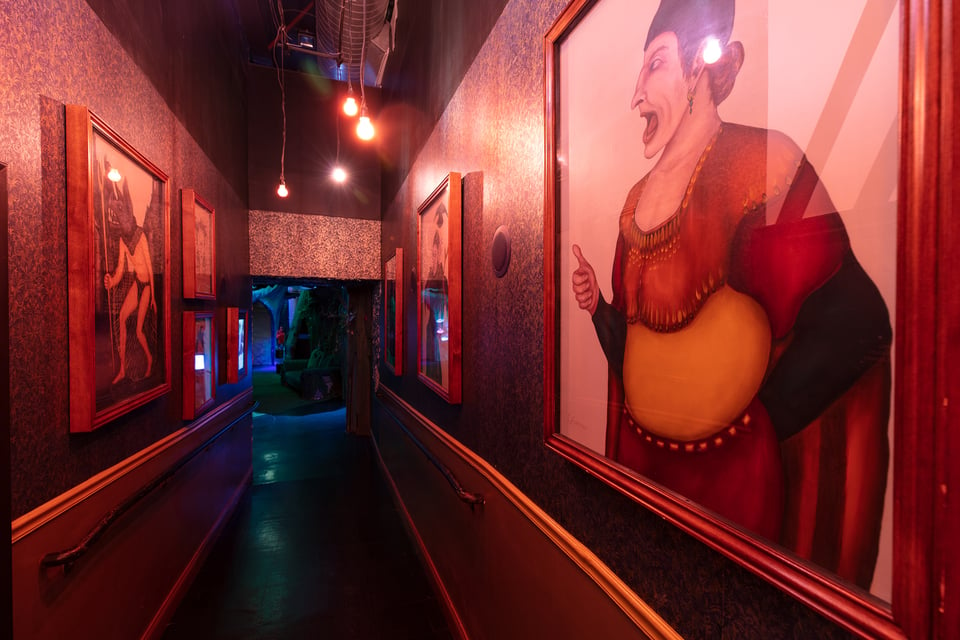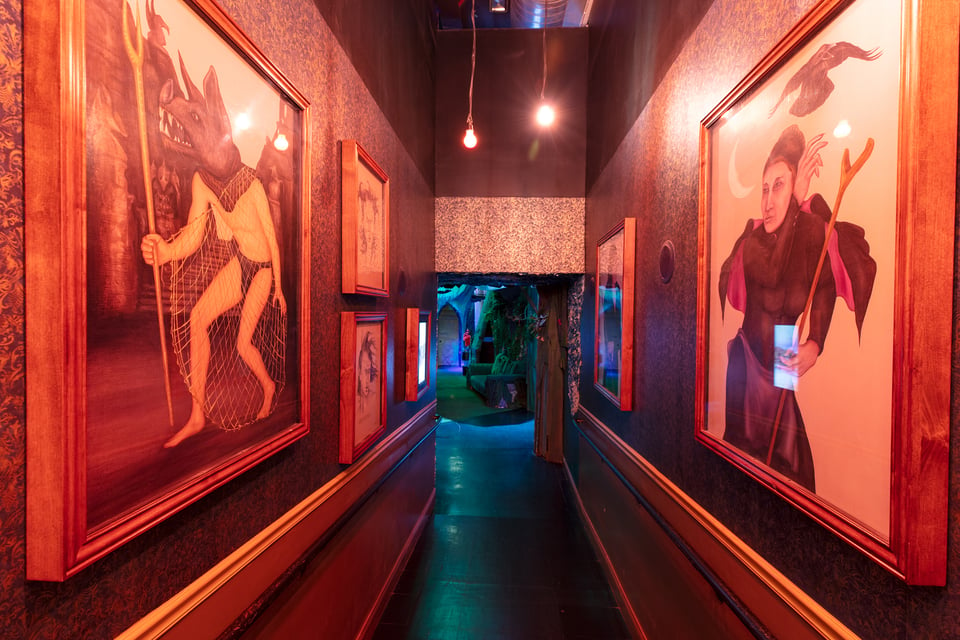 A Portrait Hallway of esoteric images painted from memory and used for divinatory focus.
Portrait Hallway Contributors
The credits page is organized by different levels of contribution: Exhibition, Anchor Space or Project.
You're on a project page within the Art City Anchor Space in the House of Eternal Return Exhibition.