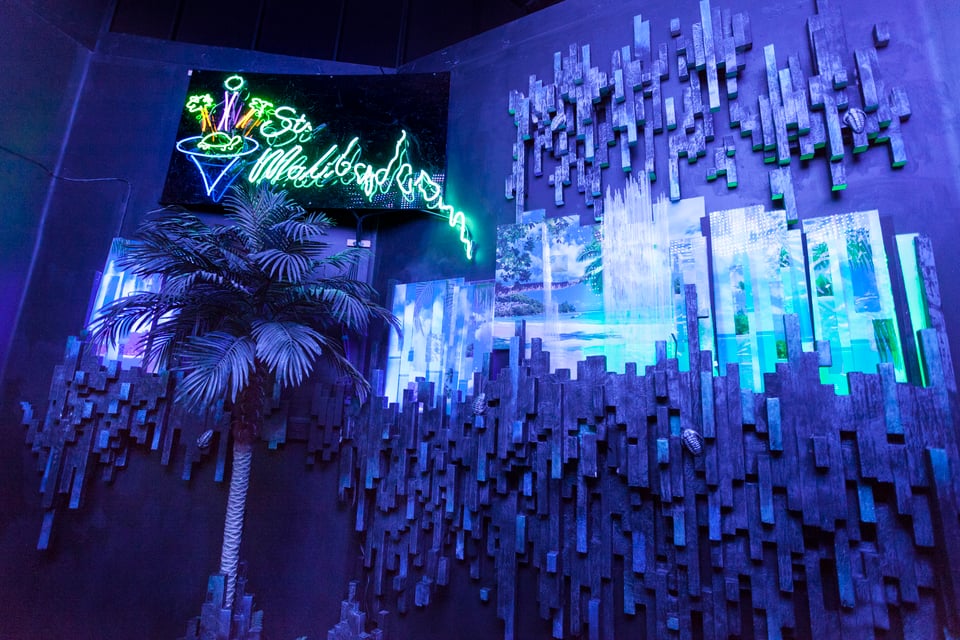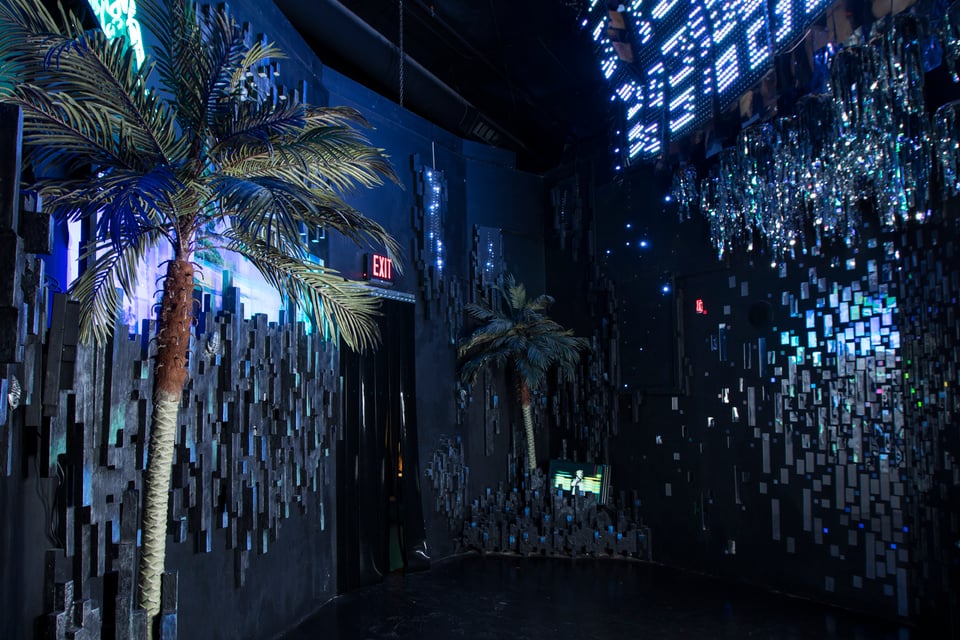 Glitch Beach in Portals Bermuda is an amazing sun n' sand destination that sometimes clips through the universe.
Glitch Beach Contributors
The credits page is organized by different levels of contribution: Exhibition, Anchor Space or Project.
You're on a project page within the Portals Bermuda Anchor Space in the House of Eternal Return Exhibition.