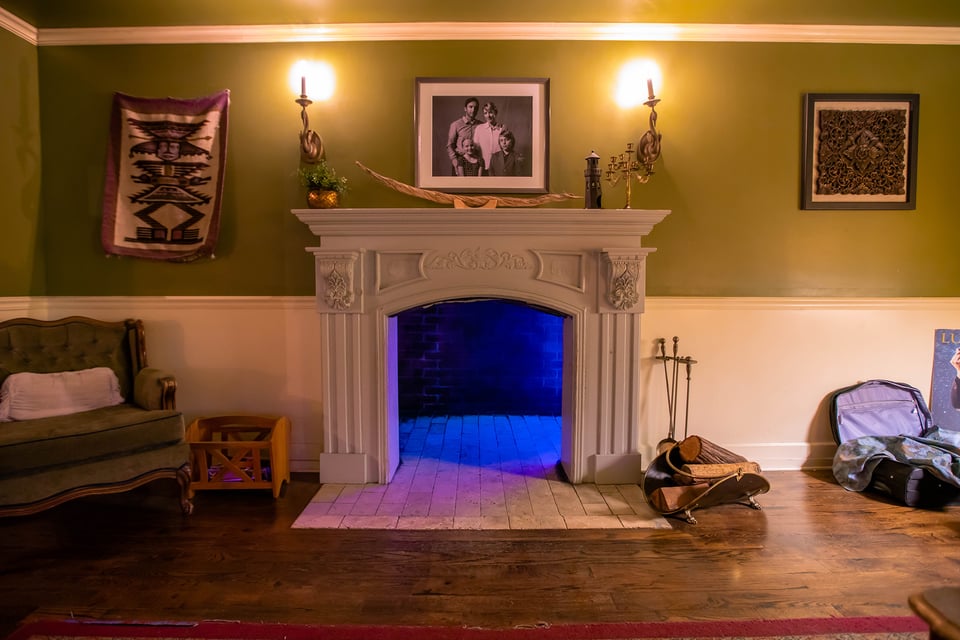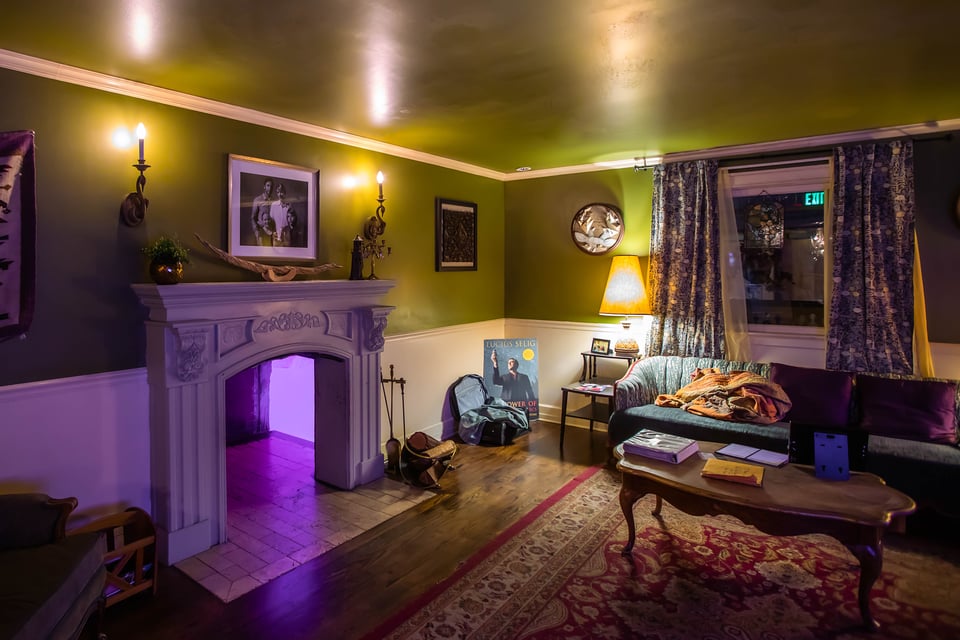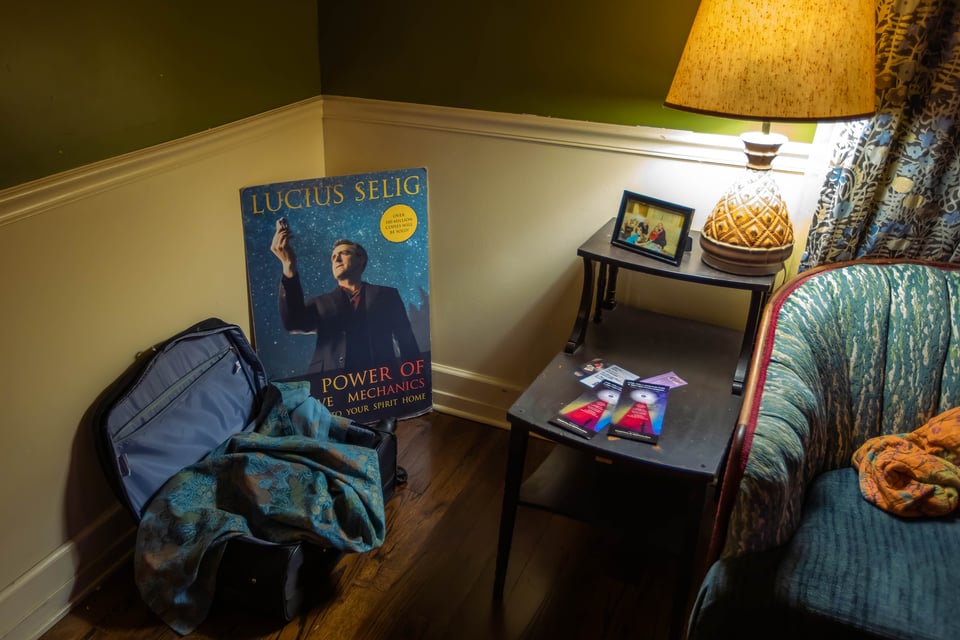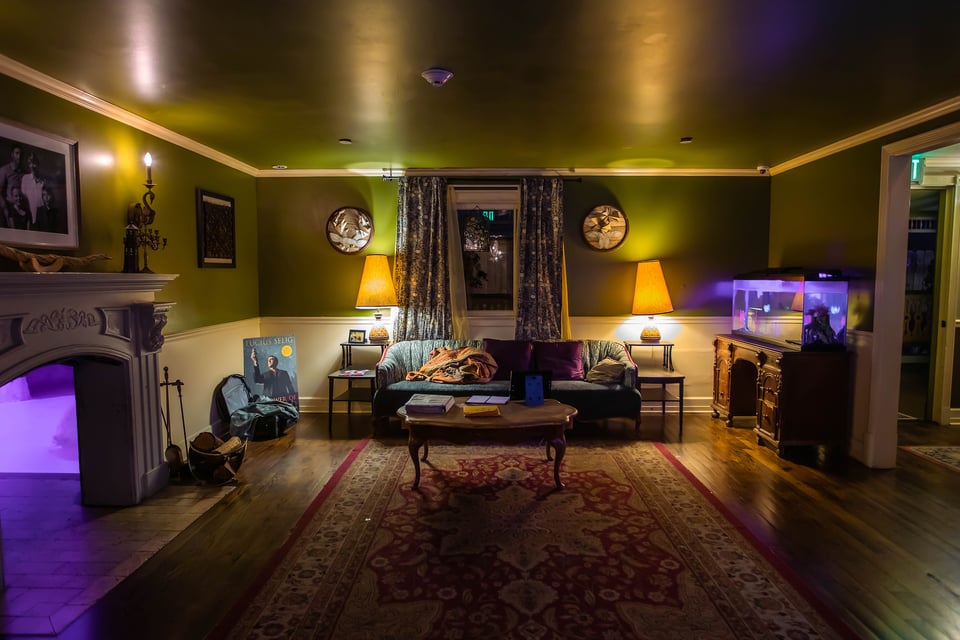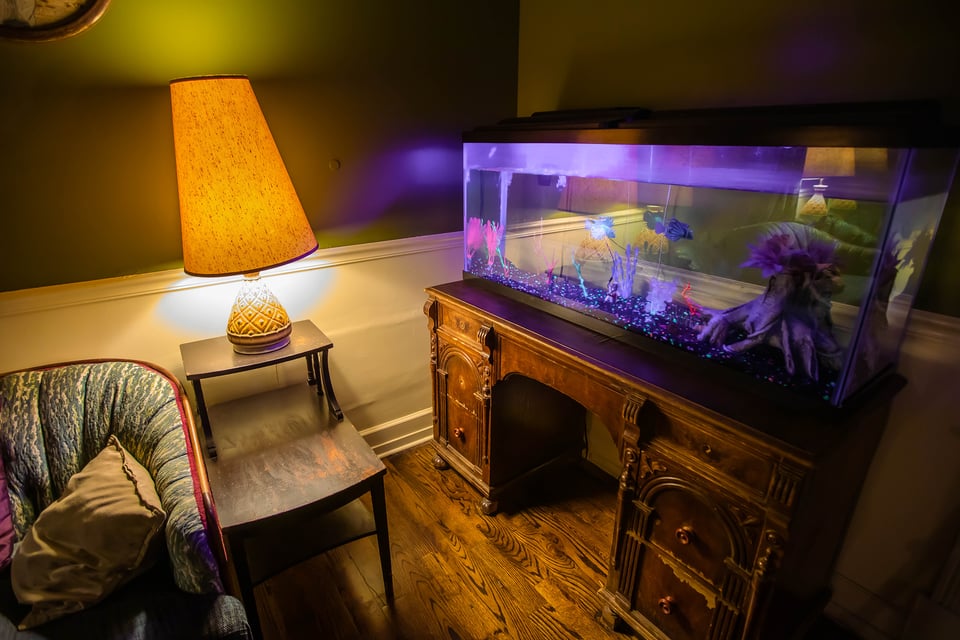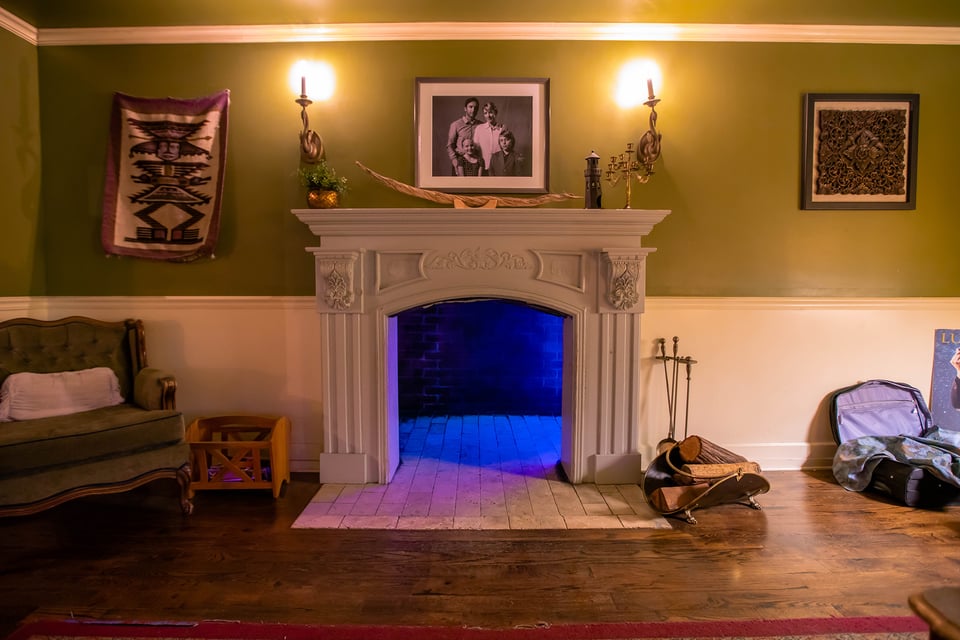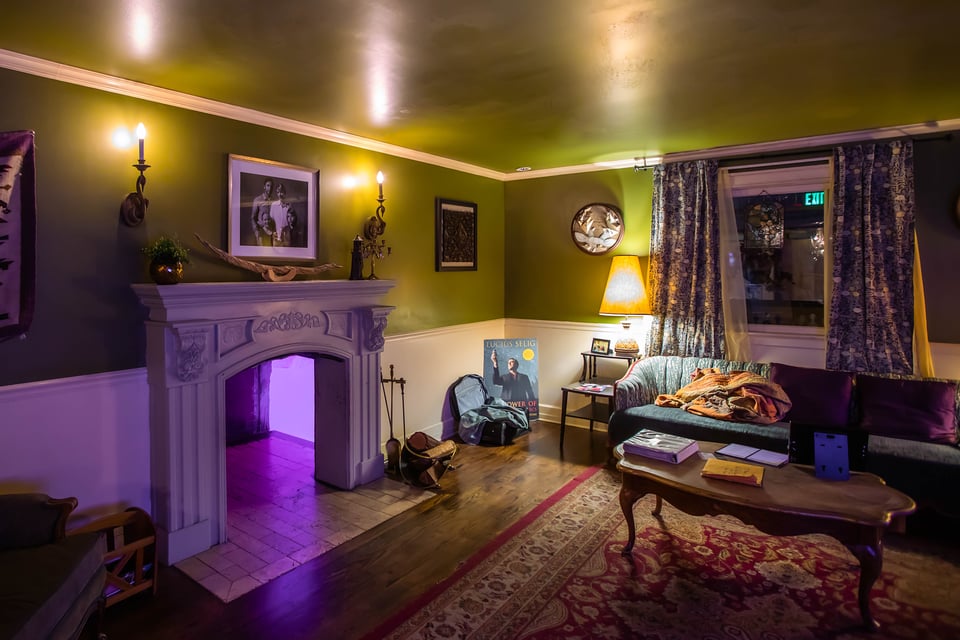 The living room is the center of the Pastore family home, with a portrait of the family hanging above the spacious fireplace. Piper Pastore's brother, Lucius Selig, recently moved in and has now turned the living room into his bedroom.
Living Room Contributors
The credits page is organized by different levels of contribution: Exhibition, Anchor Space or Project.
You're on a project page within the The House Anchor Space in the House of Eternal Return Exhibition.