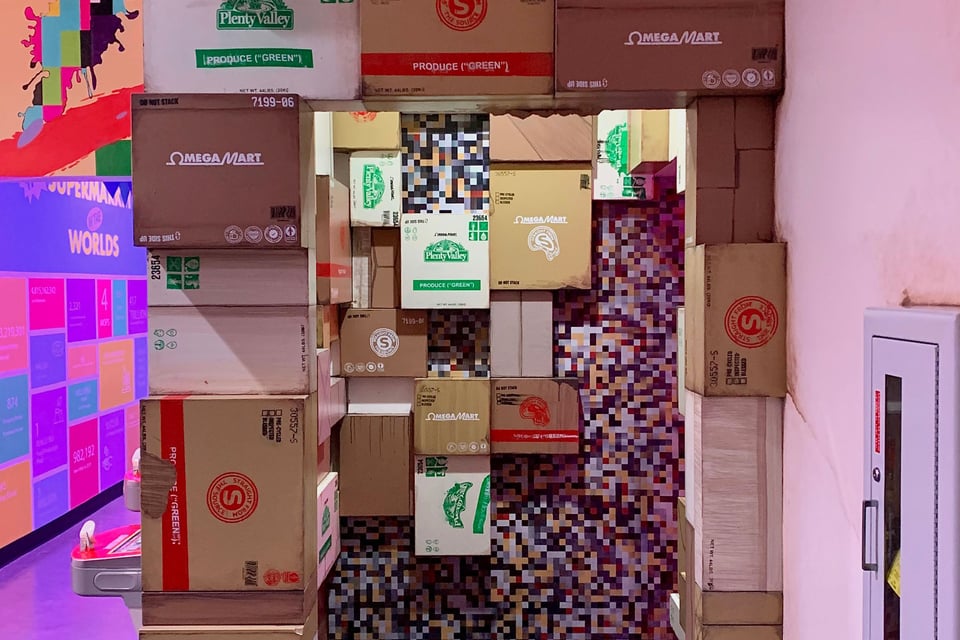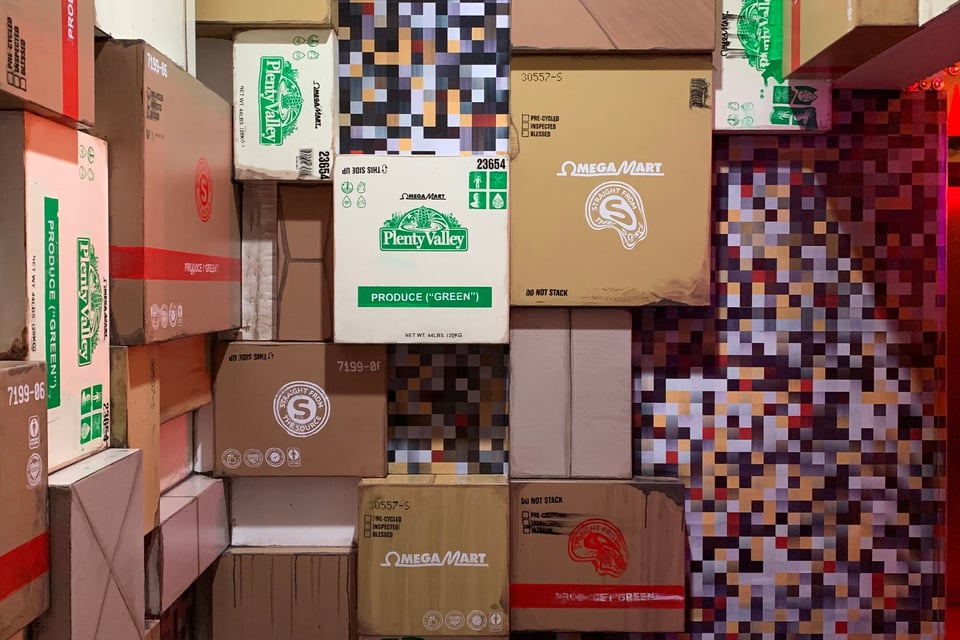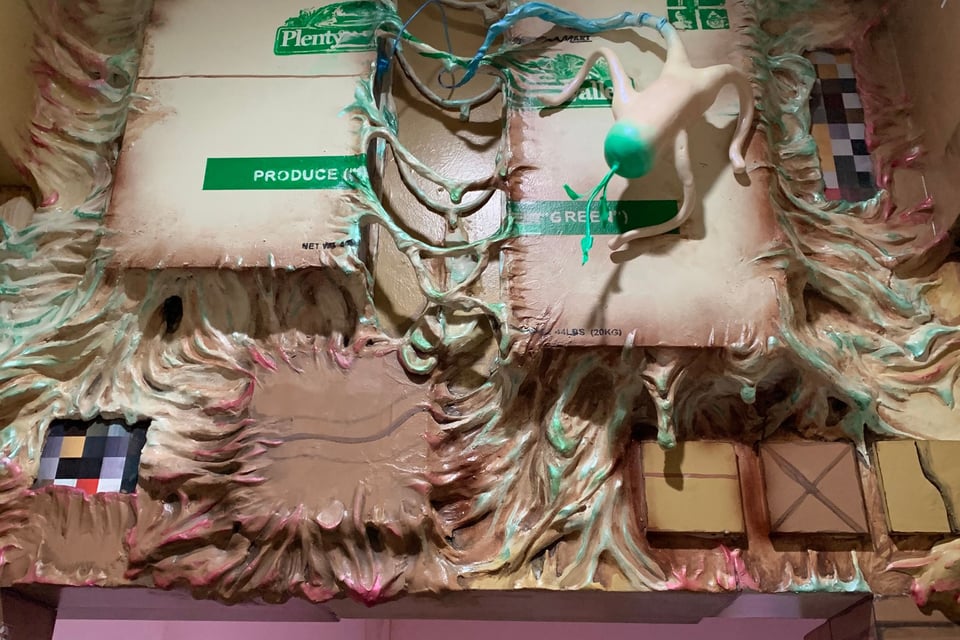 A shipment of Additive S infused products left to decay in a forgotten corner of the Omega Mart Employee Breakroom. What at first appears to be a dilapidated stack of boxes forms a passageway into other worlds.
Backstock Box Portal Contributors
The credits page is organized by different levels of contribution: Exhibition, Anchor Space or Project.
You're on a project page within the Omega Mart Anchor Space in the Omega Mart Exhibition.