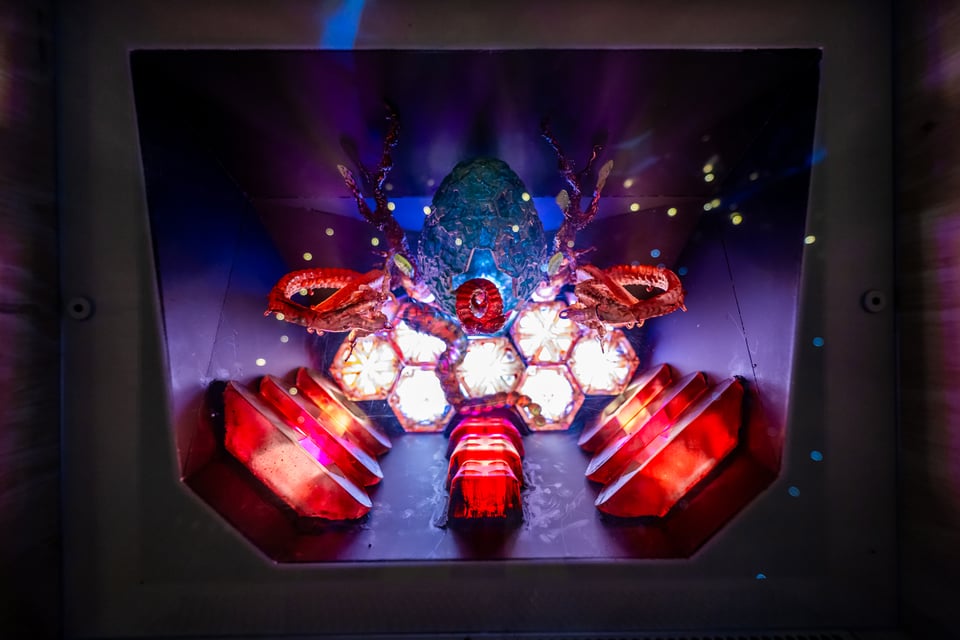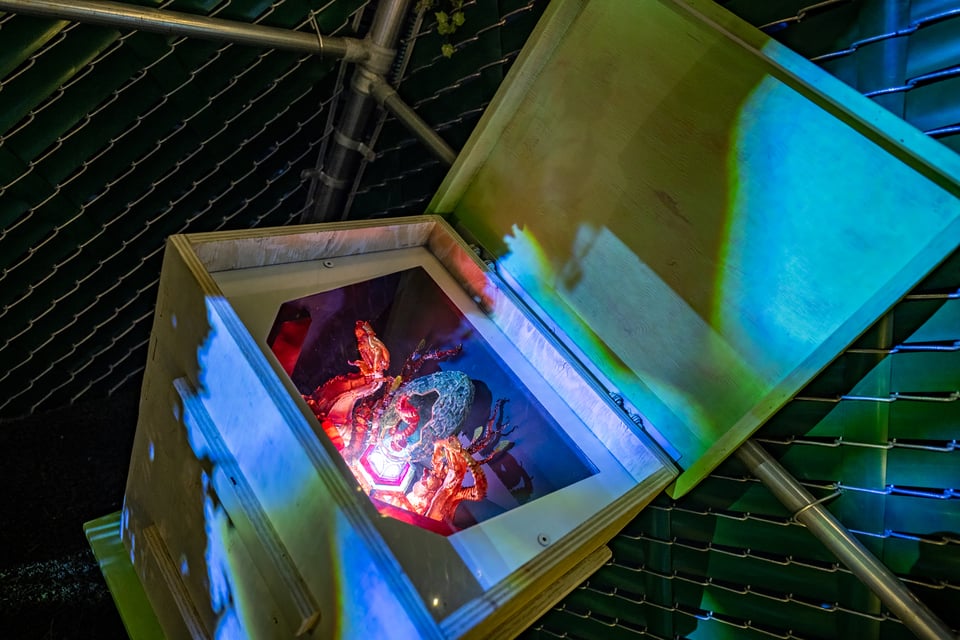 Fecundity Found is a beehive that is sprouting life – a nod to eggs and snakes with bee wings as leaves of a tree, thus Beeleafs in the Garden. But what came first: the will for life and existence, or the matter of existence? Or do the two exist outside of time, chasing each others' infinite tails?
Fecundity Found Contributors
The credits page is organized by different levels of contribution: Exhibition, Anchor Space or Project.
You're on a project page within the Front Yard Anchor Space in the The Real Unreal Exhibition.