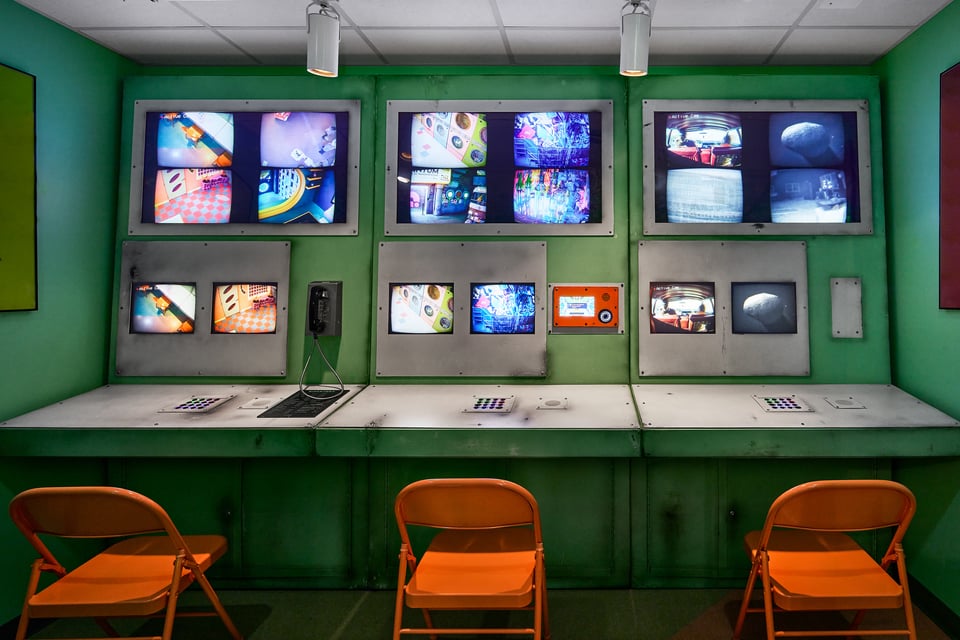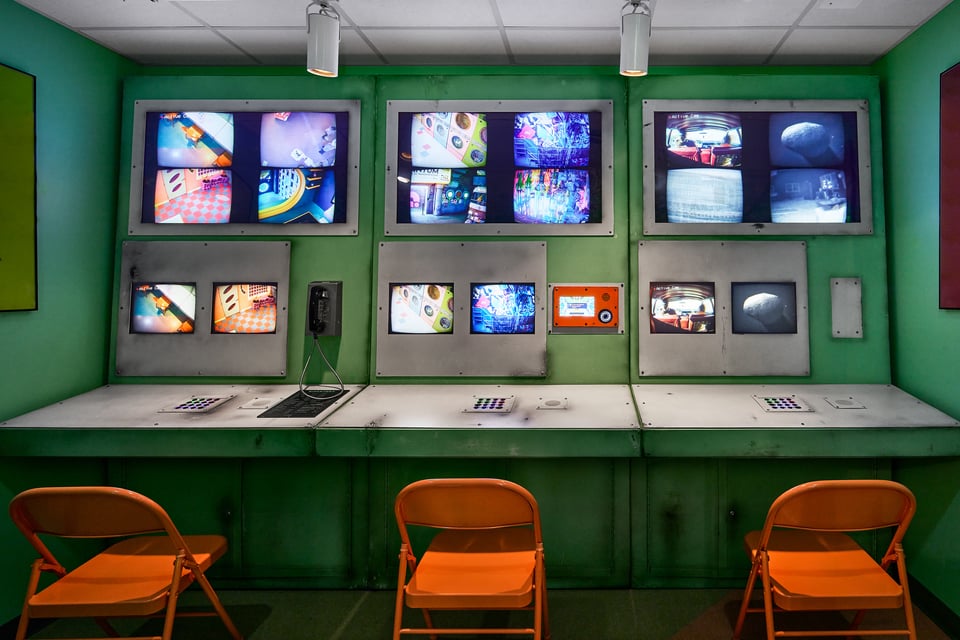 A security office with live feed from multiple camera locations - some familiar, some quite unfamiliar. Toggle through the feeds with the interactive control panel. Make a call on the VOCS phone. Peek inside the security guard's personal locker. A special treat awaits those who have followed the trail of digital breadcrumbs.
Panopticon Contributors
The credits page is organized by different levels of contribution: Exhibition, Anchor Space or Project.
You're on a project page within the C Street Anchor Space in the Convergence Station Exhibition.