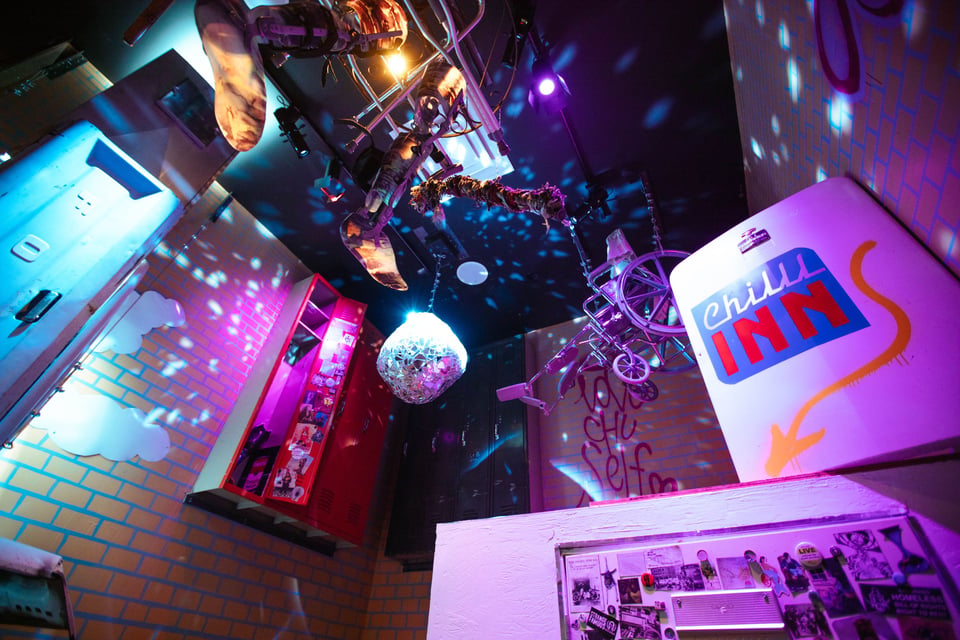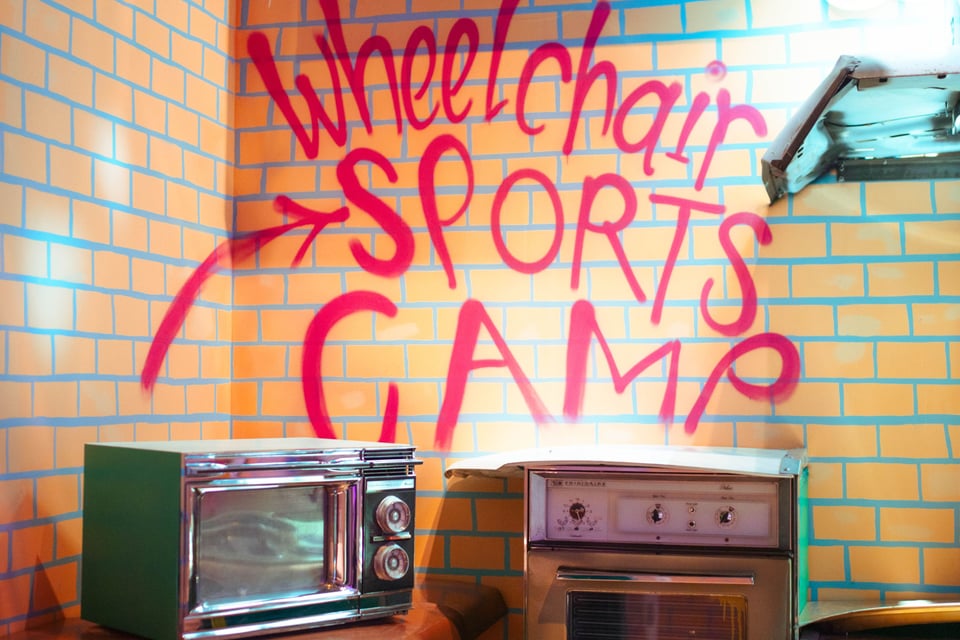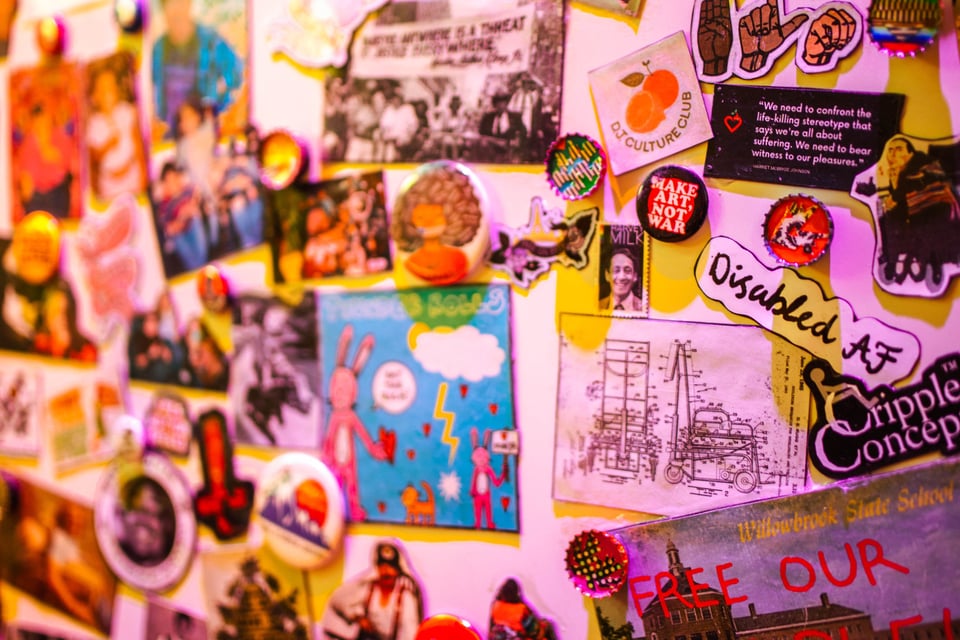 Wheelchair Space Kitchen is not your ordinary space, or kitchen. In order to get the full experience inside the abandoned magical space, you must rely on each other to reach it all.
A special thanks to all the disabled artists who influenced the room, and an especially special thanks to Atlantis community: Alice Wong, Robin Stephens, Allie Cannington, and Leroy Moore for their crip wisdom contributions, and Woody's Wheel Works for the place to create.
Wheelchair Space Kitchen Contributors
The credits page is organized by different levels of contribution: Exhibition, Anchor Space or Project.
You're on a project page within the C Street Anchor Space in the Convergence Station Exhibition.