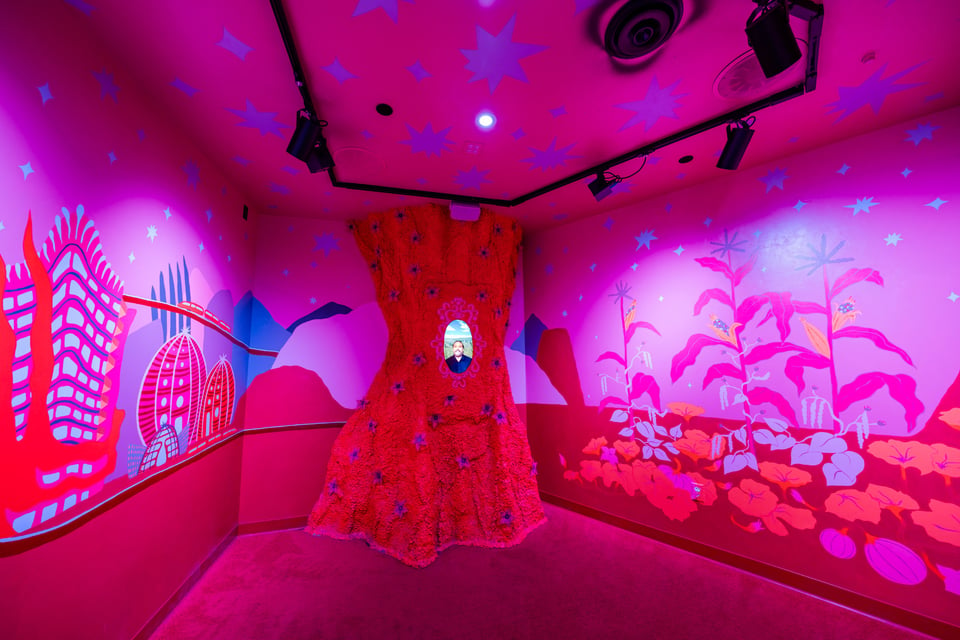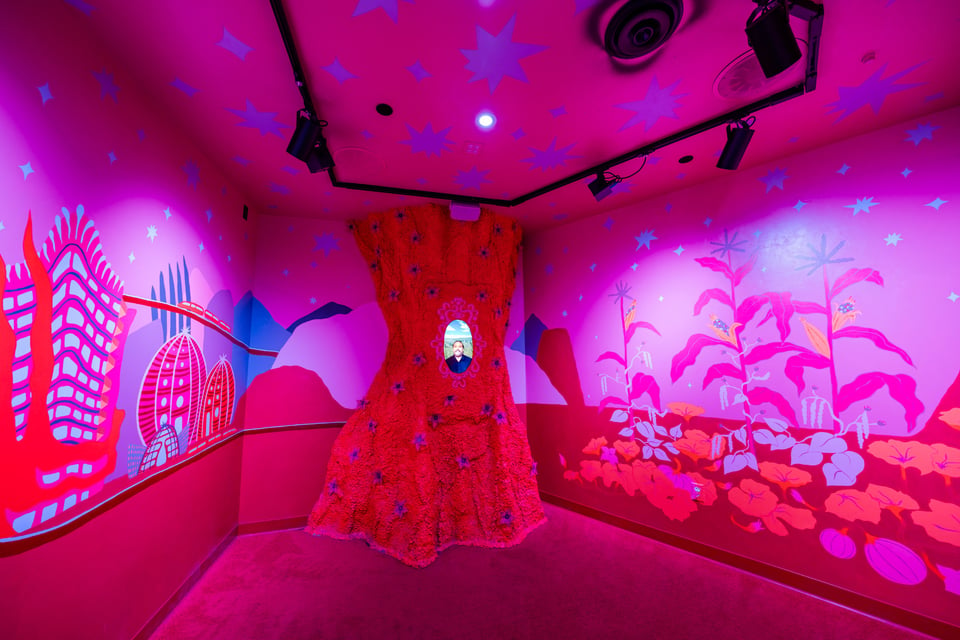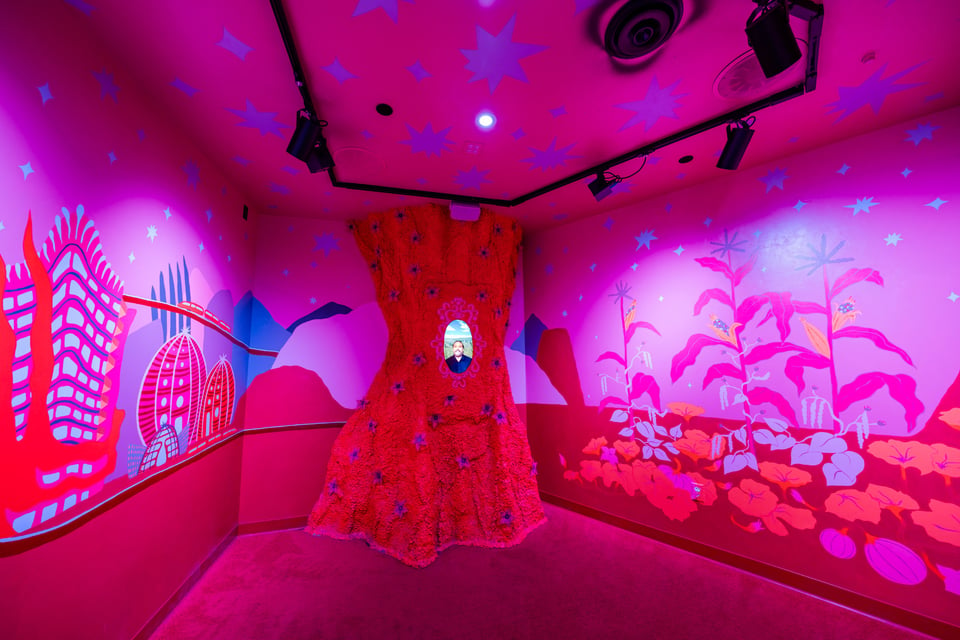 In "Help Save My World", we meet Naiche. When the European invasion began, Native people of Colorado were given the option to move to another world. Naiche lives in a red world - under a red sun, where Native people live in a state of advanced, organic, technology - though there is fear of another invasion. You'll also meet people from Colorado's past - and Native American present.
Help Save My World Contributors
The credits page is organized by different levels of contribution: Exhibition, Anchor Space or Project.
You're on a project page within the Ossuary Anchor Space in the Convergence Station Exhibition.