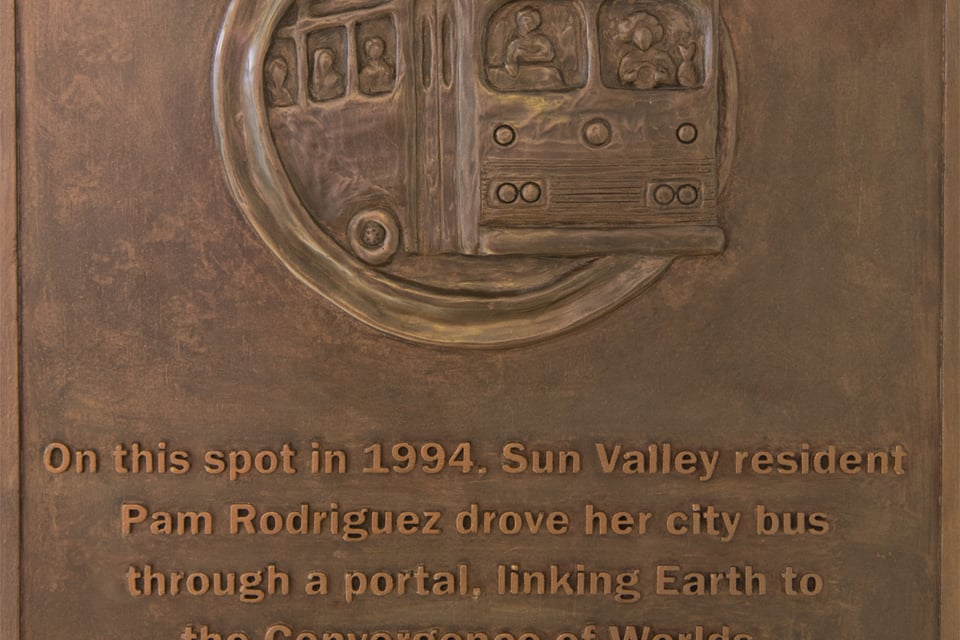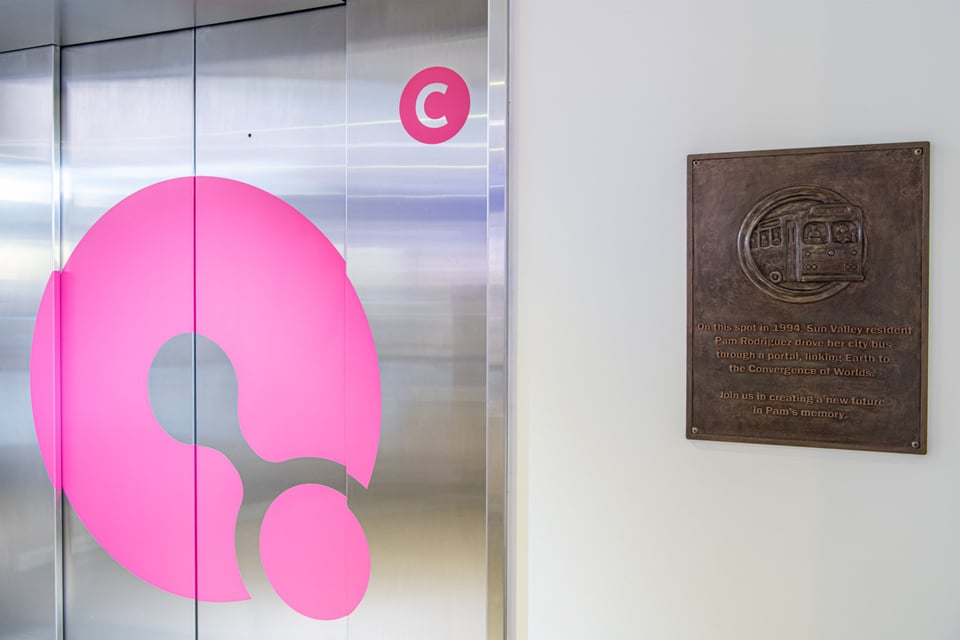 QDOT's memorial to Pam Rodriguez, the Sun Valley resident and Denver City bus driver that drove her bus through a portal linking Earth to the converged worlds.
Pam Rodriguez Seal Contributors
The credits page is organized by different levels of contribution: Exhibition, Anchor Space or Project.
You're on a project page within the Transit Station Anchor Space in the Convergence Station Exhibition.