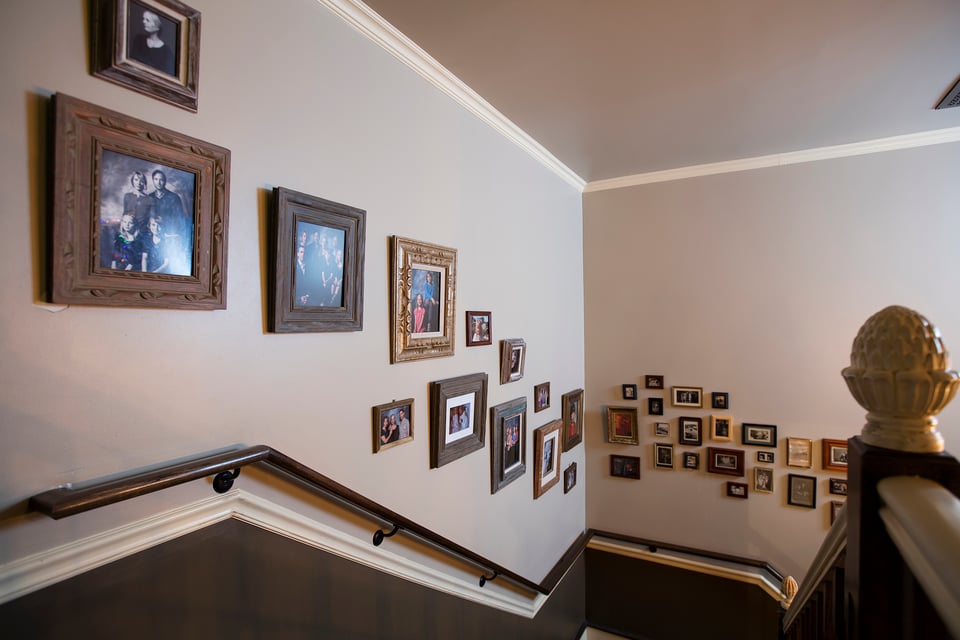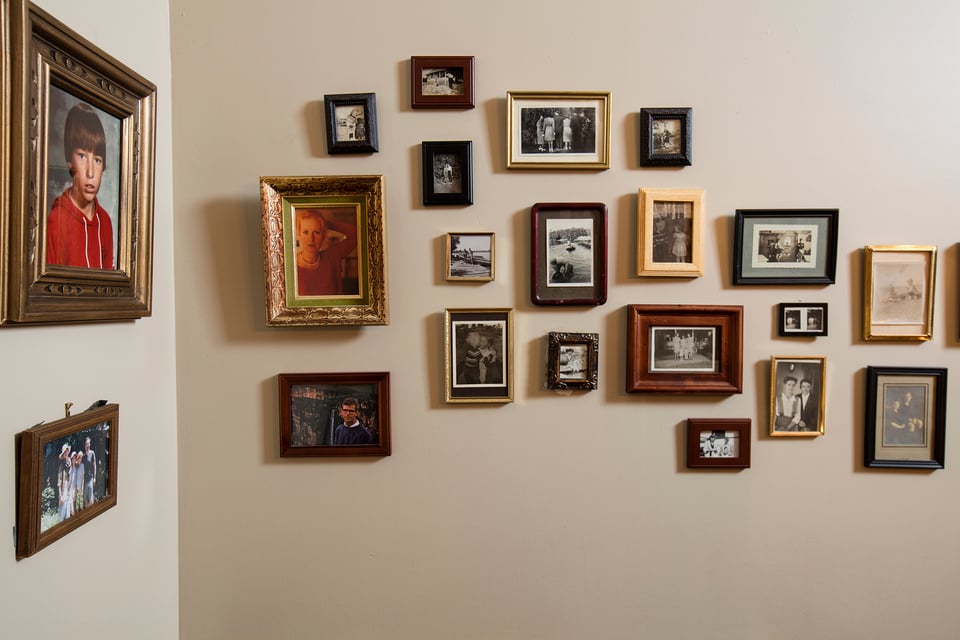 The House in HOER is an immersive narrative experience that utilizes set design and many props to effect its complex sci-fi mystery.
Narrative Props Contributors
The credits page is organized by different levels of contribution: Exhibition, Anchor Space or Project.
You're on a project page within the Portals Bermuda Anchor Space in the House of Eternal Return Exhibition.
Creative Leads
Billiam Rodgers

Project Lead, Charter Card, Sympathy Cards, Power of Positive Mechanics Memos, Positive Mechanics Day Planner, Lucius Business Cards, Positive Mechanics Hotline, Positive Mechanics Flyer, Morgan Drawing (fridge), Morgan Homework (fridge), Emerson's Experiment Notebook, Emerson's Will, Love Letter to Jean, Jean's Funeral Program, Emerson's Corkboard, Lex's Notebook, Intercepted Charter Messages, Missing Nimsesku Poster, Morgan Plant Journal (writing), Nicolae Web Site, Piper's Resurrection Diagram, Nicolae's Galaga Article, Narrative Prop Upkeep