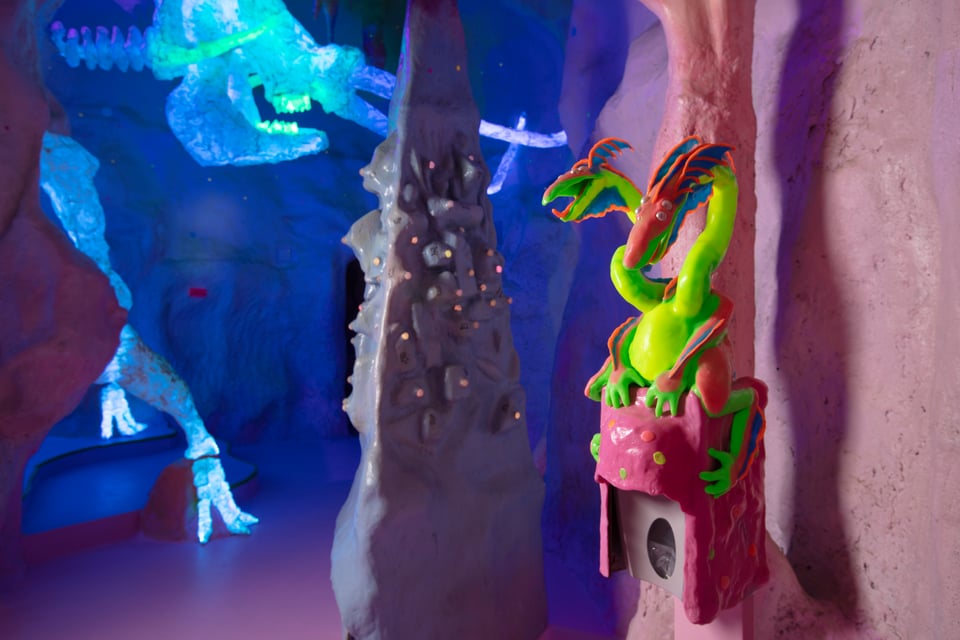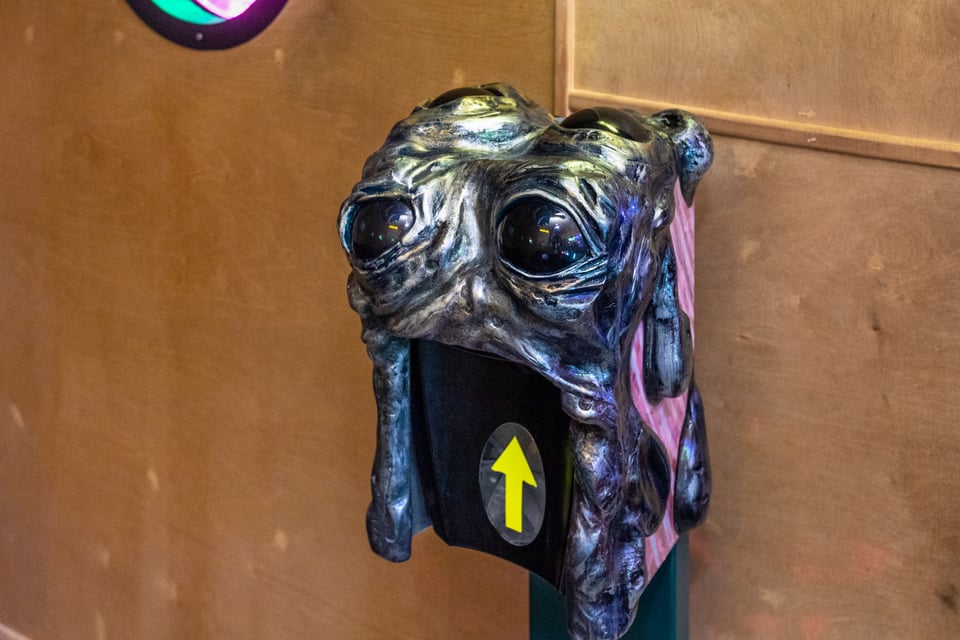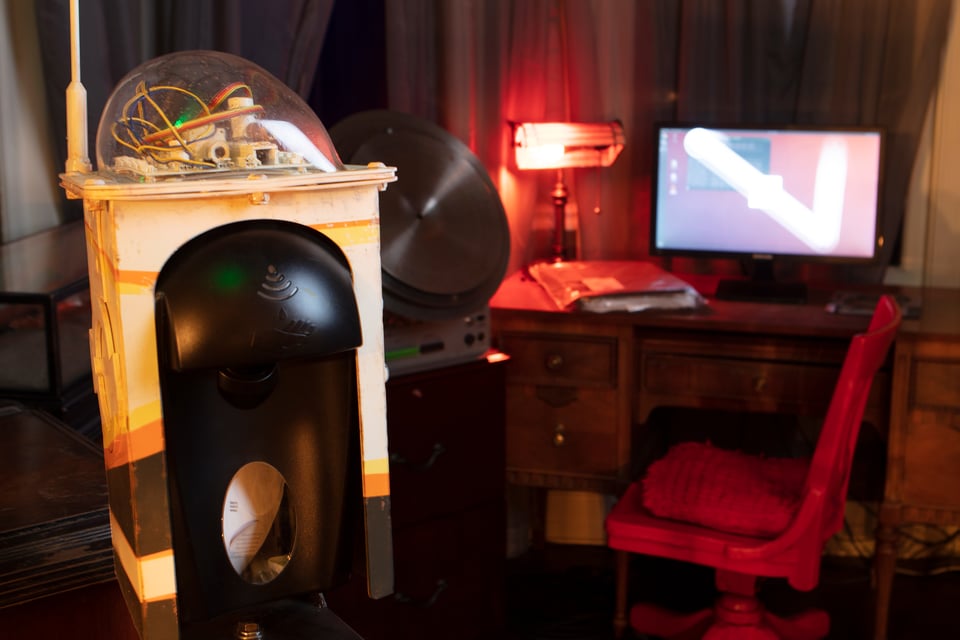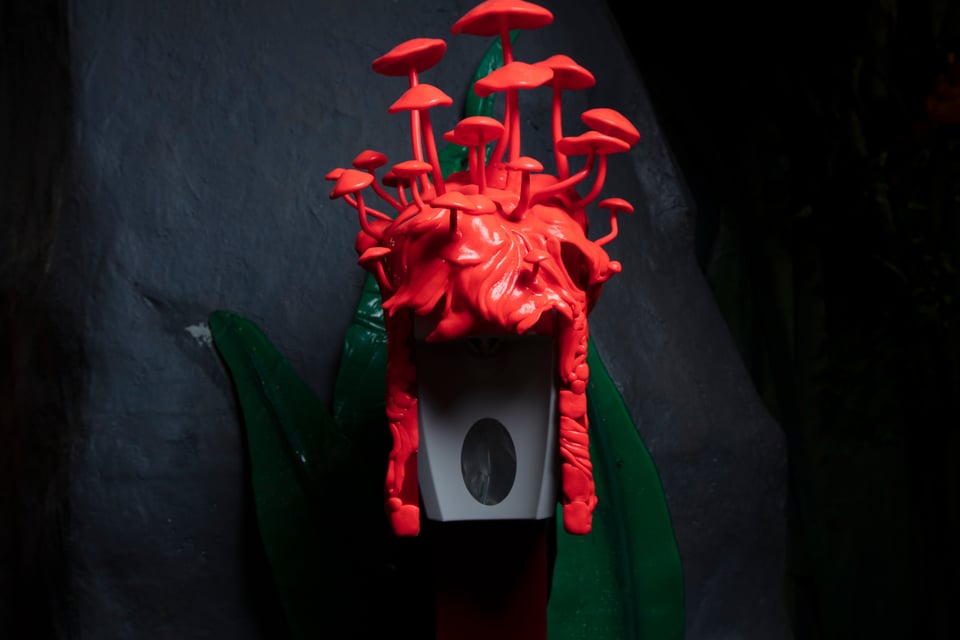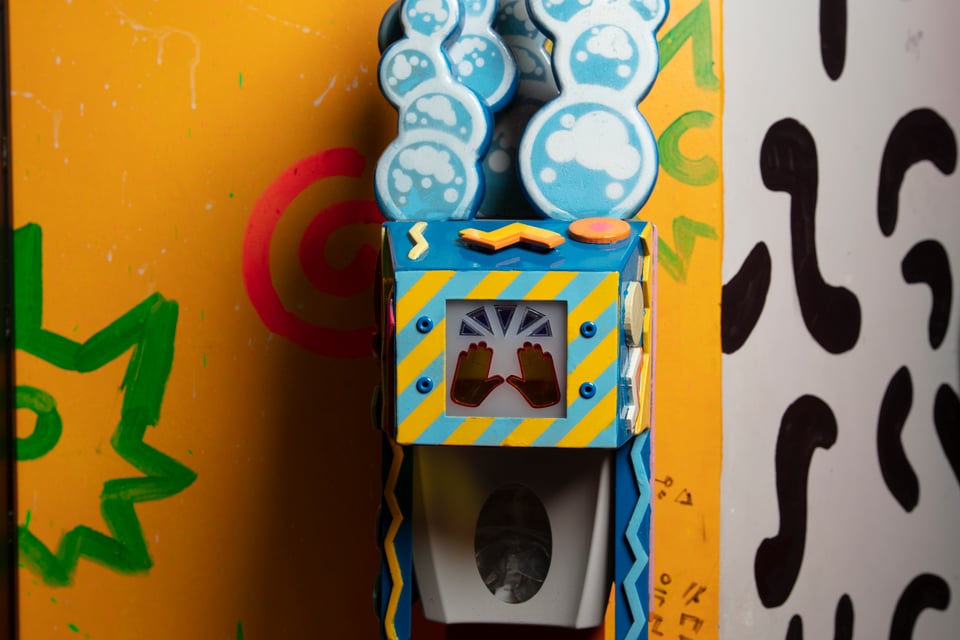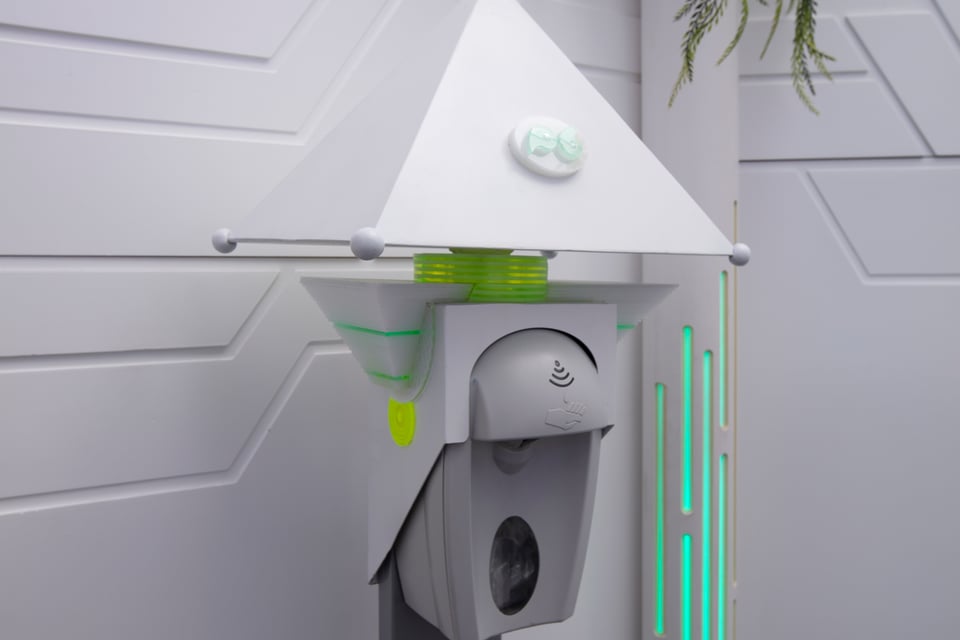 What better way to take guests out of the immersive experience than sterile safety equipment all over the exhibit. Our creative team picked up the gauntlet thrown down by the pandemic and turned this challenge into an opportunity. In advance of the reopening of the House of Eternal Return in 2021 we created custom clad sanitizer units that embodied the vibe of the in-world experience, adding character to the space and turning hand sanitization into a fun interaction. Take that germs!
Hand Sanitizer Stands Contributors
The credits page is organized by different levels of contribution: Exhibition, Anchor Space or Project.
You're on a project page within the The Caves Anchor Space in the House of Eternal Return Exhibition.