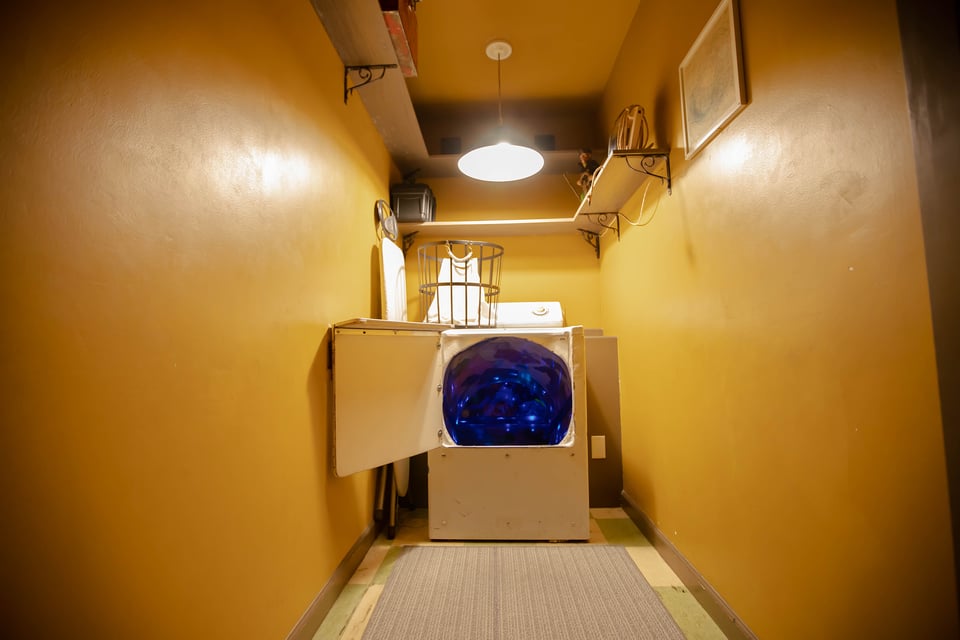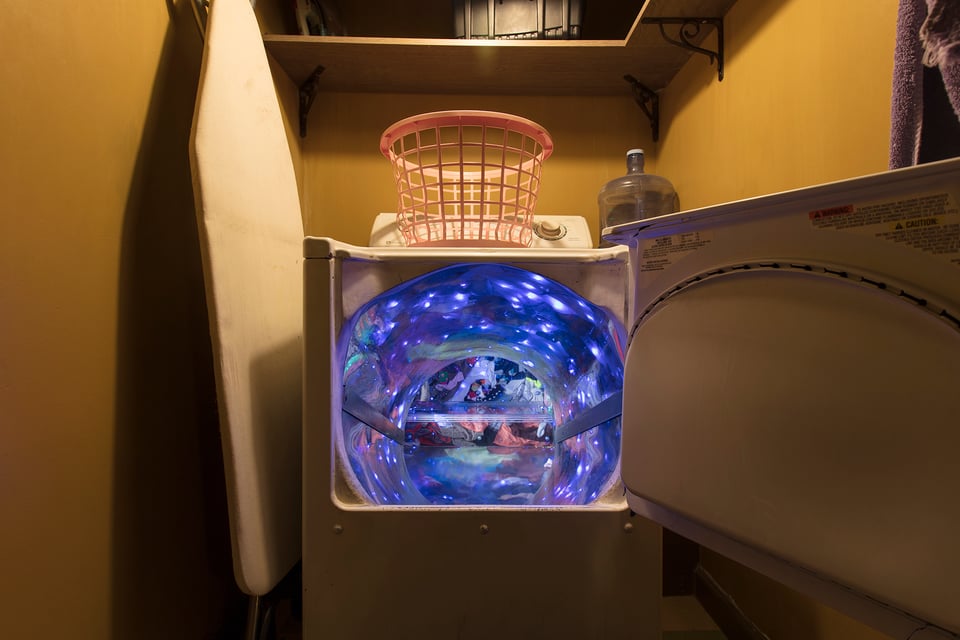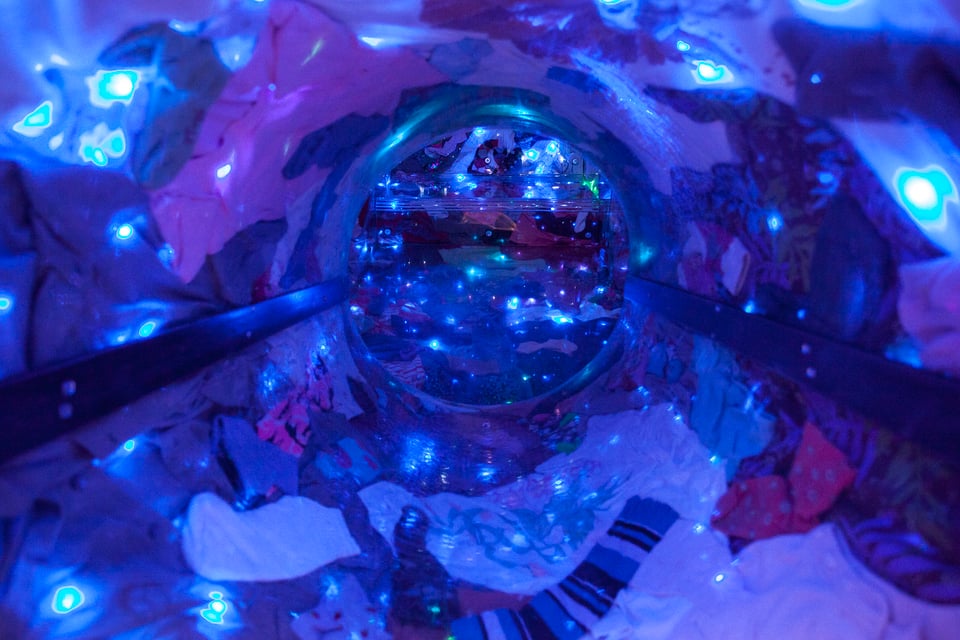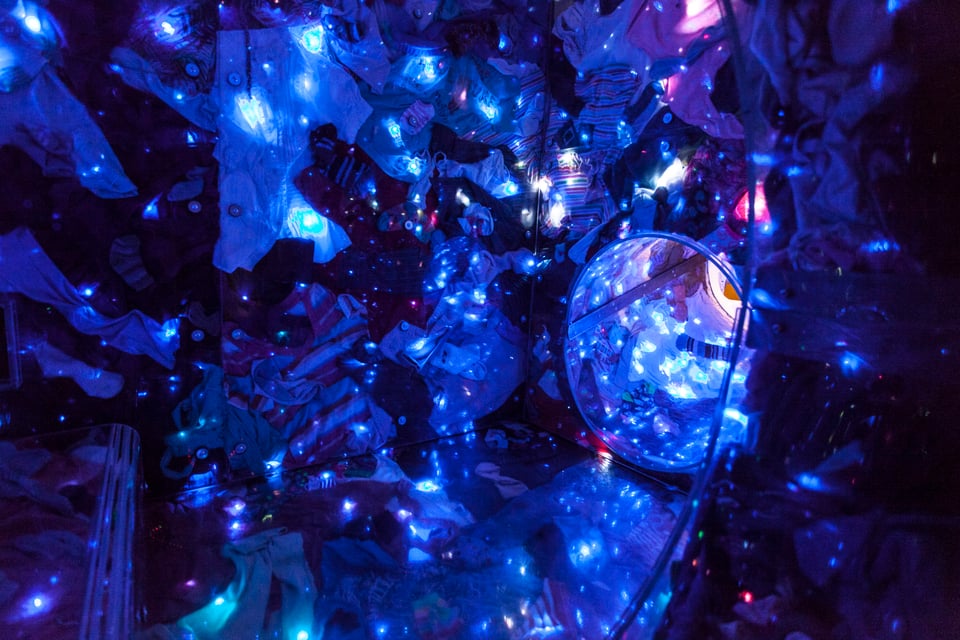 More than socks can become lost in this dryer. Pants, shirts and even people can disappear into its depths.
Dryer Portal Contributors
The credits page is organized by different levels of contribution: Exhibition, Anchor Space or Project.
You're on a project page within the The House Anchor Space in the House of Eternal Return Exhibition.