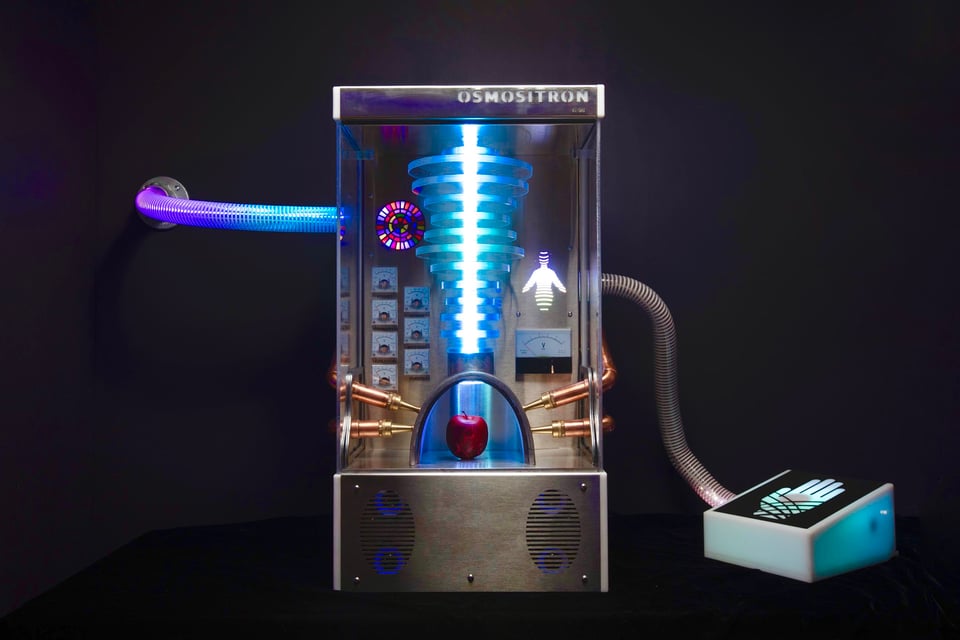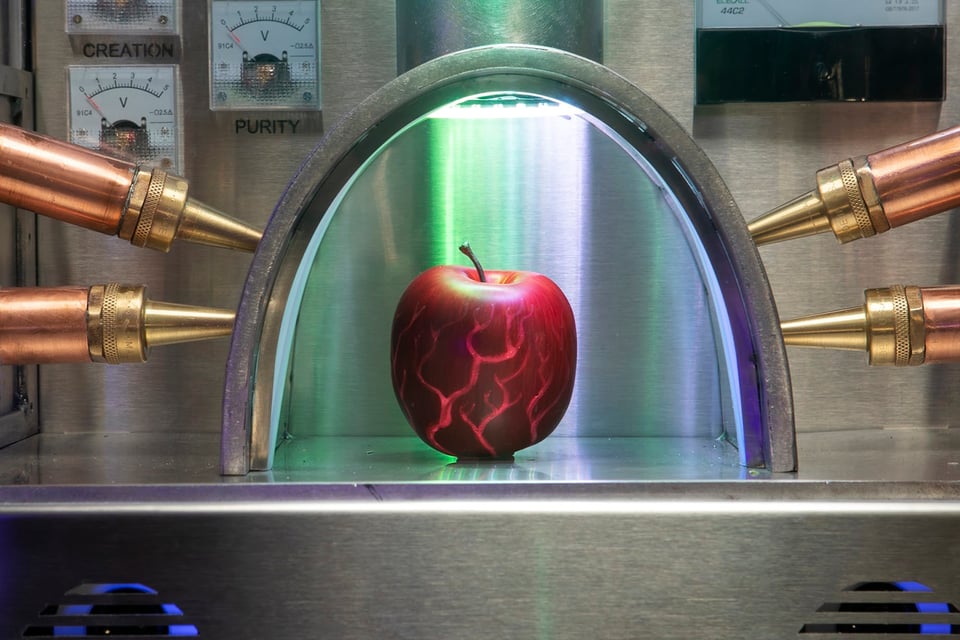 The Osmositron is a machine that combines Source with the Human Element and infuses the result into earthly matter. It was produced by DART scientists for Cecelia Dram as a prototype of the more fully realised factory process of extracting Source from the Source Well and and infusing it into their products for Omega Mart.
Osmositron Contributors
The credits page is organized by different levels of contribution: Exhibition, Anchor Space or Project.
You're on a project page within the Dramcorp Anchor Space in the Omega Mart Exhibition.