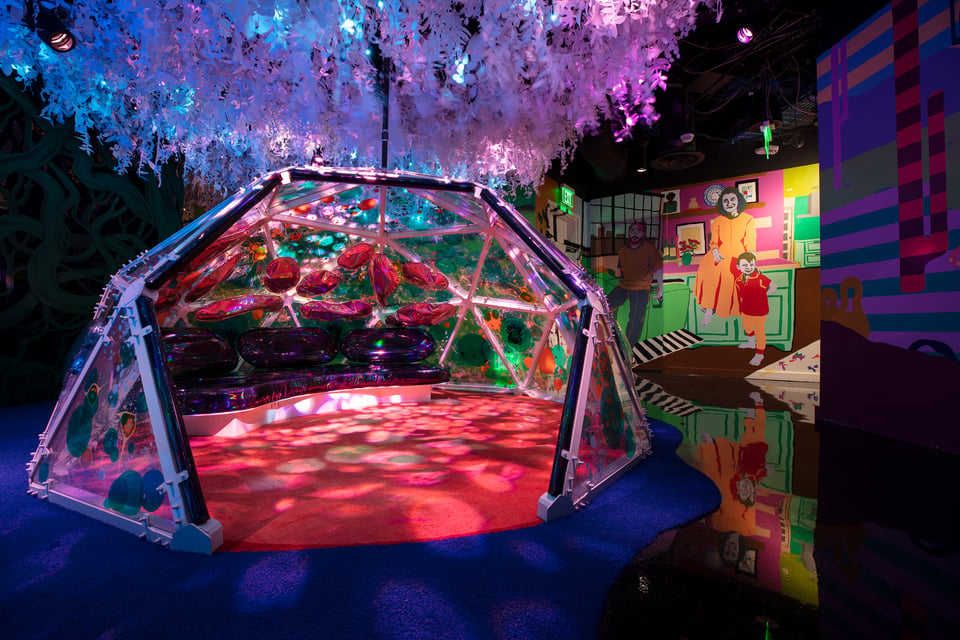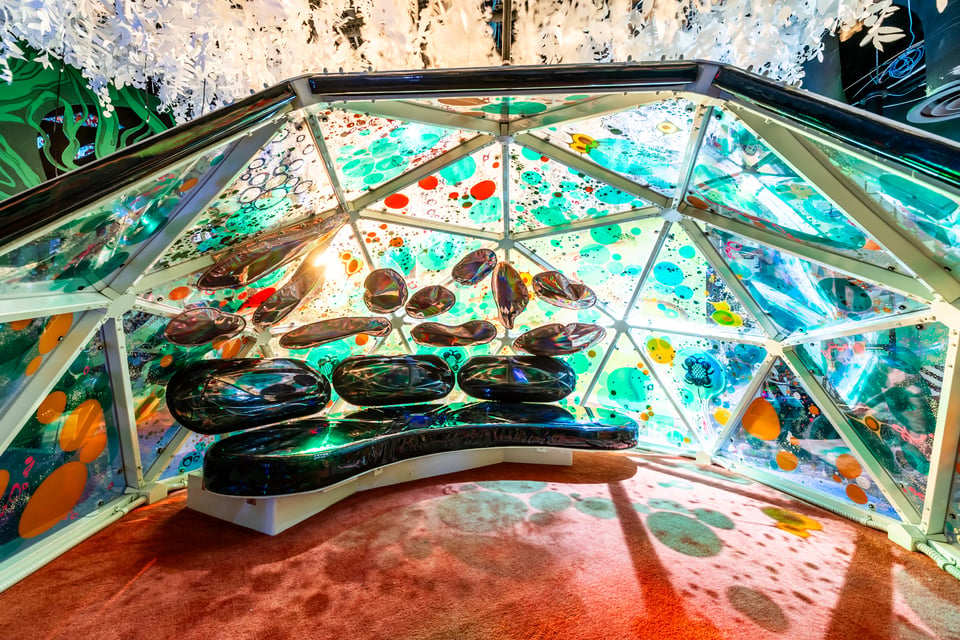 Linda the GeoPetri is a soothing igloo where one can rest and gain a new perspective on mold. This palette cleanser is a peaceful space, intended as a place to retreat and contemplate how small one can feel in the world in contrast to how big one is within their own mental-molecular biome.
Linda: The GeoPetri Contributors
The credits page is organized by different levels of contribution: Exhibition, Anchor Space or Project.
You're on a project page within the The Forest Anchor Space in the The Real Unreal Exhibition.