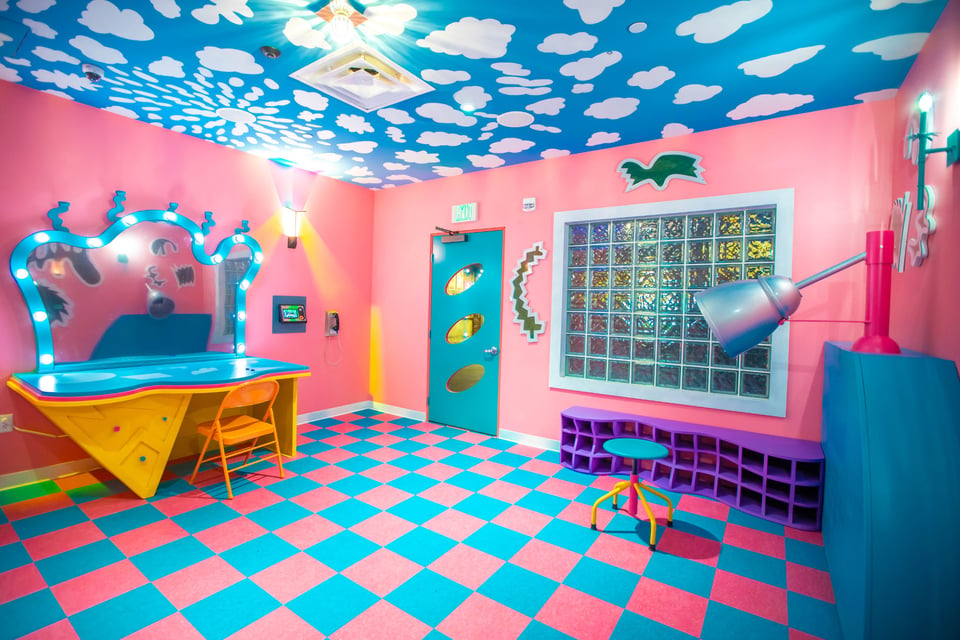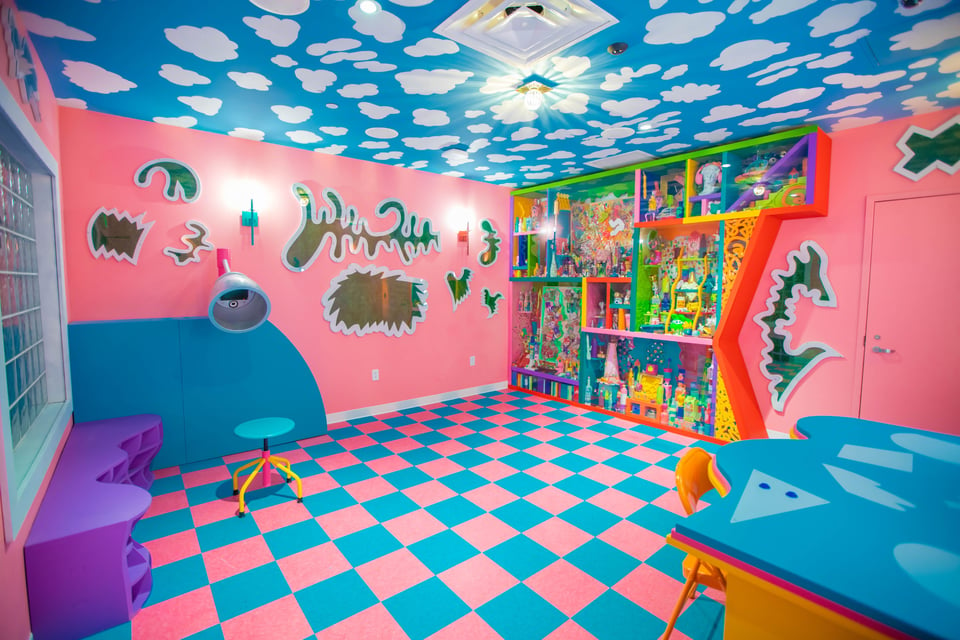 Sa Lawn is a salon operated by aliens who don't quite get Earthly ideas of beauty. Or even quite know what Earthers look like. But they've built a business to cater to our beauty needs. Inside is a mirror where different hairstyles can be tried on, and a hairdryer that plays a fashion show. As well as a wall of Earthly ephemera.
Sa Lawn Contributors
The credits page is organized by different levels of contribution: Exhibition, Anchor Space or Project.
You're on a project page within the C Street Anchor Space in the Convergence Station Exhibition.
Content located in Sa Lawn