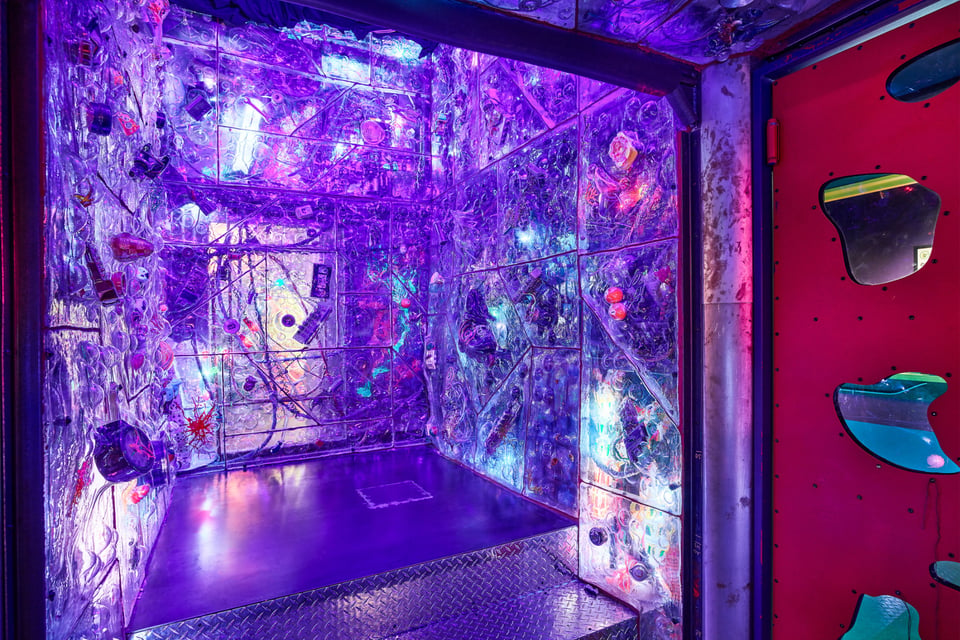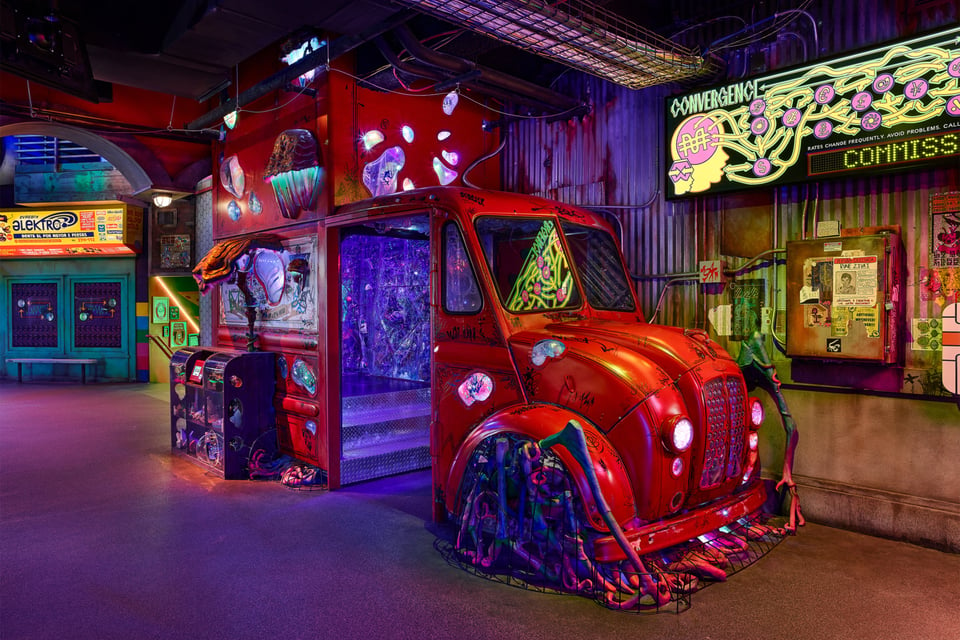 Tower Van is an organic, multi-dimensional, mechanical collective of personalities. The only one known to exist. Tower Van lives on a much longer time scale then our own, watching their loved ones age and fade away in a moment. The Tower van collective is heartbroken and lonely with no way to reconcile their feelings on this time scale. Tower van wears a 1948 delivery truck like a hermit crab's shell, where it collects and compiles long term memories in its organ banks.
Tower Van Contributors
The credits page is organized by different levels of contribution: Exhibition, Anchor Space or Project.
You're on a project page within the C Street Anchor Space in the Convergence Station Exhibition.