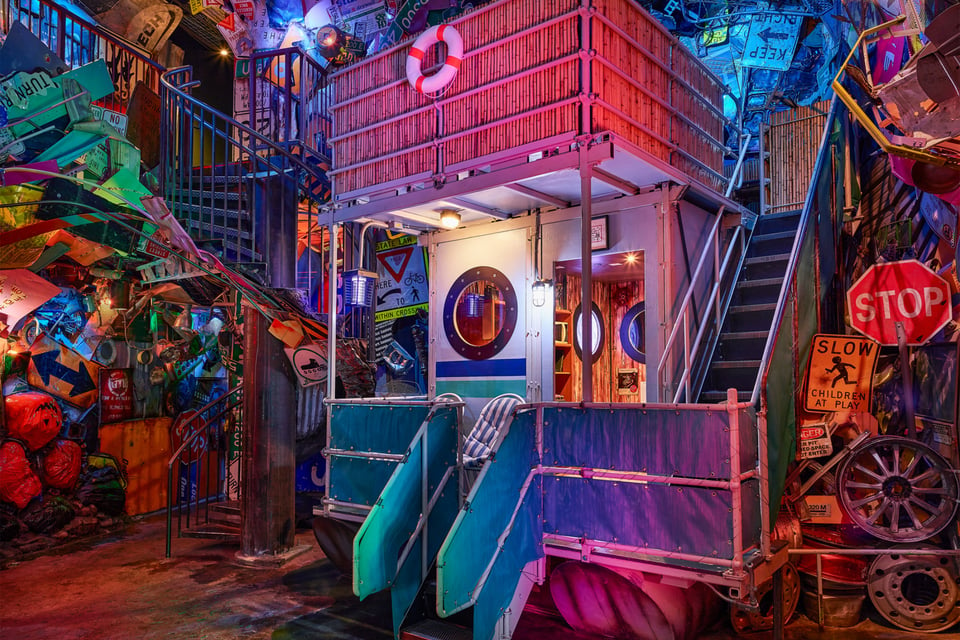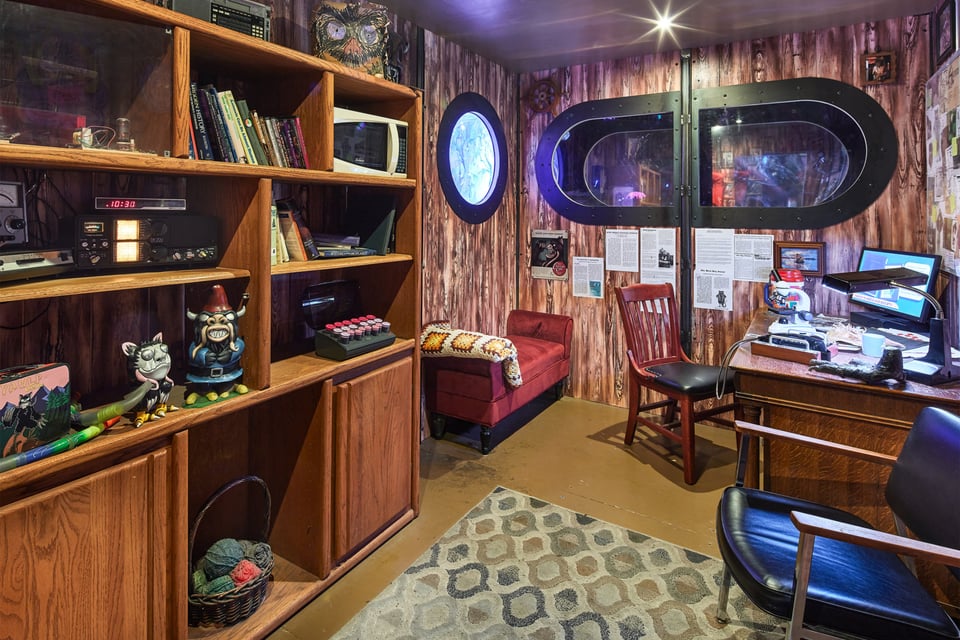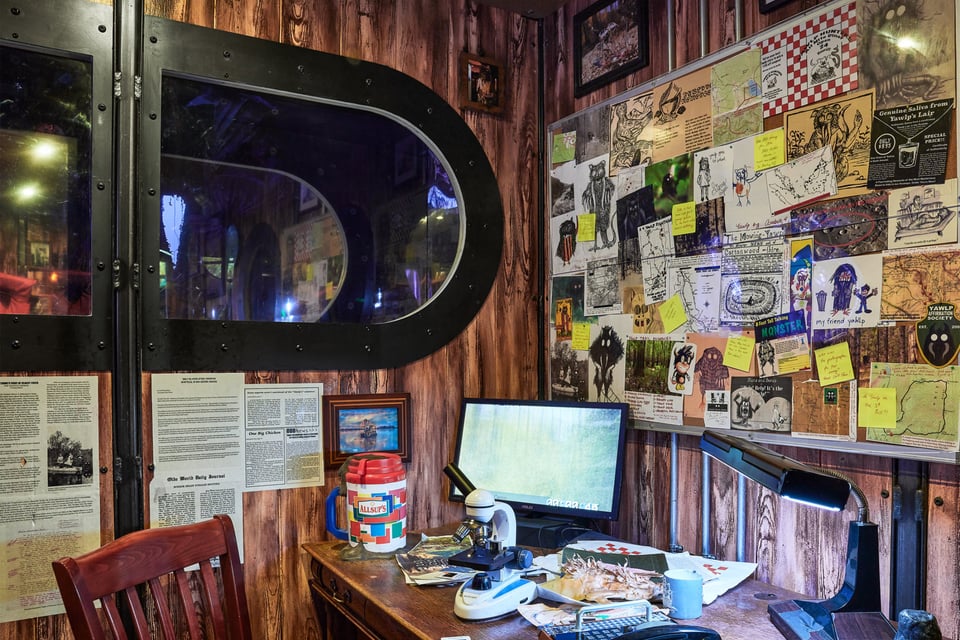 The Yawlp Research Vessel is the project of Fred and May Cotter of the Yawlp Affirmation Society. This retired couple is searching for an elusive cryptid called the Yawlp, a monster who subsists on garbage, creates artistic assemblages of trash and found items, and has gone undocumented by modern science thanks to its intense social anxiety.
Yawlp Research Boat Contributors
The credits page is organized by different levels of contribution: Exhibition, Anchor Space or Project.
You're on a project page within the C Street Anchor Space in the Convergence Station Exhibition.
Content located in Yawlp Research Boat