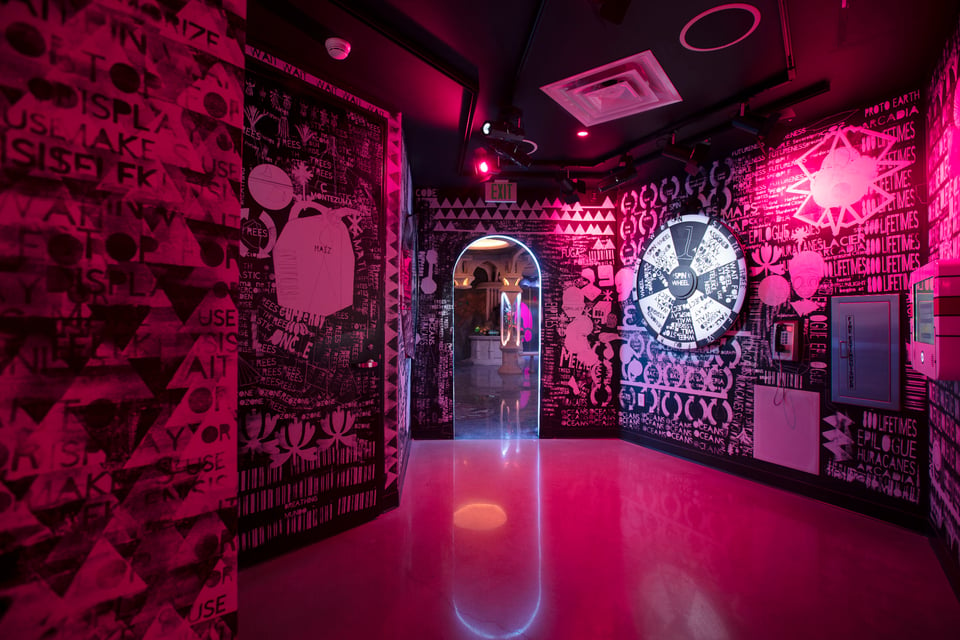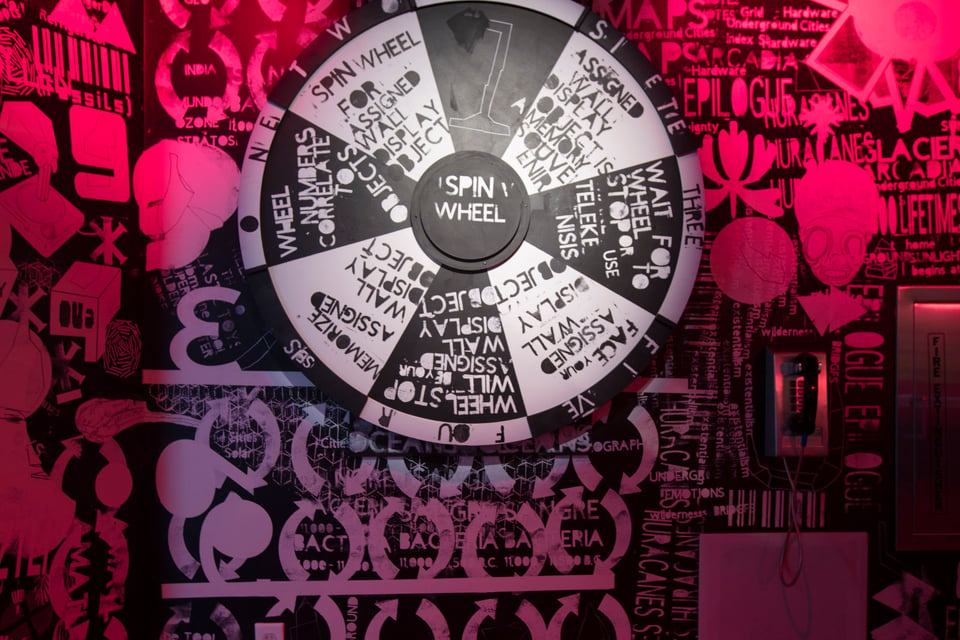 "Aztec Camera" is a timeless walk-in memory bank for a fungus like creature. By entering this site, the memories of this creature will be shared through observation or by a more in depth interaction with a memory roulette. The stored memories spanning cultures from the earthly to the pan-galactic are for any visitors to keep in their hippocampus free of charge.
Aztec Camera Contributors
The credits page is organized by different levels of contribution: Exhibition, Anchor Space or Project.
You're on a project page within the Ossuary Anchor Space in the Convergence Station Exhibition.