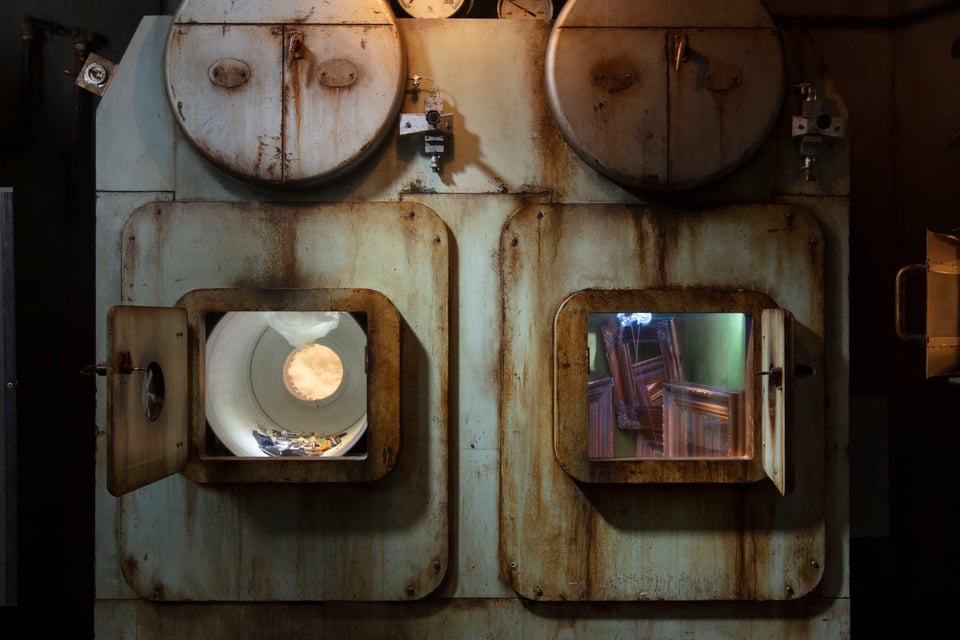 The Boiler Room is an old abandoned boiler and control room. Rusted and decaying, stained and somewhat dark. Upon closer examination the boilers, pipes and control panels house dioramas and objects of memory and past events, created and hidden away to preserve histories that are being destroyed by the fungus within Ossuary.
Boiler Room Contributors
The credits page is organized by different levels of contribution: Exhibition, Anchor Space or Project.
You're on a project page within the Ossuary Anchor Space in the Convergence Station Exhibition.