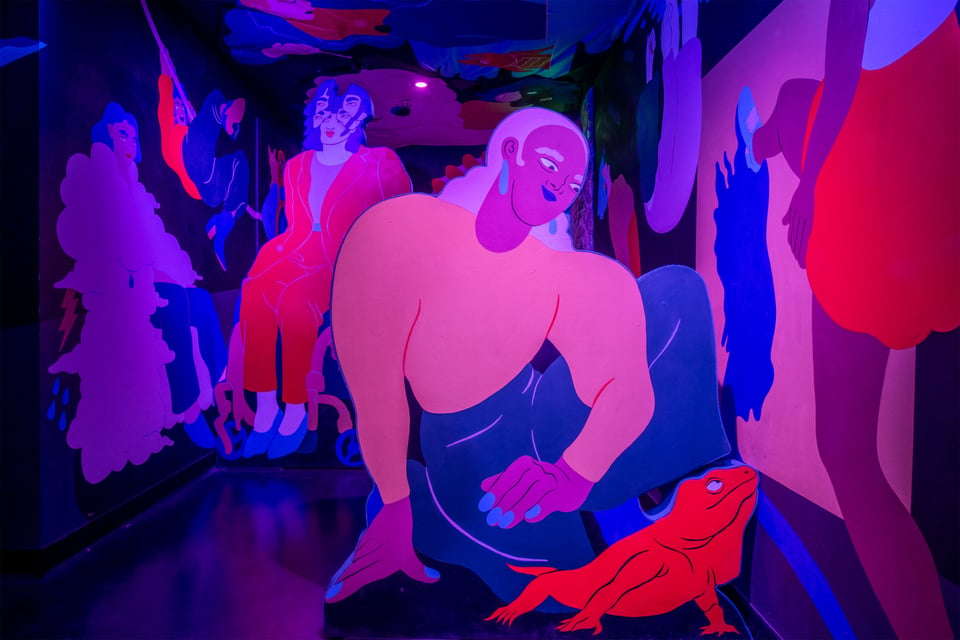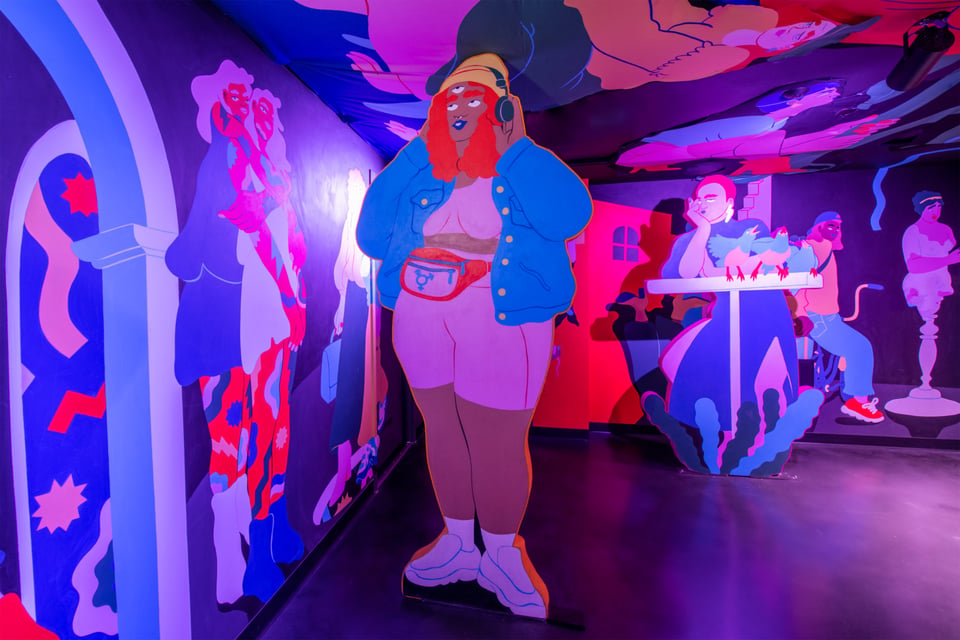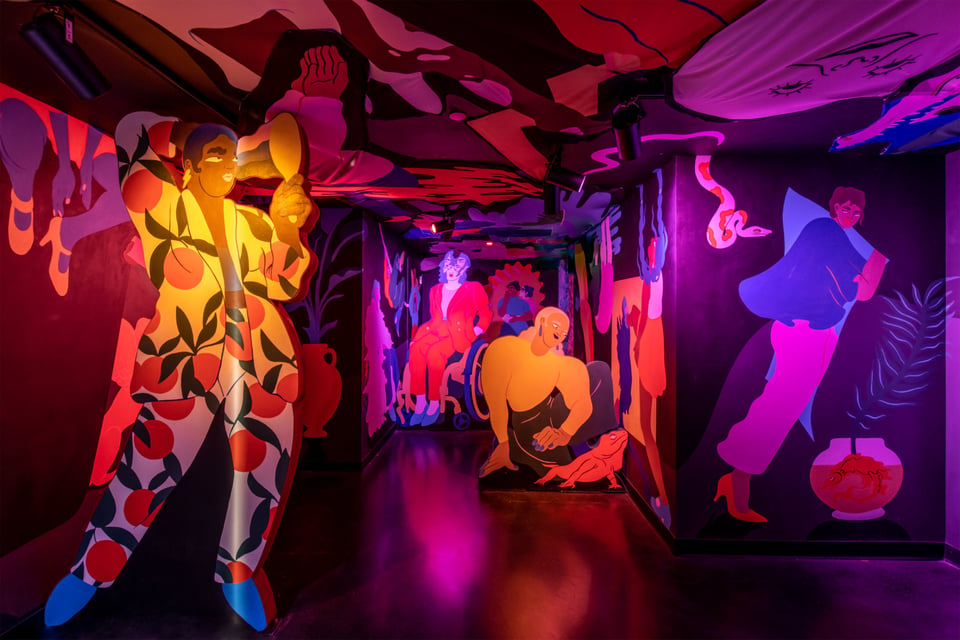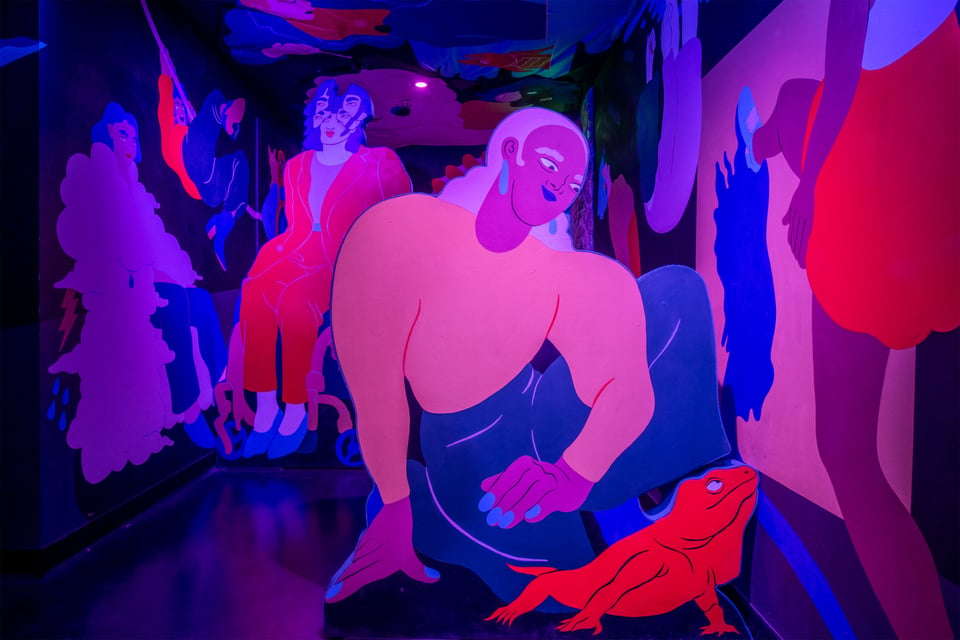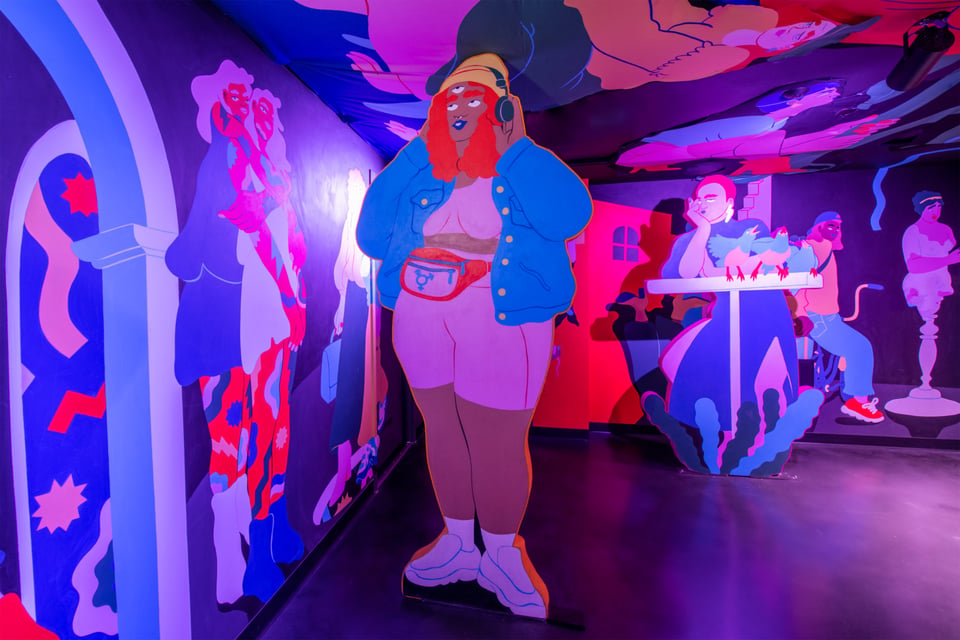 "Daydreamers" is a vibrant and richly detailed collage of towering characters immersed in their dreams and fantasies. The huge scale of the art forces visitors to confront images of women and gender expansive folks with their own inner worlds, not created as objects of beauty for consumption. "Daydreamers" aims to create an empowering space where people who have been historically marginalized by the Western canon can feel proud, represented and cherished.
Daydreamers Contributors
The credits page is organized by different levels of contribution: Exhibition, Anchor Space or Project.
You're on a project page within the Ossuary Anchor Space in the Convergence Station Exhibition.