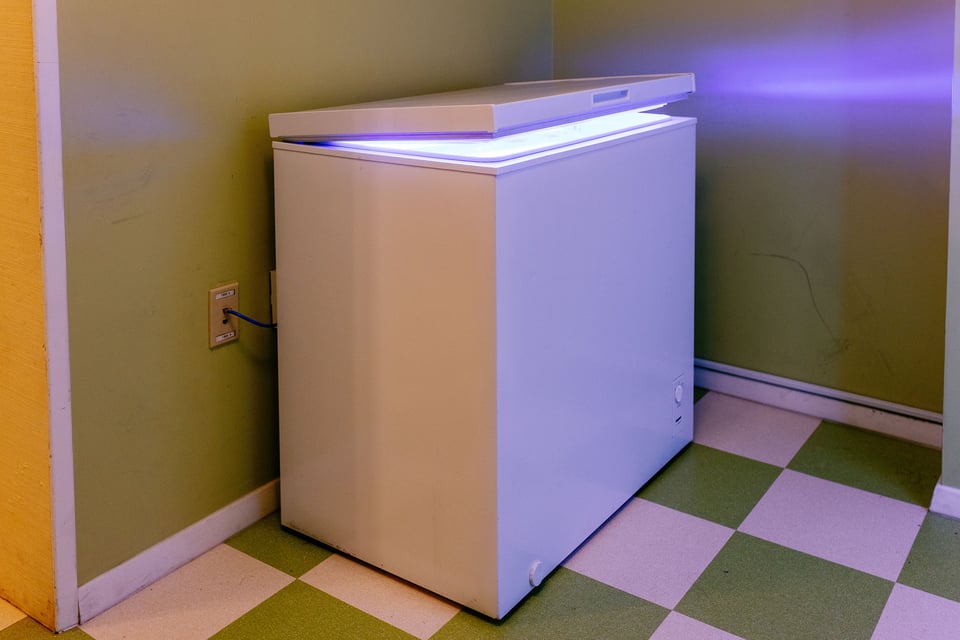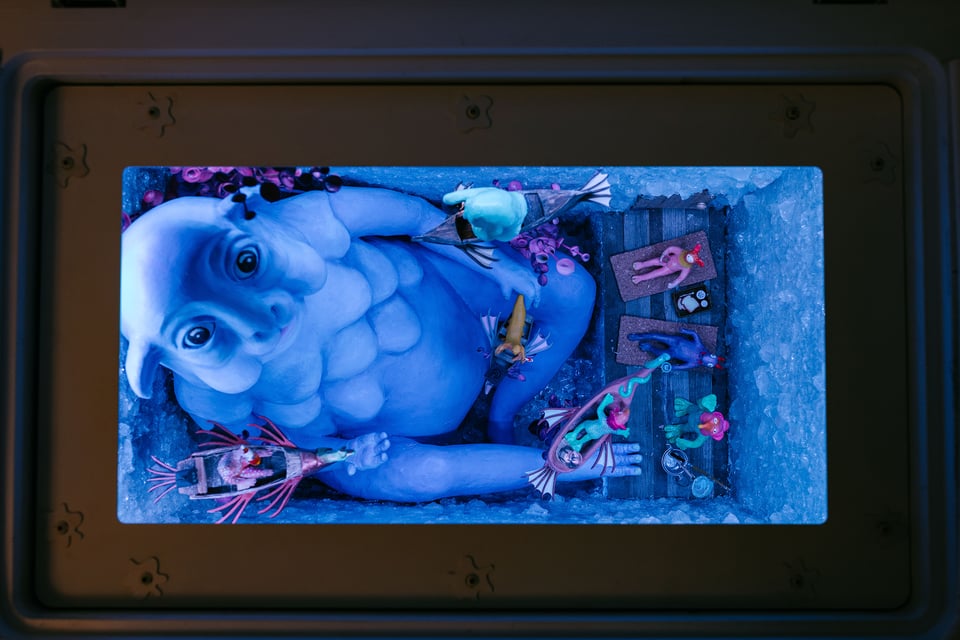 What a beautiful evening to visit Flippy, the mountainous creature that soaks his bones in the cool, refreshing ice. Let's take the boat, for the ambiance is quite serene on this effervescent eve. Shall we bask in the moonlight or perhaps picnic and discuss politics?
Flippy on the Rocks Contributors
The credits page is organized by different levels of contribution: Exhibition, Anchor Space or Project.
You're on a project page within the The Delaney House Anchor Space in the The Real Unreal Exhibition.