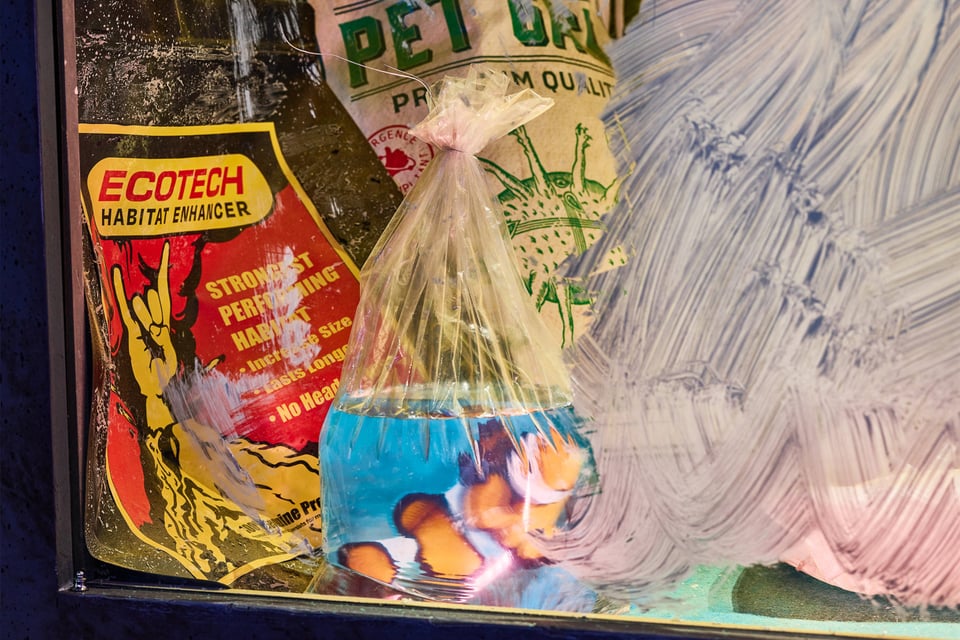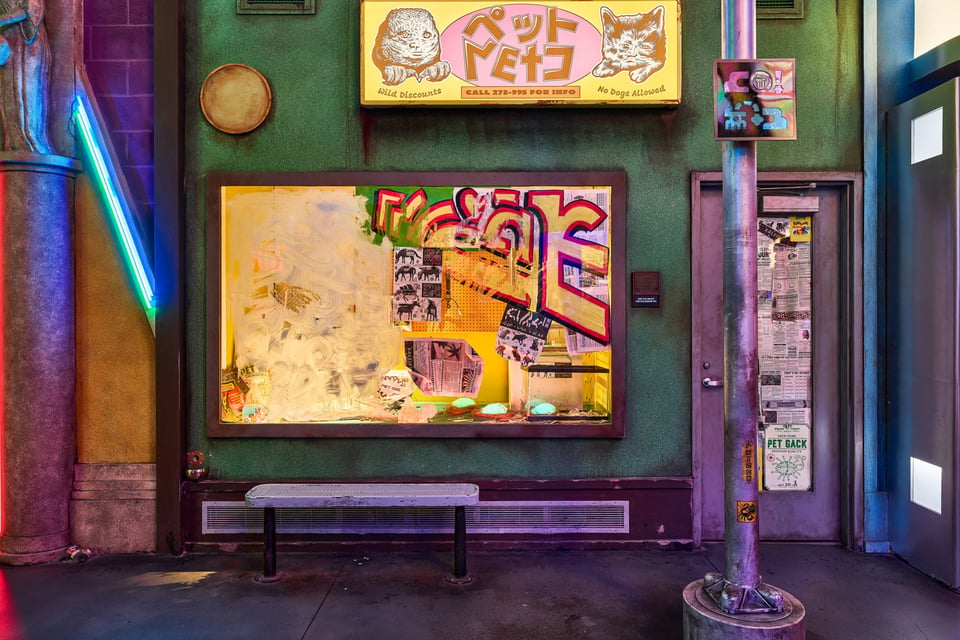 Creatures from around the multiverse await a chance to adopt a human at this 'temporarily closed' Convergence Street establishment.
Pet Store Window Contributors
The credits page is organized by different levels of contribution: Exhibition, Anchor Space or Project.
You're on a project page within the C Street Anchor Space in the Convergence Station Exhibition.