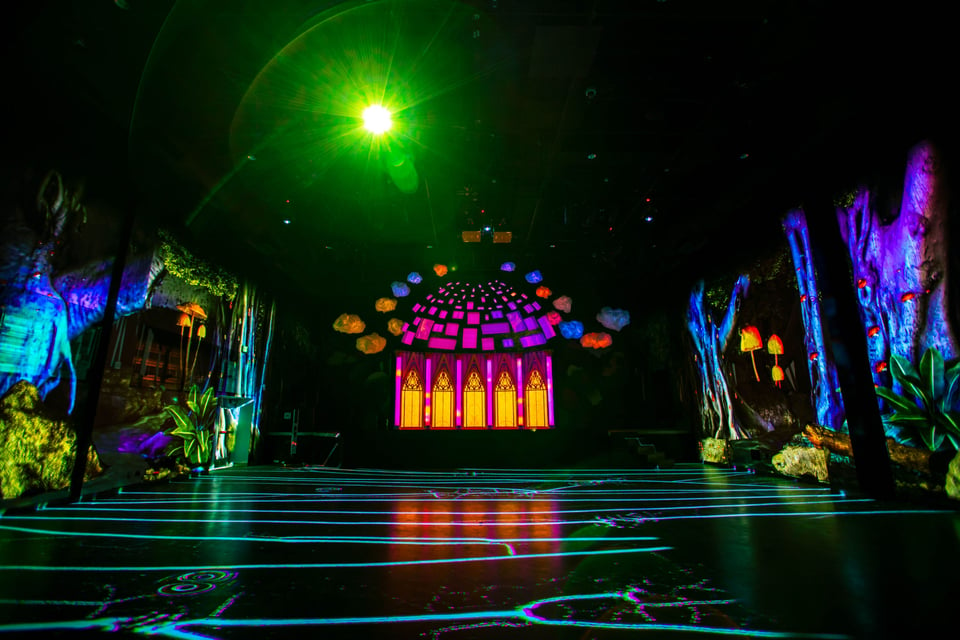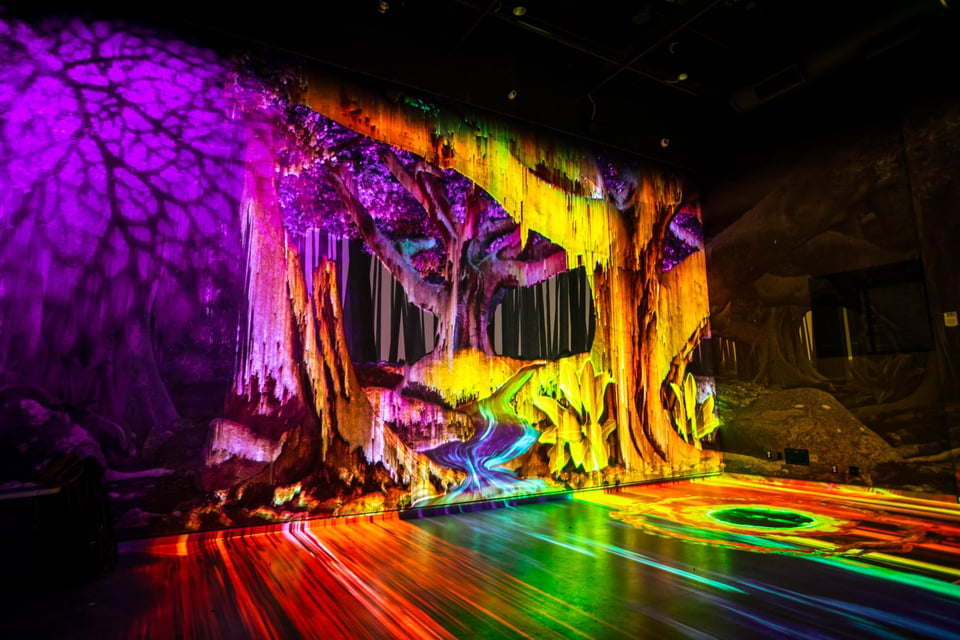 The ethereal shifting forests of Perplexiplex are offered as a complimentary "memory cleansing spa", to rinse harmful Earth memories from Travelers that would otherwise pollute the fragile mnemonic ecology of Convergence. This same service is offered – and greatly encouraged – upon exit; to offset the depletion of memories vital to the preservation of Convergence psychic history and culture. Now every Traveler can truly "Leave Convergence better than they remembered it". Perplexiplex is made possible by Superconductor General Oleander's flagship Share-A-MEM foundation, a memory preservation organization that has served Convergence for nearly a decade.
Oleander's groundbreaking venture of Perplexiplex has also been an astounding success in the field of quantum transit. The surging confluence of mnemonic energy has helped stabilize the otherwise weak entanglement tethers from Convergence to Earth, making the opening of Convergence Station all the more possible – a first for memory spas and music venues alike.
The Perplexiplex Contributors
The credits page is organized by different levels of contribution: Exhibition, Anchor Space or Project.
You're on a project page within the Transit Station Anchor Space in the Convergence Station Exhibition.