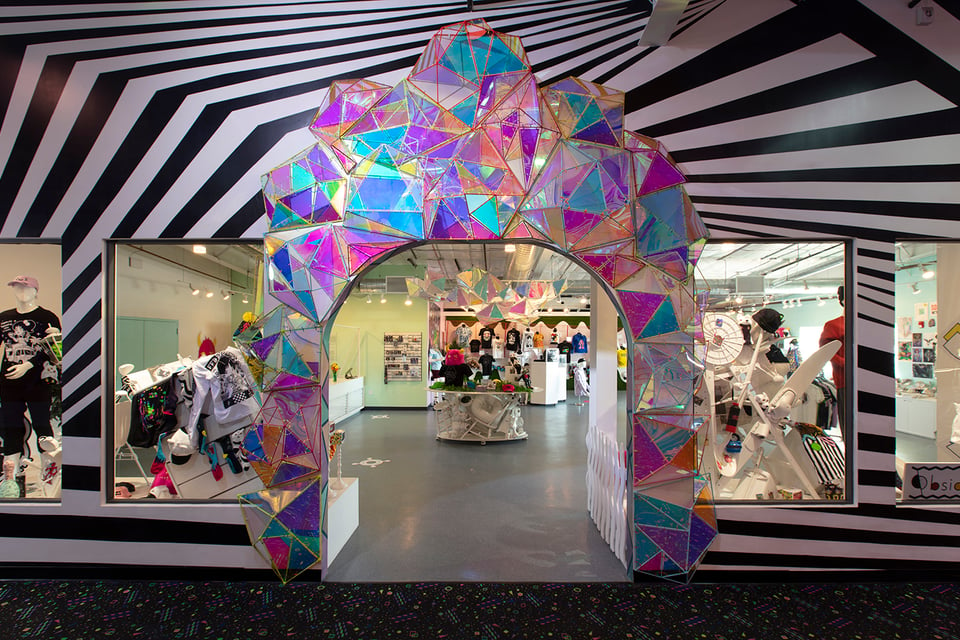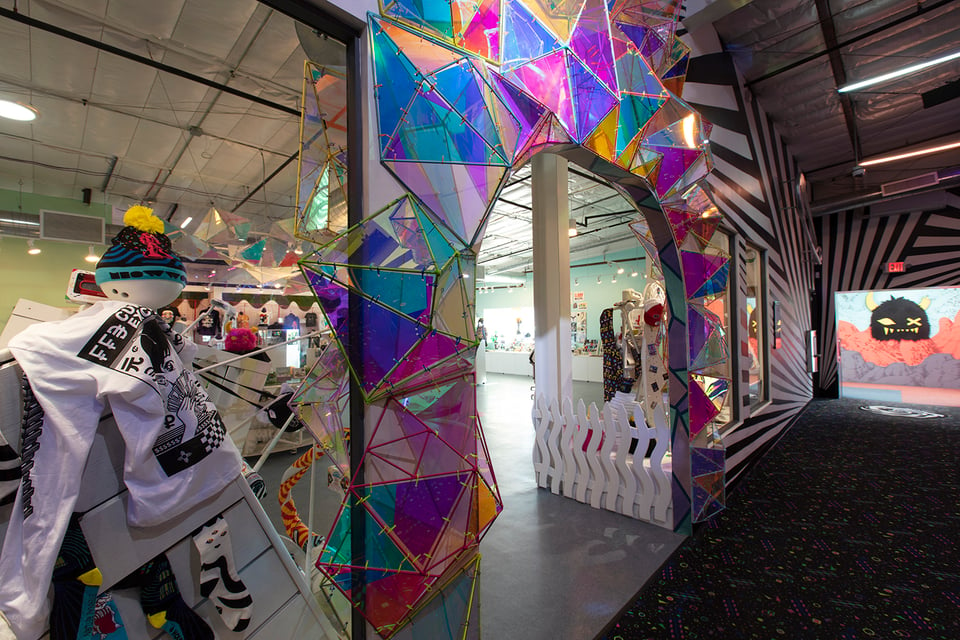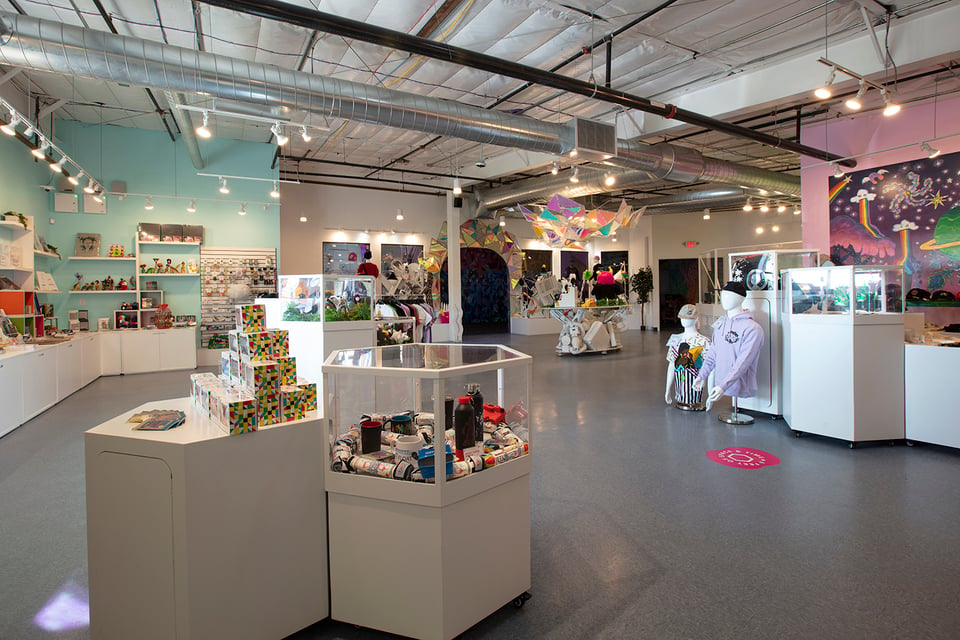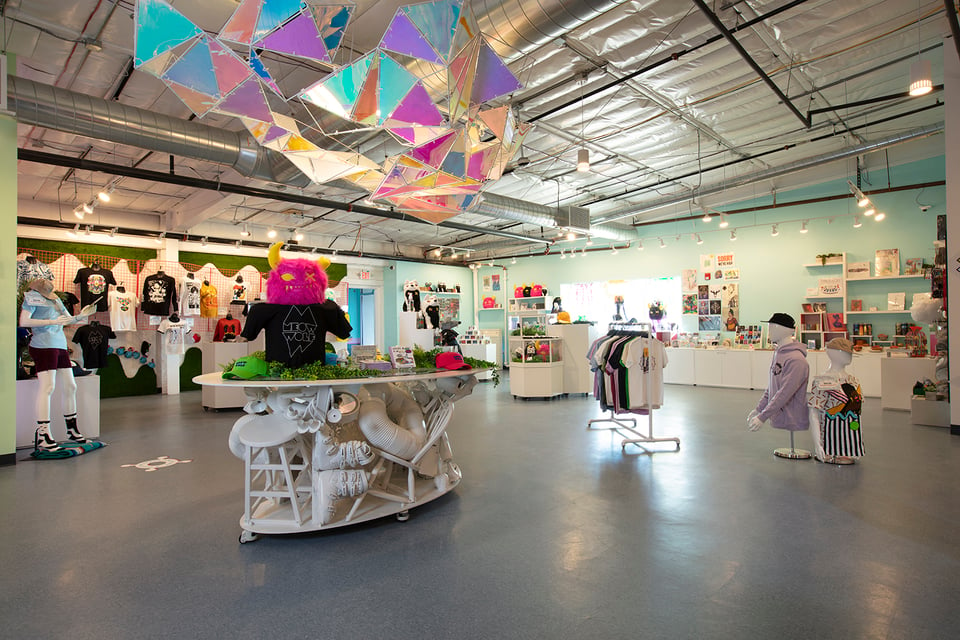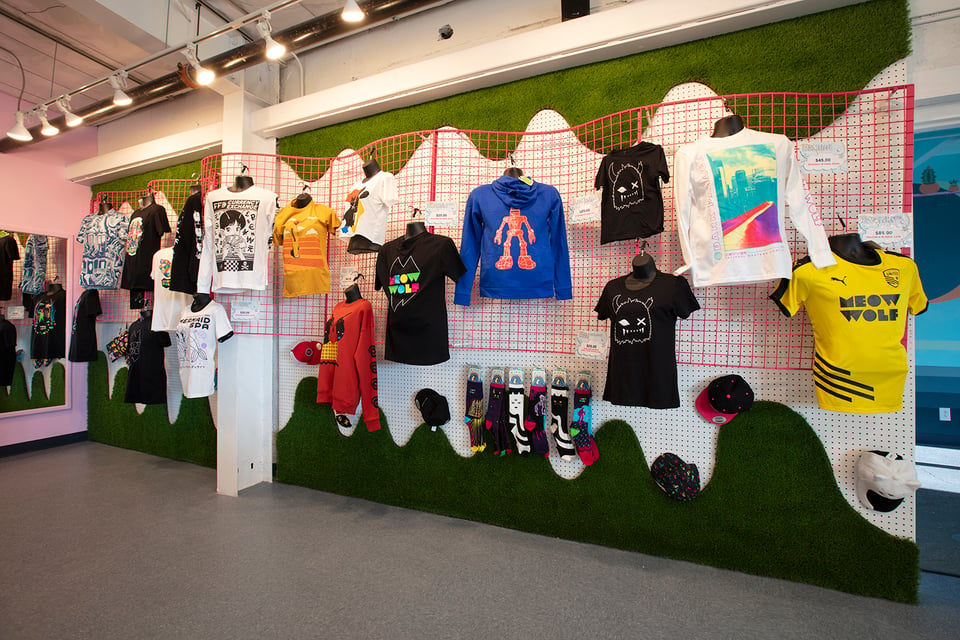 Gift Shop: 2020 to Present
The House of Eternal Return's new gift shop is outfitted with custom sculpted displays, solarpunk mannequins and fantastical murals, designed to continue the playfulness and imaginative experience beyond the exhibition.
Gift Shop: 2020 to Present Contributors
The credits page is organized by different levels of contribution: Exhibition, Anchor Space or Project.
You're on a project page within the Front of House Anchor Space in the House of Eternal Return Exhibition.