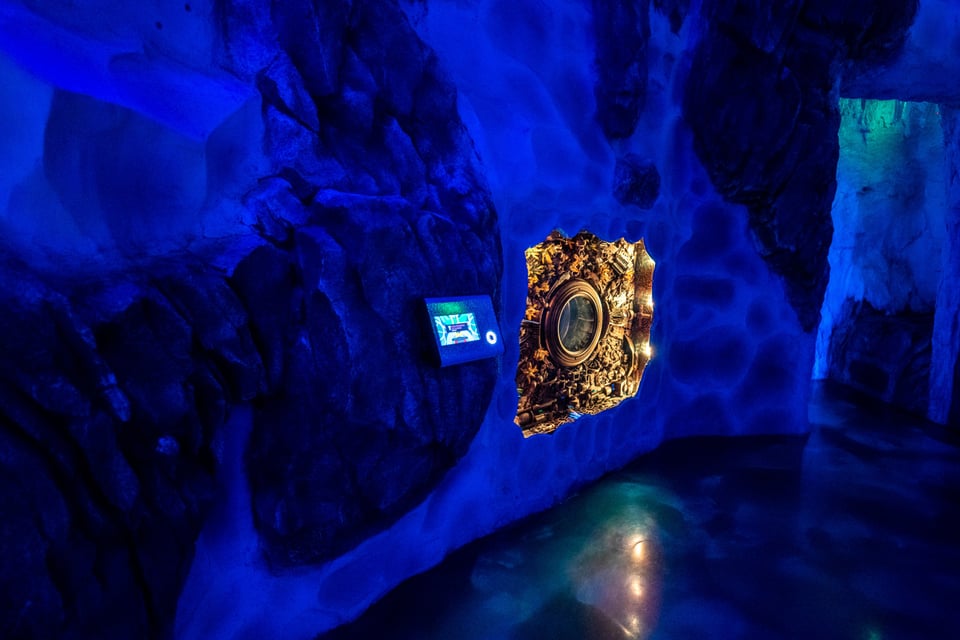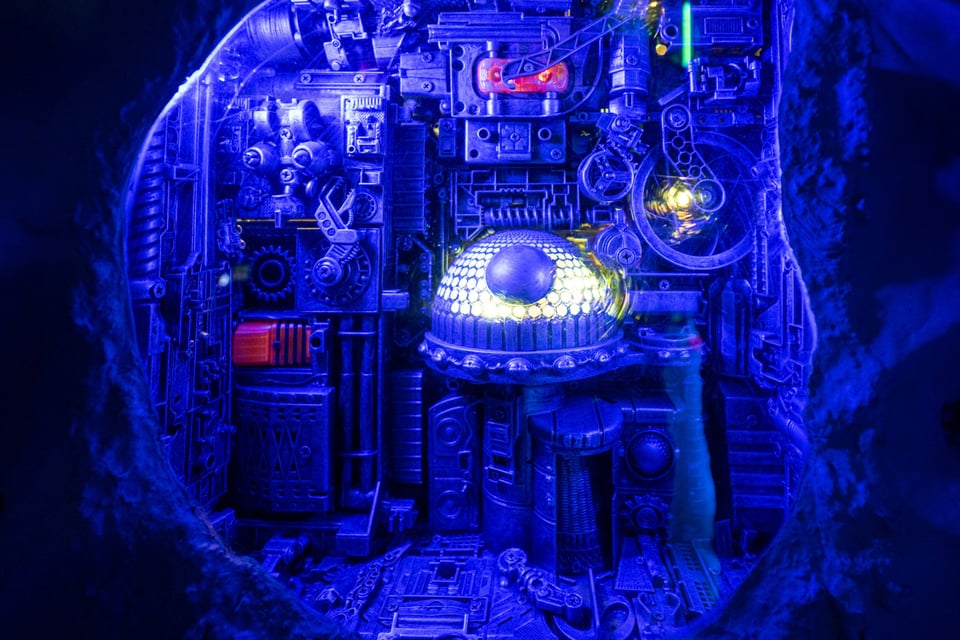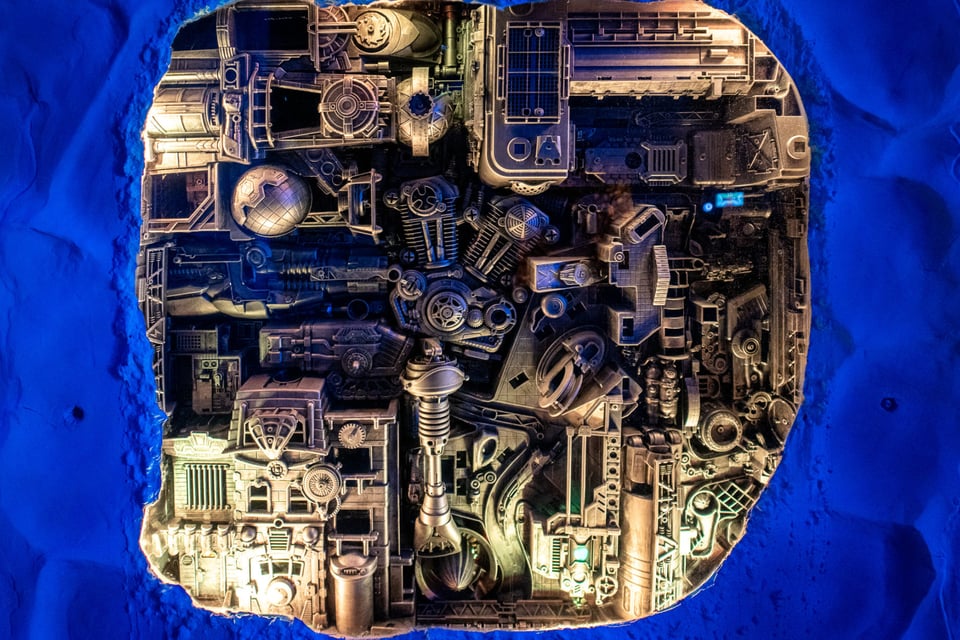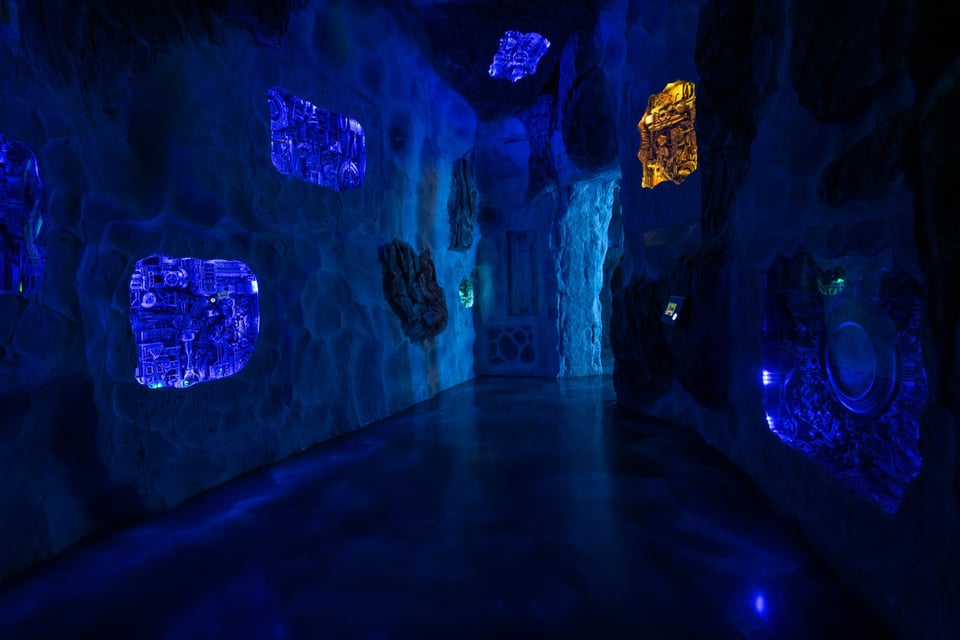 The Awakening of a Forgotten Past
Located in Eemia
The Awakening of a Forgotten Past is a series of 9 different sized diorama art boxes. Each one is filled with different mechanical looking devices, that light up, and appear to have some kind of unknown purpose. The melting ice in the cave, reveals each "Mechanism", giving the feeling that they were from some previous civilization before the ice age.
The Awakening of a Forgotten Past Contributors
The credits page is organized by different levels of contribution: Exhibition, Anchor Space or Project.
You're on a project page within the Eemia Anchor Space in the Convergence Station Exhibition.