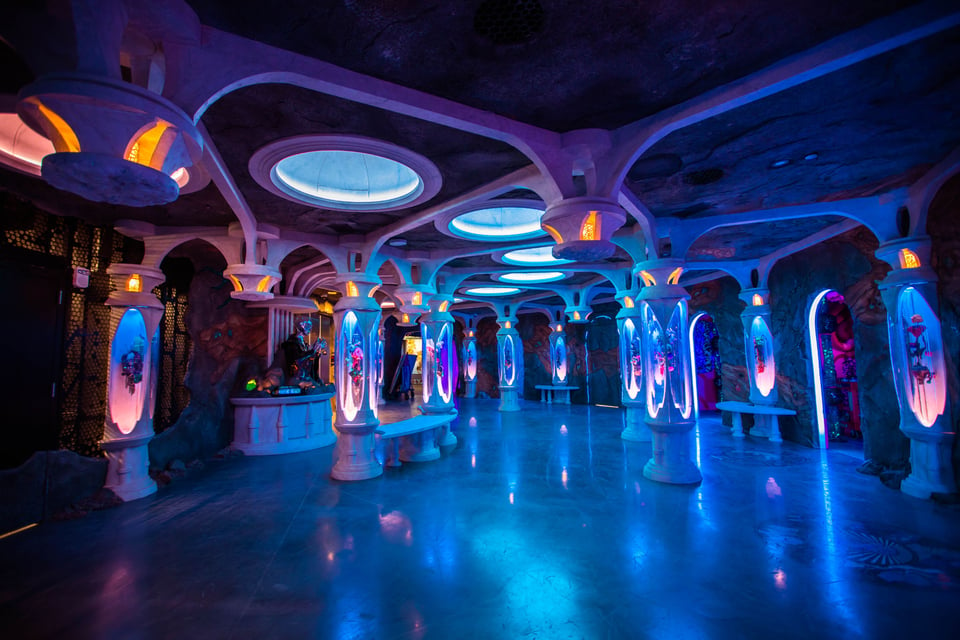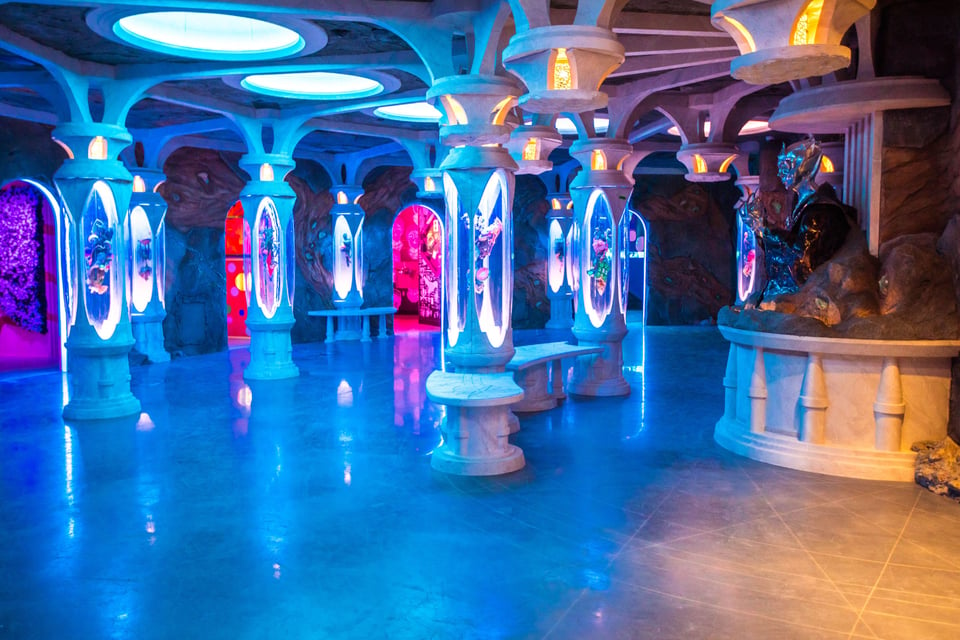 Lyra's Keep is a place for rest and reflection. This cavernous haven welcomes visitors to take a seat, to explore the ancient history of the Y'ruks, and marvel at the miniature worlds preserved within the stone columns. Lyra's Keep was built by the Y'ruks, a people of the Ossuary world, as a memorial dedicated to those whose lives were lost in a volcanic cataclysm. Following the cataclysm, this space became a symbol of hope, a place to build a new society and preserve the past using the memory storing properties of Oss. Lyra's Keep also commemorates Lyra Osstrand, the first Y'ruk to commune with Oss. The statue at the front of the room depicts Lyra holding a large Oss crystal.
Lyra's Keep Contributors
The credits page is organized by different levels of contribution: Exhibition, Anchor Space or Project.
You're on a project page within the Ossuary Anchor Space in the Convergence Station Exhibition.