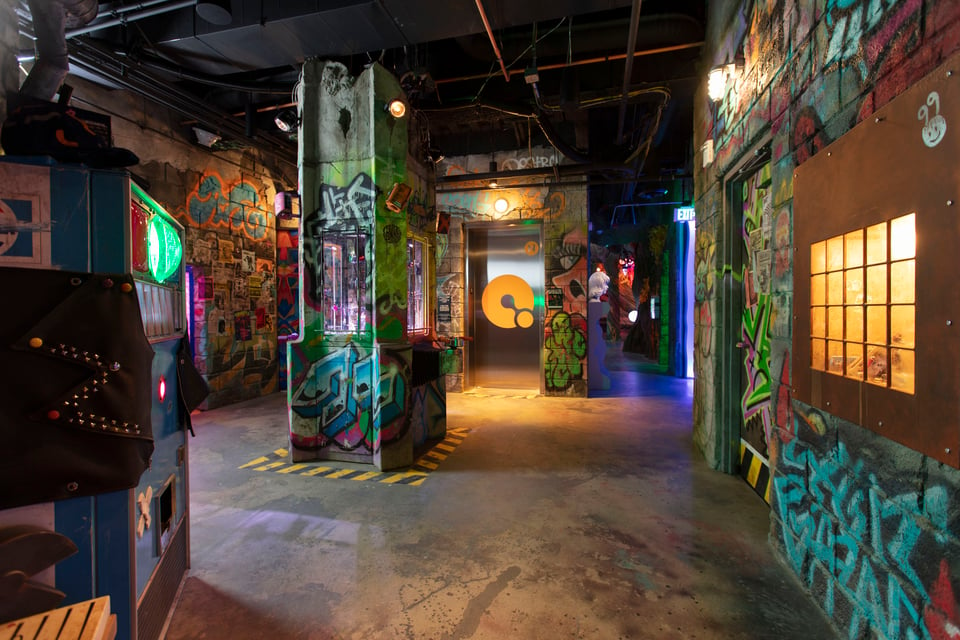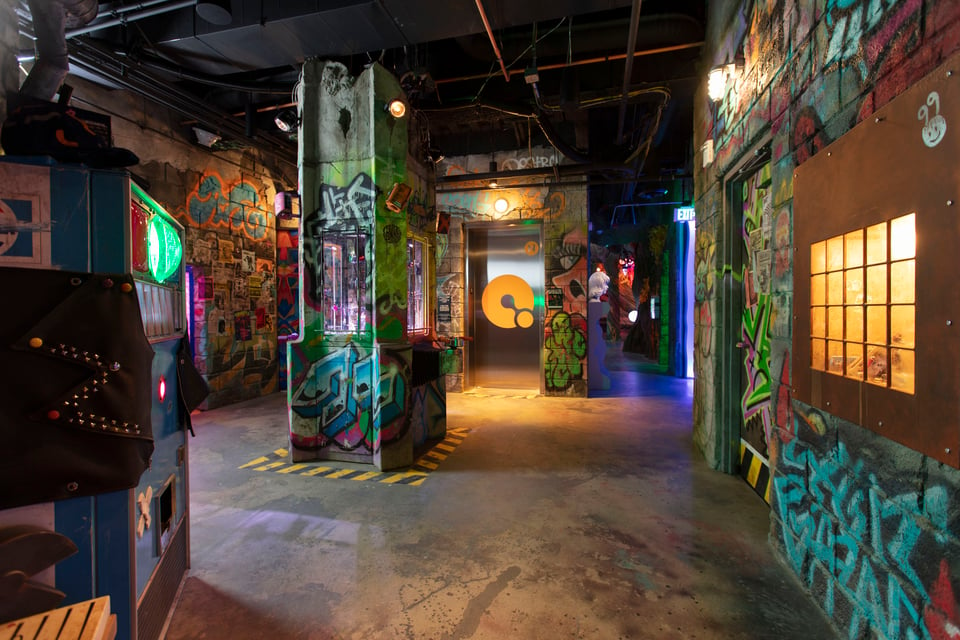 R@z Nest is a slimy, archaic abandoned underground sewer chamber reclaimed by 80s subculture youth gangs who transform it into a punk squat paradise.
R@z Nest Contributors
The credits page is organized by different levels of contribution: Exhibition, Anchor Space or Project.
You're on a project page within the Ossuary Anchor Space in the Convergence Station Exhibition.
Content located in R@z Nest