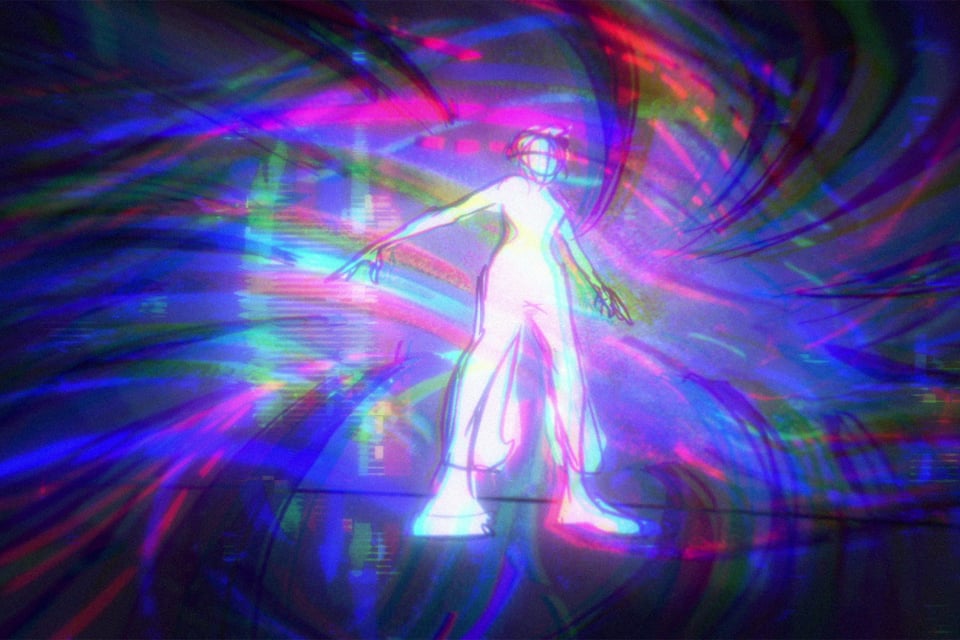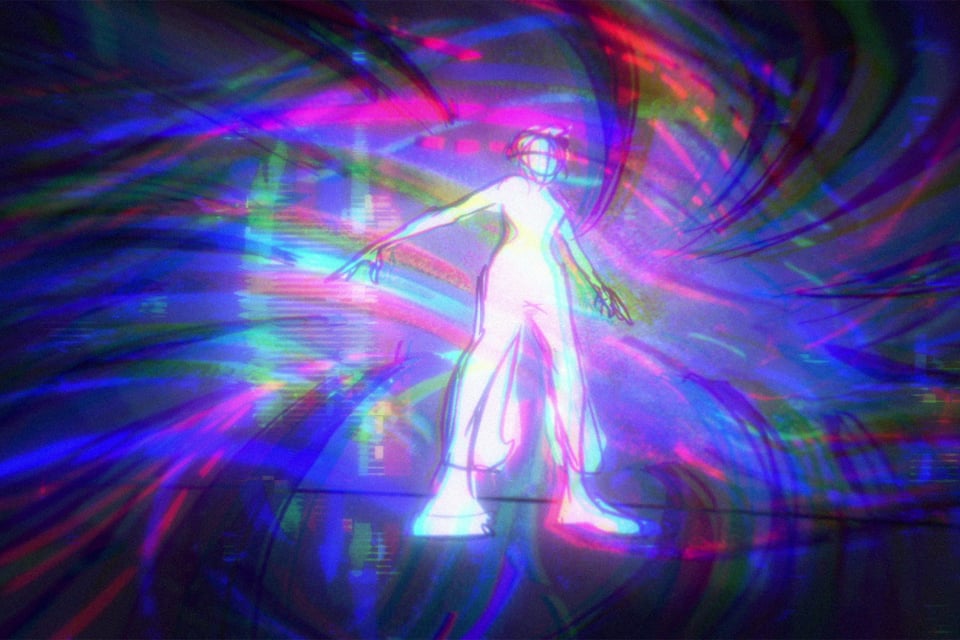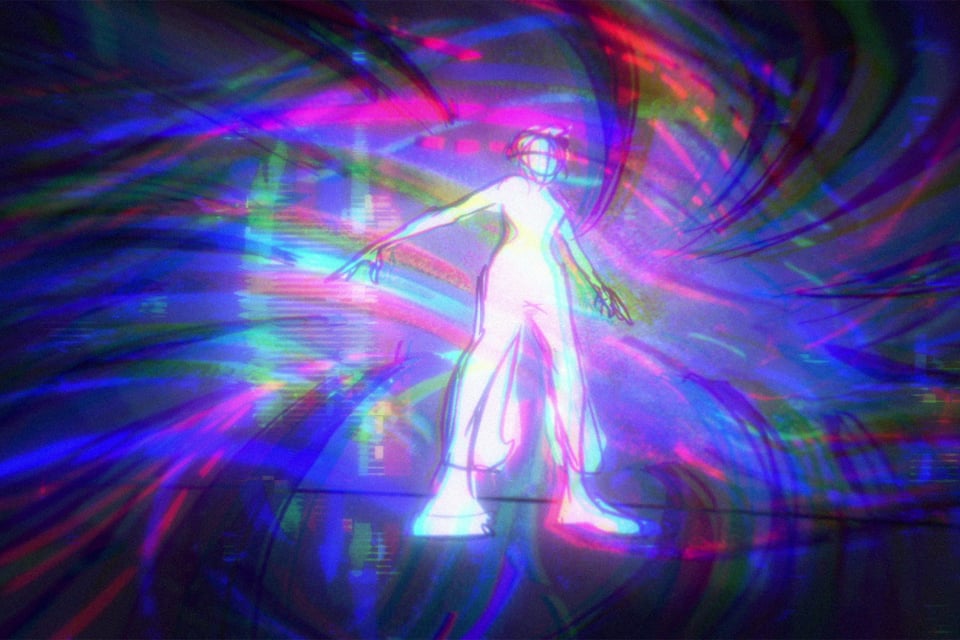 When the four worlds of Convergence came crashing together in a rare cosmic event, the memories of their citizens were scattered into the worlds, creating memory storms that rushed through the Converged Worlds like a hurricane made from 10,000 voices. Once the convergence stabilized the memory storms abated. But they've inexplicably returned recently, and they're worse than ever. Regularly sweeping across the entirety of the converged worlds and befuddling the residents as they pass.
Memory Storm Contributors
The credits page is organized by different levels of contribution: Exhibition, Anchor Space or Project.
You're on a project page within the Transit Station Anchor Space in the Convergence Station Exhibition.
Content located in Memory Storm